Friday, March 22, 2013
My father's birthday is Monday. He would have been 78. Here are some really old photos taken late 50's I think.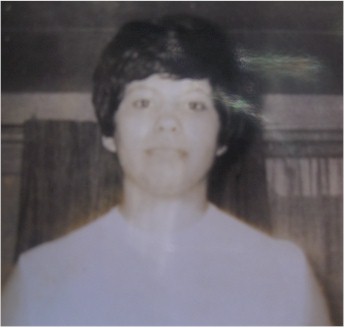 Mom England Polaroid
Mrs. Hopson England
I was looking through old photos and found some from england and France. The last two are of my mother and Mrs. Hopson in England. A lot of folks from my high school days will know Mrs. Hopson.
Me and Judy with Babysitter
I am often amazed at photos I look through. For instance the above photo is of Judy and I in France with a babysitter. Judy looks a lot younger. Other photos of us taken in france show us about the same age. Also, why is the level of detail-- better for the sitter and i and not judy? my guess-- black ops folks have been through our photos.
Having a rough time with vibrations. Not sure what's going on. Supposed to have ended today.. Q's Wire more details. Lindy [BWMC]-- if you are my aunt Judy's-- I believe you had aids when you were born. Sam Brownback key. Why are they saying the child did not have aids? Why did Bob [hale] say-- Tony said, give her aids? this note should be on the q's wire post for this date. My Sept. 93 accident-- Boonetown just outside of Ft meade maryland-- that Bob? Bob Hale-- your dad I am told is too high on the US totem pole. Someone claiming to be you has tried to libel any number of folks so that i will do the same here? I am simply repeating what someone claiming to be you is saying. Tony-- you can't stop the imposter or is that your son? get him off me.