Sunday, April 21, 2013
Yesterday, I was worried about us. I looked into tourism numbers and found we are doing okay. International visits spend a lot of money here. I was worried about how this played out...
This morning while spreading fertilizer-- a guy [Jones] came by and asked if I was speaking to people today. He stops by-- and I think he is trying to make my mother mad. I am not interested and was not feeling that well so I was really short... Awhile later another guy noticed my car [sitting outside of the garage]-- told me he liked it and wanted to know if I wanted to sell it. I was nice to him. Earpiece told me the Jones guy is really an FBI agent or something-- and I resent him dropping by. I have been begging the FBI to call me for 17 years. No, I do not want a retired FBI guy to drop by. He seems to wait till my mother leaves. This irritates me.
Recently, I asked the earpiece to sample the tags coming by-- and they confirmed the many cars that come through are not locals-- nor appear to be visiting others in the area. I get a lot of curiosity. Always did- well since 1996 or so.
Maybe that's why I never gave up that a solution for this surreal situation would be found. Again this weekend-- vibrations and statements to the affect-- over soon... Today-- rather than worrying about us-- I decided to have a "I am frustrated party" with myself. I did get things done-- just I am angry. Sometimes I stare at my preschool photo and wonder how i got here. I am just to conservative and work to hard to have the issues i have. The lower photo-- taken today.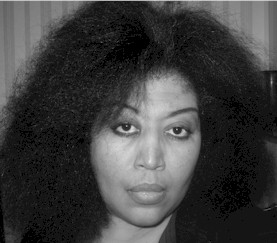 DOJ/FBI-- I have told what I was told. I am tired. this never looked good. I was always too seen. You need to start either correcting or providing answers. I am tired of the crap in my ear-- and worried how this is playing both here and elsewhere. This is bad.. let's end-- sooner rather than later. Promised again this weekend. I always say-- I'm ready.. You need to end this. I said no to government recruitment. I mean no.