Tuesday, October 22, 2013
You will recall, in July, I started a new philodendron plant from clippings:

I wanted to show how it is doing: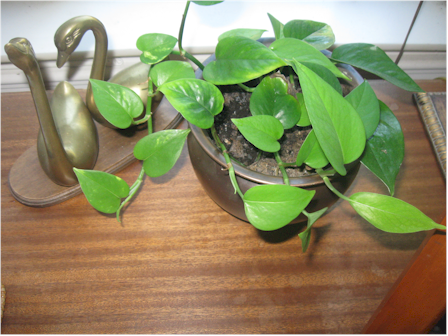 Here are my newest plants from clippings [early Oct. 2013]:
With the holidays right around the corner, I have been thinking about gift ideas. What do you think of these? A unique gift idea for a bedroom fireplace?
My schedule is a little off and it has affected most things, including updates to this blog. Trying to get it back in sync.