Monday, October 28, 2013
Recently, I ordered some items including the blouse highlighted [from "Things I Heart"]:
Shown- my blouse, I ordered the Peach, Size: Medium.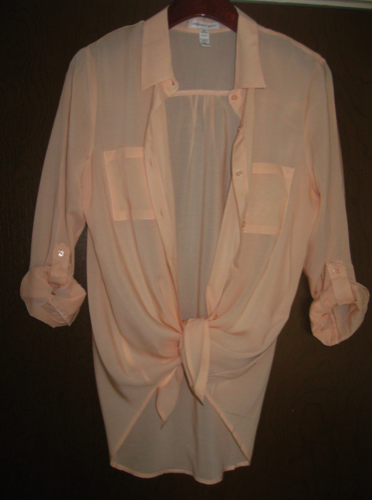 I love the blouse, especially the fabric- 100% Rayon. That said, the blouse does run a little small. If you are more on the petite side- this is a great deal.
I also ordered this ROMEO & JULIET COUTURE Oversized Sweater w/ Detachable Faux Fur-- for an unbelievable price [see post title]: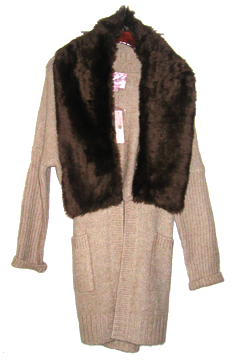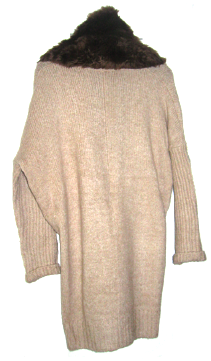 Yes, I love this sweater. I was a little concerned when I opened the box, however after I shook it out- I knew I had gotten a great deal. I ordered another item, but it is a gift so I cannot discuss it here-- however can say, I am very pleased with all of my recent purchases.
What else have I been up too? Updating my Amazon Stores, made a loaf of Banana Nut Bread on Friday and finished off the Pot Roast I made on Thursday. I am getting news from Washington, however holding off with updates until- "if and when" the news becomes more firm.