Thursday, November 07, 2013
Indian Summer lasted so long I was concerned the leaves would not be as vibrant. They were.

I eat whatever I like. Lately, that has included: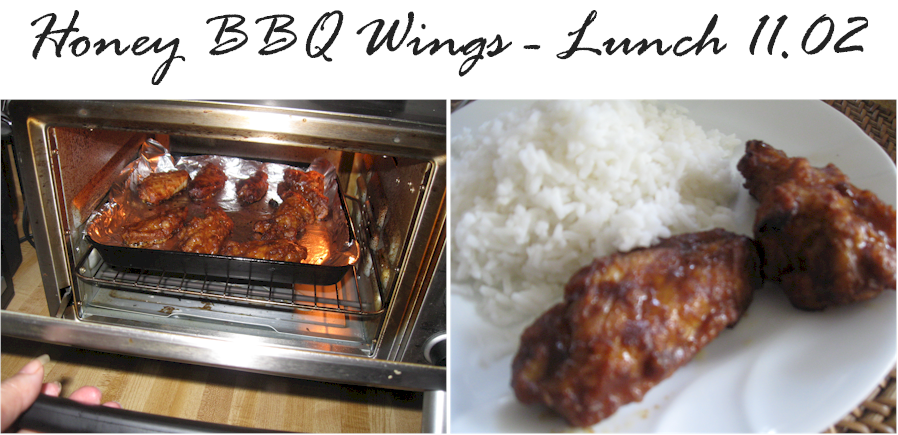 I am going to add the Lean Cuisine Apple Cranberry Chicken Entrée to my list of favorites from that brand.
The spaghetti with meatballs featured the Costco Kirkland Brand Meatballs and was pretty good. I recommend you cook the meatballs in either a conventional or convection oven rather than a microwave.
I am trying to cut back... A lot of Healthy Choice Soup and Tabasco Sauce-- no more sweet rolls before the holiday.