Saturday, April 19, 2014
I started making homemade pies when I moved to my current Hanover, MD address. Before that, I was a young professional that lived alone, so I rarely cooked.
Apple pies were my favorites to experiment with. I do not know how many apple pies I made, before I understood- sautéing Gala Apples in butter, Brown and White Sugars, Nutmeg, Cinnamon, and Cornstarch, filling an uncooked crust, and then baking- would get the results I wanted.
In my quest for perfect homemade pies, I purchased all of the tools I could find. Pie crust shields, pie plates and savers. Here are a few: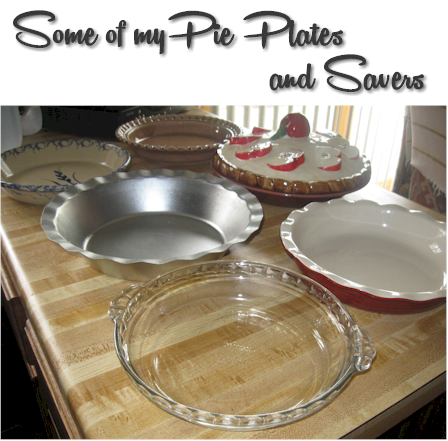 Here are two Covered Pie Dishes- I added to my
Amazon Store
.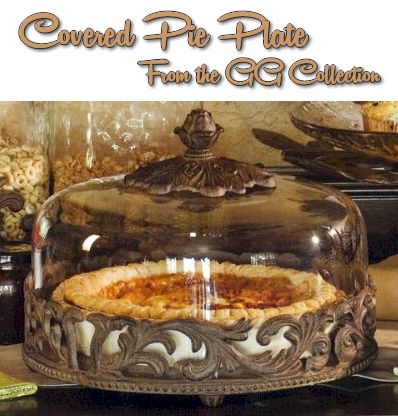 The following Covered Pie Saver is similar to the Apple Pie Saver I have [shown in the first photo], however this one is slightly smaller in that it is 9" and the one I have is 10".
The trick to great homemade pie using fresh fruit? Sautéing the fruit in the spices, sugars and thickening agents [i.e., Cornstarch or Flour] allowing the fruit juices to release and thicken before baking in the pie shell. I learned this through lots of trial and error.