Wednesday, June 11, 2014
My Hydrangea Bush is coming back, however no buds yet. Note, the Shasta Daisies have not started blooming either.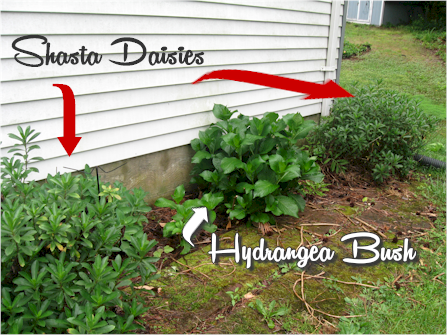 The new leaf on my Banana plant is taking forever to stop growing. Banana plant branches first concentrate on the leaf and then the stem. Only the new branch grows. Old leaves and stems remain the same after they finish coming in.

I love this stuff... I could eat it day and night.
News from Washington? Not sure what I am waiting on. Going over some details.