Tuesday, July 01, 2014
Local area members of my family are beginning their annual trek to Wilmington for the 4th [Family Reunion]..
Me? I have not been to a family reunion since July 1992 and this year again, waiting on Washington [DOJ/FBI]. News? Saying moving forward. Big issues still being cleared in Washington, I am told.
This morning, went to the bank, washed a load of clothes, watching tennis, ... What else I've been up too?
Lots of Tennis [French Open and Wimbledon]
Movies [the latest]:

The Counselor [this is a movie I viewed with a great deal of interest last Sunday evening].
A Perfect Man

Gardening
Consuming Summer Desserts
Still looking at details for the Southern Maryland Inn
Thinking about a vacation where I rent a huge RV and travel the upper regions of this country. I started thinking about this in the Fall of 2012 and whenever I see something related I renew my interest. See this video for an interesting related topic.
Debating [with myself] whether to discuss information [on Q's Wire] provided to me which tends to add up. Being asked to do so... not sure if it will be used as an excuse to delay DOJ/FBI insofar as resolution/settlement. That said, if true- news is promising.
Minor updates to my Amazon Store-- [Just Want]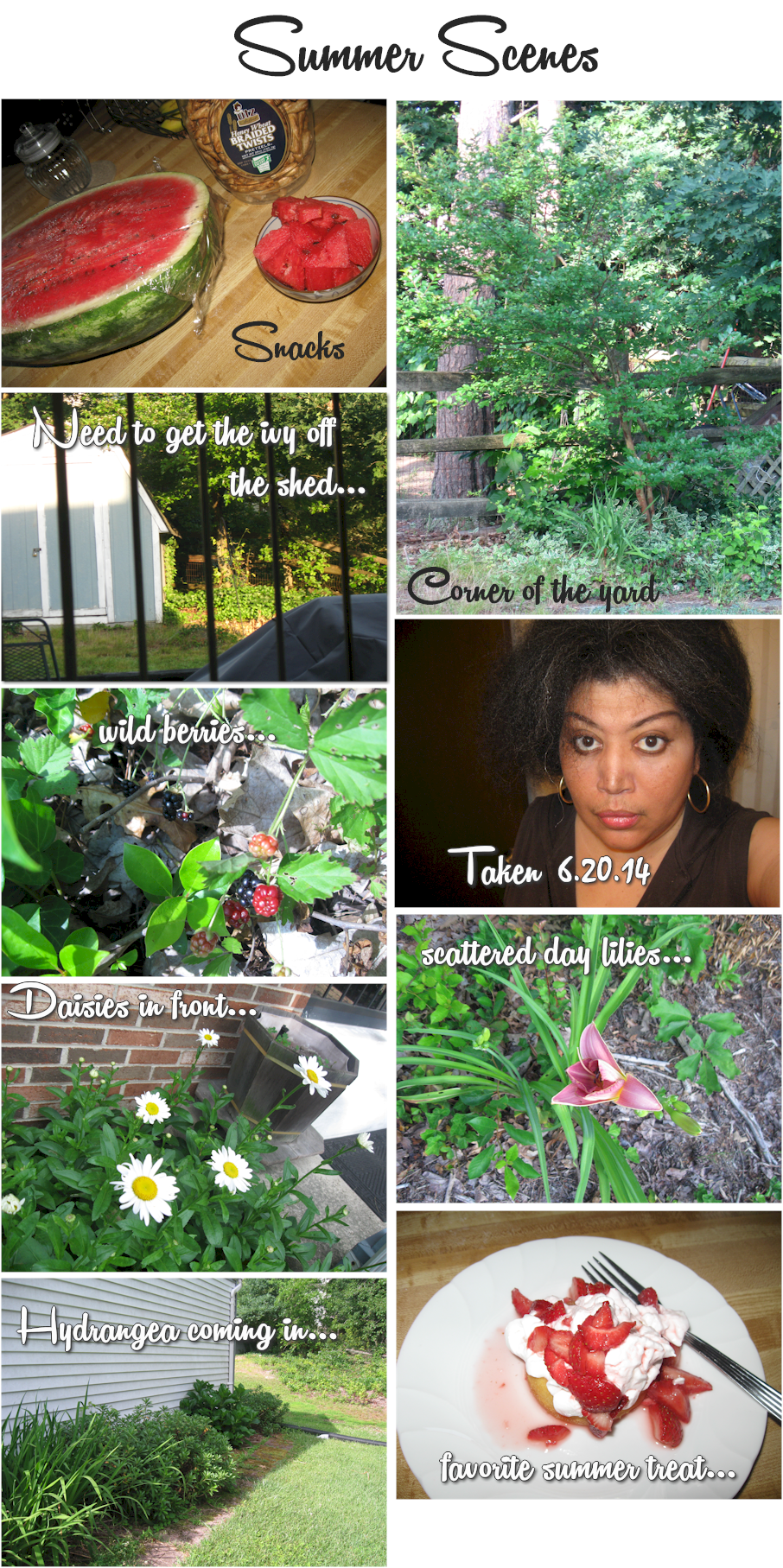 Hope you are having a good beginning to Summer.