Friday, November 14, 2014
Last week when I ordered my Mother's Birthday Gift, I also ordered a new Kingston 16GB Flash drive for a new iPhoto Library. The following shows the old drive which I used to duplicate what I had on my MacBook's harddrive, and the new one I received earlier this week.
Also this week, I have been catching up on the Showtime mini series "The Affair". I started watching in the middle of the fourth episode and so after I watched the fifth episode last Sunday evening 10:00 pm EST, I watched via Verizon OnDemand- the ones I missed including the entire fourth episode. I think it is an interesting series.
Also this week, I did my hair to get into practice for the upcoming jury duty. I am not happy about this. Those witnessing the events on my frequencies should probably understand why.
Other things I have watched this week:
Tennis: ATP Men's Finals London
Movie: "Kill Your Darlings"
Movie: "Casting: A Chorus Line: Every Little Step"
Football: Giants v. Seattle NFL
Trying to determine if I should use my electric Conair Curling Wand. The curls did not stay long enough. Will have to pull out the big guns...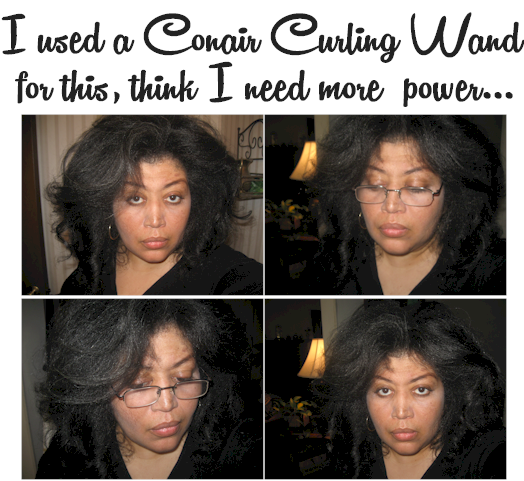 Last Friday, I spoke with the Anne Arundel County Sheriff's Office [Sgt. Waters] concerning my upcoming jury duty. He indicated I should leave as much as possible at home but thought there would be no problem, when I explained I could not.
Those on the consoles have had a field day with this [jury duty summons]. I am not sure why they are allowed to harass me.
Other interesting things? There have been two crossing guards on the corner every morning and night since Monday. Training does not take that long. Usually a day. No information offered by the earpiece as to the reason for this.
How many promises broken this week? Too many.