Monday, March 16, 2015
Since last Wednesday, about the only things I have done:
Lunch today...
Before that [last Wednesday], I read almost every John Grisham book I could borrow and download to my tablet using the OverDrive App. Next week, I plan on watching the Miami Tennis Tournament-- so my reading is on hold for now.
I am so pleased with the solution for my hair. I cannot tell you how easy this makes my life. I spend about 20 minutes at night with the curling wand and 12 large pink sponge rollers-- and 5 minutes in the morning combing it out.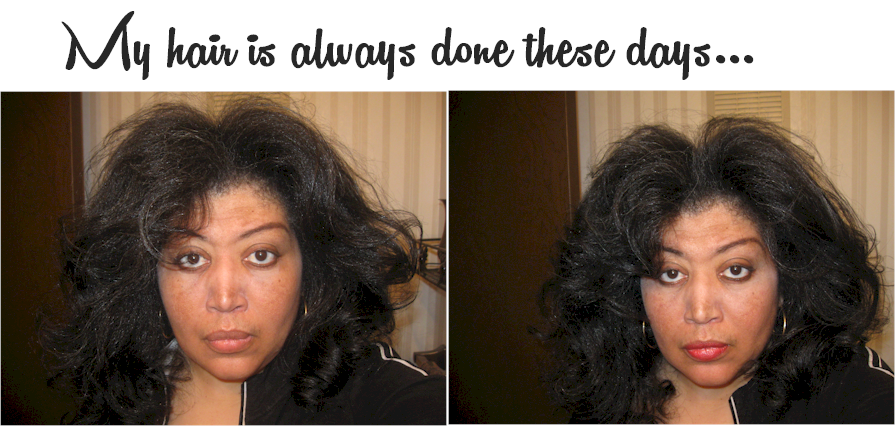 I wish I had known this was a solution before now. I used to keep a curling wand [butane] in my briefcase or at the office. That said, I did own sponge rollers when I was younger but thought they made my hair too curly. My hair is longer now and I roll with a curling wand rather than setting gel/solution--- and this makes all the difference. Lotta-Body, though sets my hair nicely [if not overly curly] was too harsh for me. This new solution is working....
Washington news.. looking in some detail, at my high school years. I think any questions have been ironed out.... Others issues still on the table...