Monday, March 23, 2015
Photos from this weekend and today.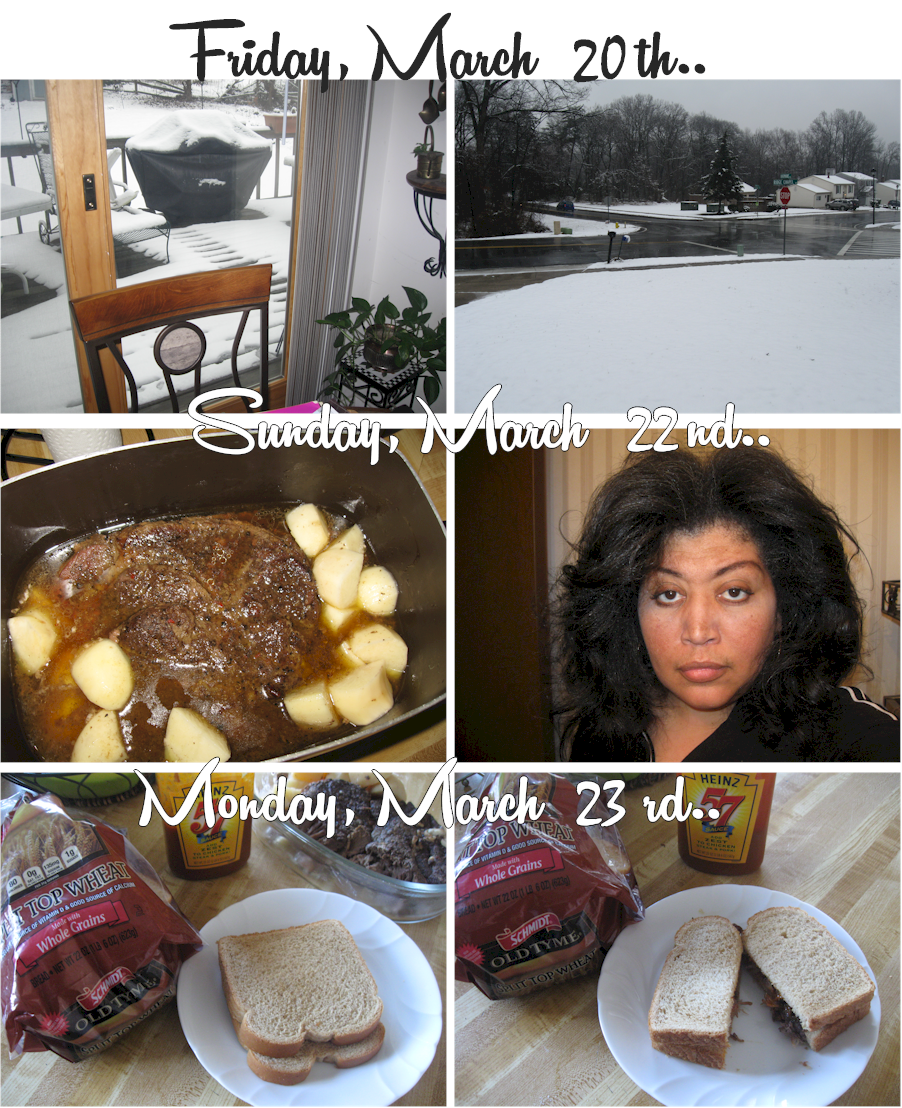 Things I have done over the last 4 days...
Made pot roast on Sunday... having leftovers this week.
Watched Tennis- Indian Wells Semi Finals/Finals
Watched a bit of March Madness; Georgetown vs Utah, NC State vs Villanova, Michigan St vs Virginia
Read a little...
Learned how to use my tablet's 5 megapixel camera insofar as uploading to my new Instagram account..
Backed up both sites: qisoftware.com and hosting-q.com
Installed software updates on hosting-q.com-- tweeted.
Preparing for the Miami Open which starts this week.
Updating my Professional Tennis Spreadsheets with the servlet data...
Below, screen shot of my homepage on Instagram. When I thought of signing up a year ago, I did not realize you needed a phone or tablet to use Instagram.

I am not sure how I will use Instagram, since I do not like posting anything, including photos on anything but my sites-- [legal concerns]-- however since I have relaxed some of my concerns with both my Twitter and Facebook accounts-- I am sure I will start using it more. Yes, I am concerned about the amount of space I use on my domains for post images-- however, I don't think I will be using Instagram to host my post photos.