Tuesday, March 24, 2015
Recently, I have been taking care of or checking into- minor issues that have come up.
My car tags [historic in nature], are due to expire in a couple of months. I thought renewal notices were sent out two months in advance. Motor Vehicles Administration [MVA] for Maryland claims-- only a month in advance.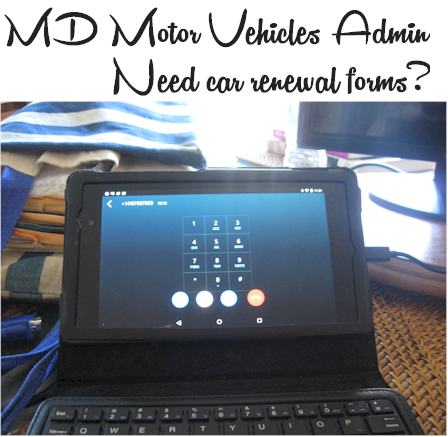 Last week, Boeing sent out a request for updated information as related to my retirement benefits. I worked for Boeing for about three and a half years right after I graduated from college and the Rockwell division I was with for 10 years merged with Boeing shortly after I left. So, I believe Boeing provides the retirement benefits for both.

Today, I sent Boeing a fax with the updated information they requested.
This post? Because I note things like this...