Friday, July 17, 2015
After the last two weeks of almost non-stop Wimbledon Tennis, I thought I would be bored starting the new week. I wasn't. I found a number of things to catch my attention and happy the weekend is almost here.
Scenes around here...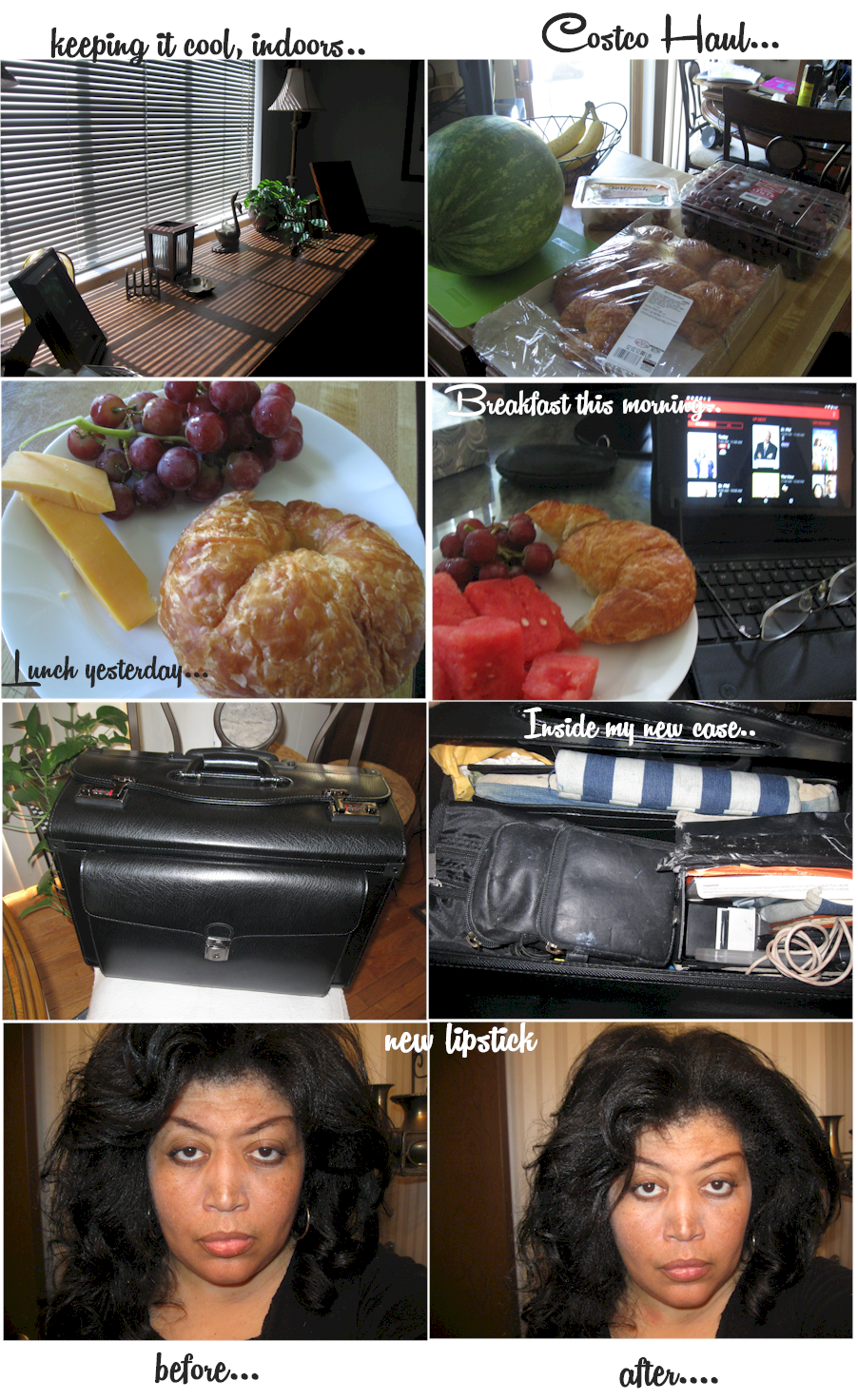 Things I have been doing:
Minor updates to the Remix Business Blog template and the associated Amazon Store.
As noted in the latest entry to the Business Blog- looking into some code issues as related to an API.
Updated the template on my WordPress hosted blog.
Watching the Tennis Channel.
Got a refund on an item I ordered because a different item was sent. The item sent will work out-- so I am pleased.
Minor updates to my Amazon Stores. Added my new case [discussed here] to the "Items I Have" store.
Things I will be doing over the weekend:
Making almond buttercream cupcakes.
Watching Davis Cup and other Tennis Tournament Finals
Watching latest Power episode on STARZ Saturday evening.
Watching latest True Detective episode on HBO Sunday evening.
Hope you have a nice weekend..