Sunday, November 01, 2015
It is really beautiful in Maryland during peak Autumn Season. This is the second weekend in a row that I have gone out to witness the spectacular color.
Yesterday, I was on Dorsey Road [Rte 176, borders BWI Airport] and took photos [with my tablet] of the bike trail and ornamental grasses that run between the highway and airport fence barrier.
When I returned, I posted the photos to my Instagram account and later in the evening decided to add an Instagram icon to the right sidebar of this blog.
Photos taken this morning, just outside the house. My Instagram account is less than a year old and I use it sparingly, because I post photos to this blog and my Tumblr Blog.
Other things I have been up to this weekend:
Christmas Shopping. I am pleased I have started this project.
Watched: WTA [Ladies Pro Tennis] Championships.
Movie: "Repulsion" with Catherine Deneuve. Not exactly what I thought it was going to be, nevertheless- interesting. I used to watch old movies all the time [Gene Tierney is one of my favorite actresses]. Surprised I never ran across this one before last week when I setup a FiOS reminder. Cinemoi Channel offering.
Resetting the clocks for Eastern Standard Time ["Fall Back" happened this morning].
Updating my Amazon Stores:
Breakfast and leftovers: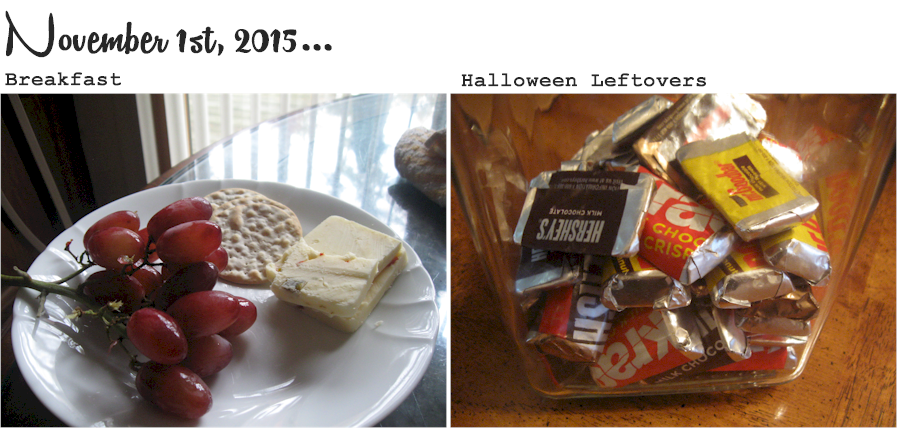 Things are moving along.