Monday, January 18, 2016
For reasons I am not going into just yet, I did not get around to making enchiladas until today. Reminder, in an earlier post I indicated I would be making them last week. And then it was almost a disaster, anyway.
However, it worked out and they were pretty good.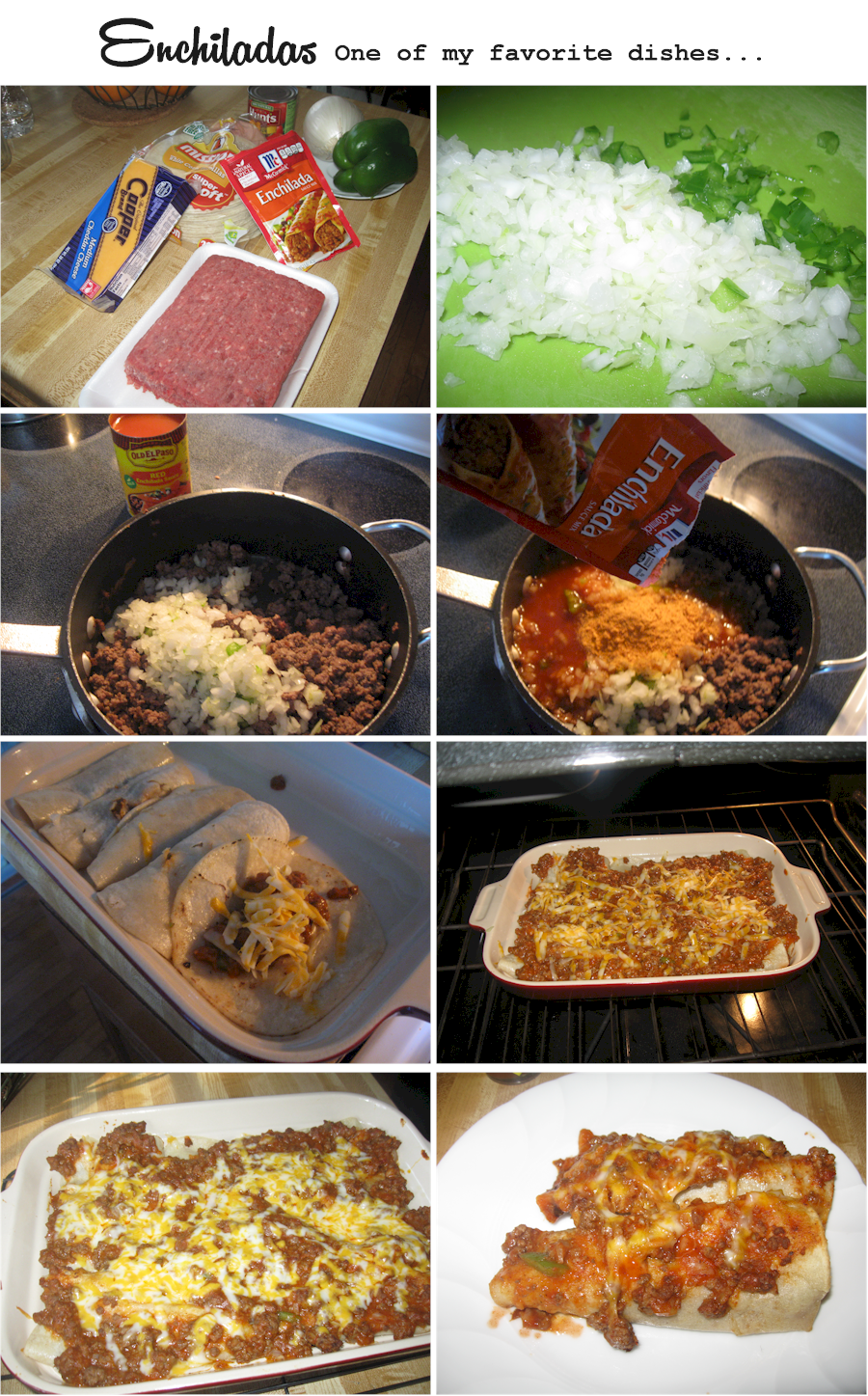 It's about 6:40 here in the evening and in about 20 minutes I am going to continue watching live first round action from the Australian Open via watchESPN.
Saturday night, I checked [via OverDrive] the status of the books I have on hold at Maryland's Digital eLibrary-- thinking if I found nothing to do during the day these next two weeks [plan on watching a lot of the tennis in the evening], I could catch up on my reading.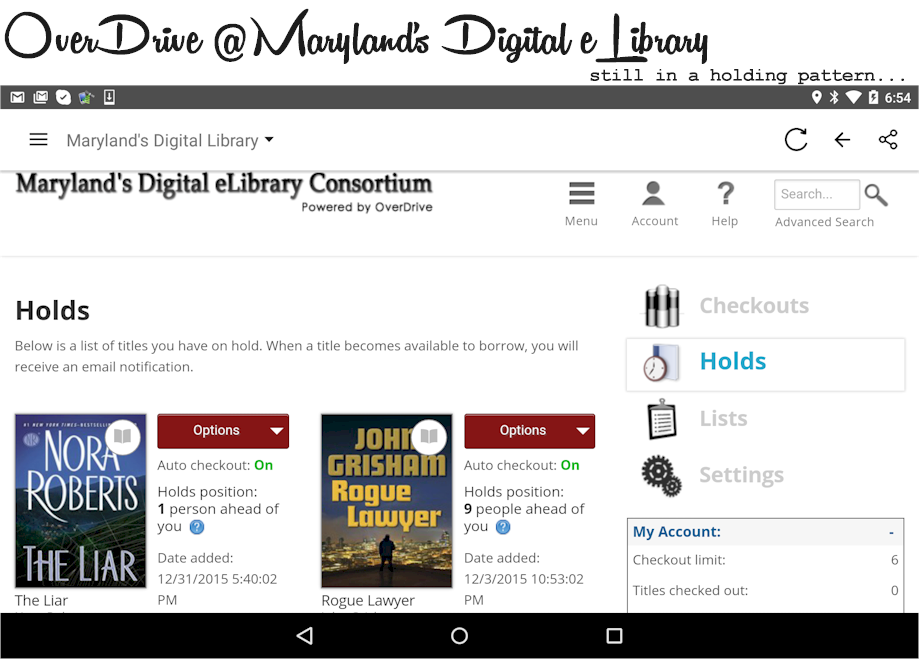 Since I am still in a holding pattern insofar as the books, things I will probably do instead:
Update my Amazon Stores, have a small issue with the Amazon widget in the upper area of this blog's sidebar that I want to research.
Continue to research Hanover Businesses.
Have fun with my Instagram account.
Fill in my Australian Open draw sheets. I hate wasting toner for updated PDF draws, so I normally fill them in to get a better idea of what's next.
Believe it or not, I just received notification that one of the ebooks is now available.
Should be a good week.