Friday, March 25, 2016
I use the Canon PowerShot A590 8MP camera to take photos- for use online. The camera has a lot of features and when purchased [2008], it was rated one of the best in its category.
For online use, i.e., blogging and web site development, I maintain the photos on my domain's [qisoftware.com] servers, as opposed to a service like Flickr. In that there are limits to the amount of storage I can use on my domain, the 8 mega pixel resolution offered by the camera- is more than enough for my needs.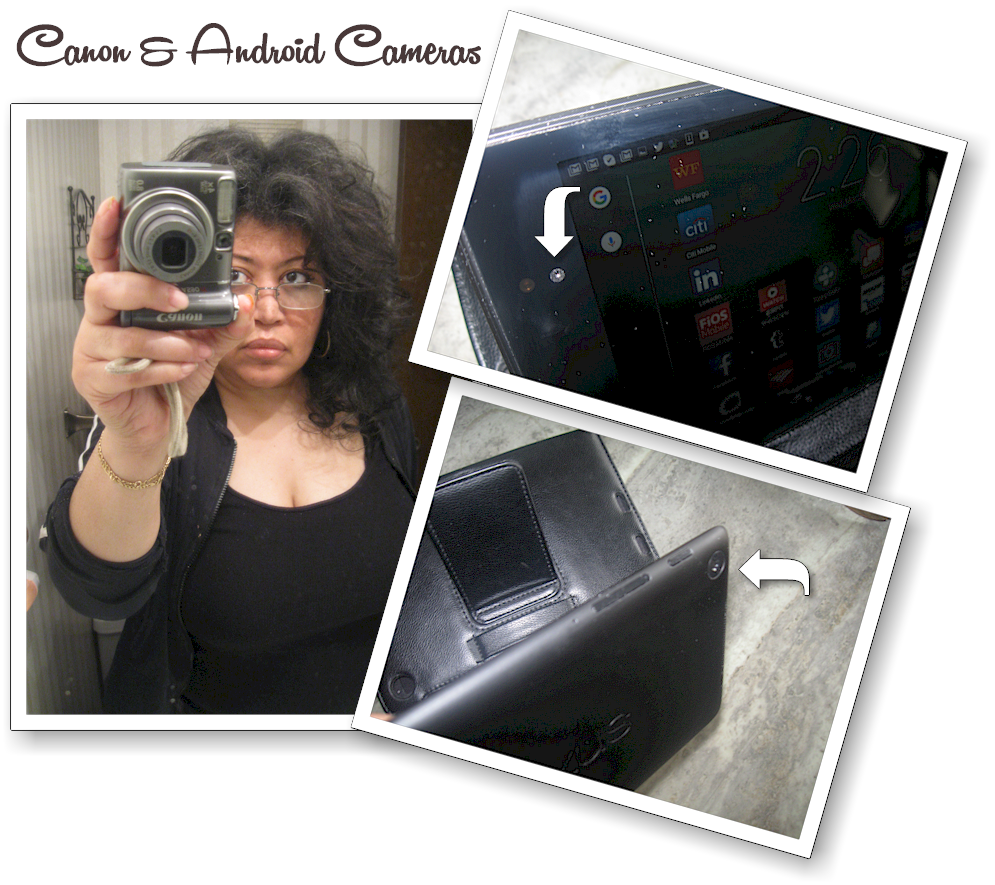 My Android has two cameras...
1.2MP Front Camera [often called FaceTime]
5MP Rear Camera
I rarely use the cameras on the Android because, [1] I keep it "plugged in" to save the battery which tends to make the device not as mobile as my Canon, [2] lighting is better with the Canon and [3] there is no macro option with either of the cameras on the Android.
Note the two photos below, one taken with the Rear Camera on my Android and the other with my Canon PowerShot.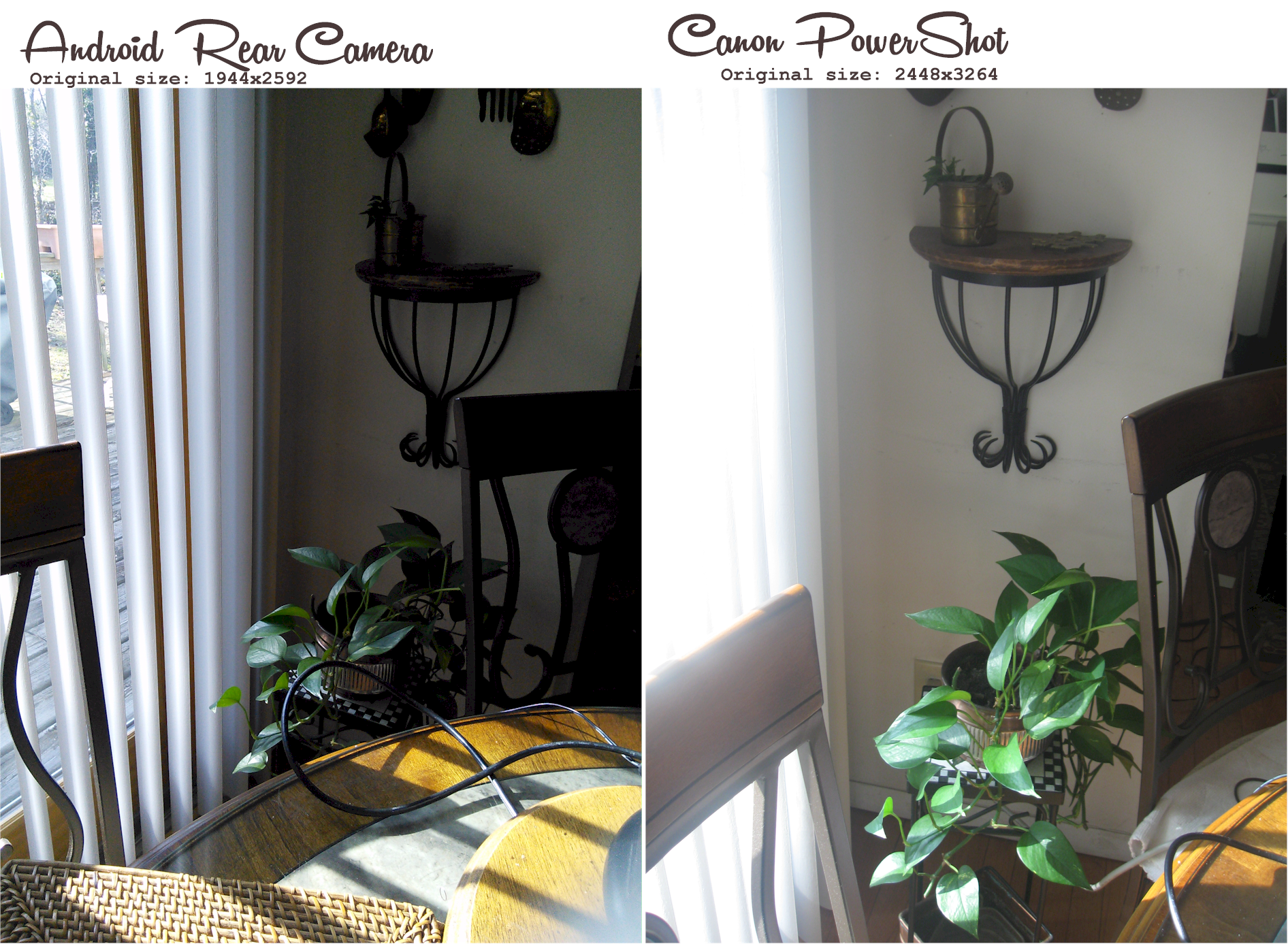 I even use my Canon PowerShot to take photos that I upload to my Instagram account.
That said, recently I noticed an advertisement for clip-on lens for use with mobile phones, iPads and Androids. Shown an example of a best seller in this category:
I liked the reviews for these types of accessories so I have been adding them to my Amazon Stores. Also check out some of the photos the reviewers have provided. If I used my Android or mobile phone to take more photos, I would invest in something like this. What do you think?