Tuesday, June 21, 2016
In my last post, I discussed deep frying French Fries using a wok.
I used the smaller wok I purchased after I bought my first home. Back then- career, eating on the go, and living single rarely had me in the kitchen, however caught up in the excitement over my new place enabled me to fantasize about cooking in my new kitchen.
I purchased a lot of things for that kitchen, I never used.
Today it is just my Mother and I, and I tend to cook only single servings-- as was the case over the weekend- with my experimentation deep frying French Fries. I made a total of three batches over the course of two days, each time using the same oil.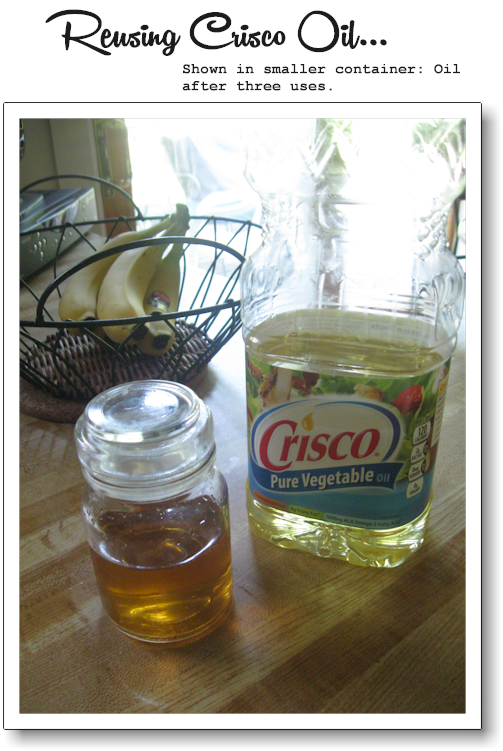 I found this Epicurious article on "Reusing Frying Oil" useful. You may as well, if you think this method might be a little too expensive.
Using the same oil, I found each serving as good as the one before, however the second serving I diced the potatoes a little too fine and noticed that batch was soggier than the other two, however still good.
Check out my Home & Kitchen Store if you are looking for some of the items I used to prepare my French Fries.