Saturday, October 22, 2016
The latest circular from Costco showed a set of Cuisinart knives that I decided I needed.
I had an eclectic mix of knives and sharpeners-- along with a complete set in the storage block next to the stove...
however, I always seemed to be looking for a clean knife to dice up vegetables, chicken, or fruit for stir fry or something else I thought to make.
I have had the knives since Wednesday [Oct. 19, 2016], and have to say-- "they are great".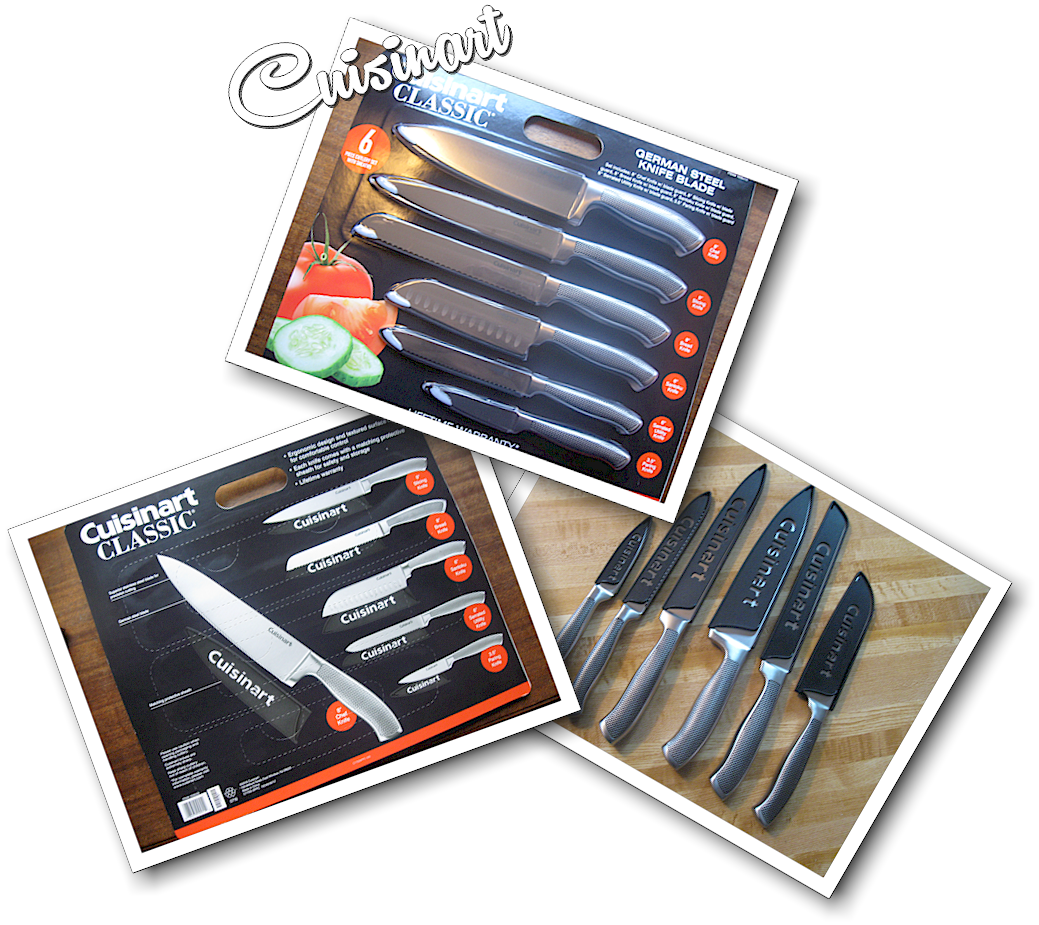 Autumn is slowly making an appearance. For the past 3 or 4 days we have had 75-80 degree weather. That said-- a little "fall" is coming in...
What else?
New blog post on Tumblr.
Updated the profile image on the Facebook HanoverMD Biz Page.
Movies: "Spectre" [2015]. Later today: "By the Sea" w/Jolie & Pitt.
Set up DoubleClick for different areas of qisoftware.com. I may write an entry about this for Remix, later. Have you used DoubleClick for Publishers?
I did not get out as much as I wanted this week-- however, hope to reset and get going, next week.