Thursday, November 17, 2016
Today is my Mother's birthday. As previously reported, her gifts arrived November 8th, 2016-- and this morning I finally gave them to her.
On Tuesday, I went to the market to purchase ingredients for the cake, I changed my mind about making. You may recall- I did not think I was going to make her a cake this year.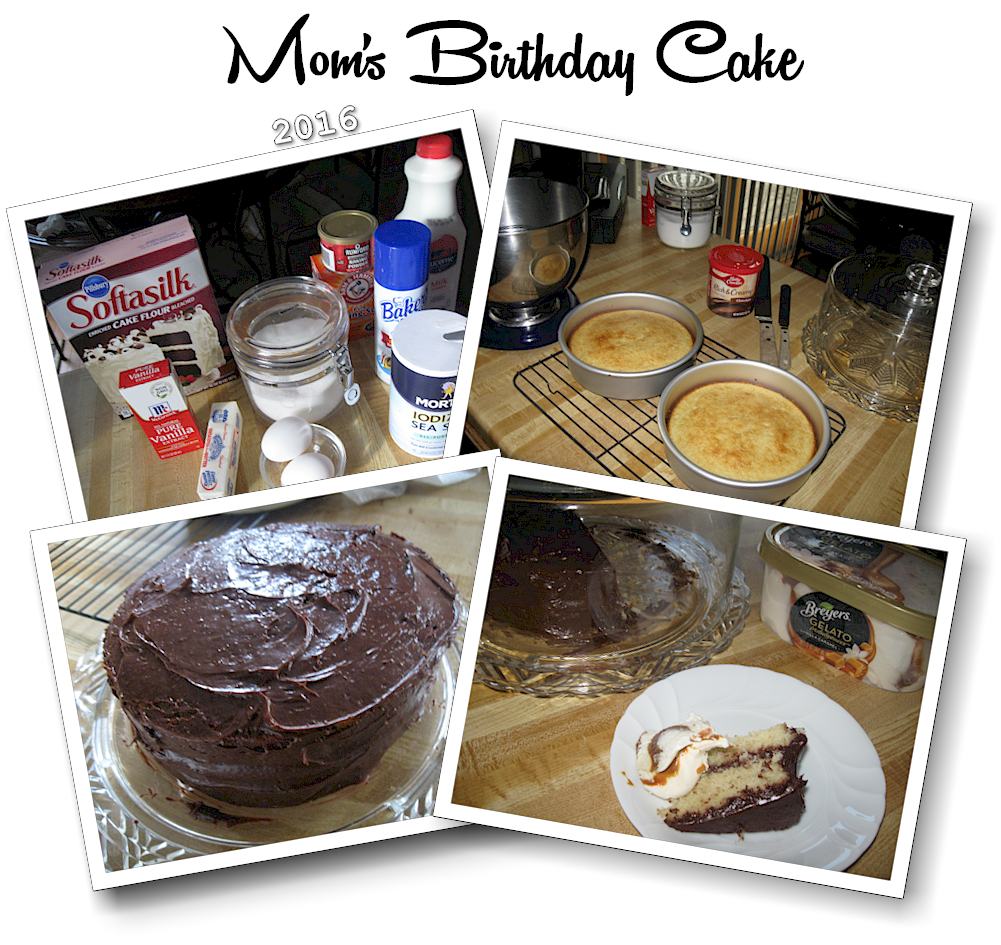 The tea set...
In August, when I gave my sister a similar set- she seemed to like it, so when I found this Ancient Coin Cast Iron Tea Set, I thought she might like it as well. She did, along with her new tunic top.
Big dinner and other plans tomorrow.