Friday, December 23, 2016
Winter arrived this week- with a cold snap. We even had an ice storm the day before.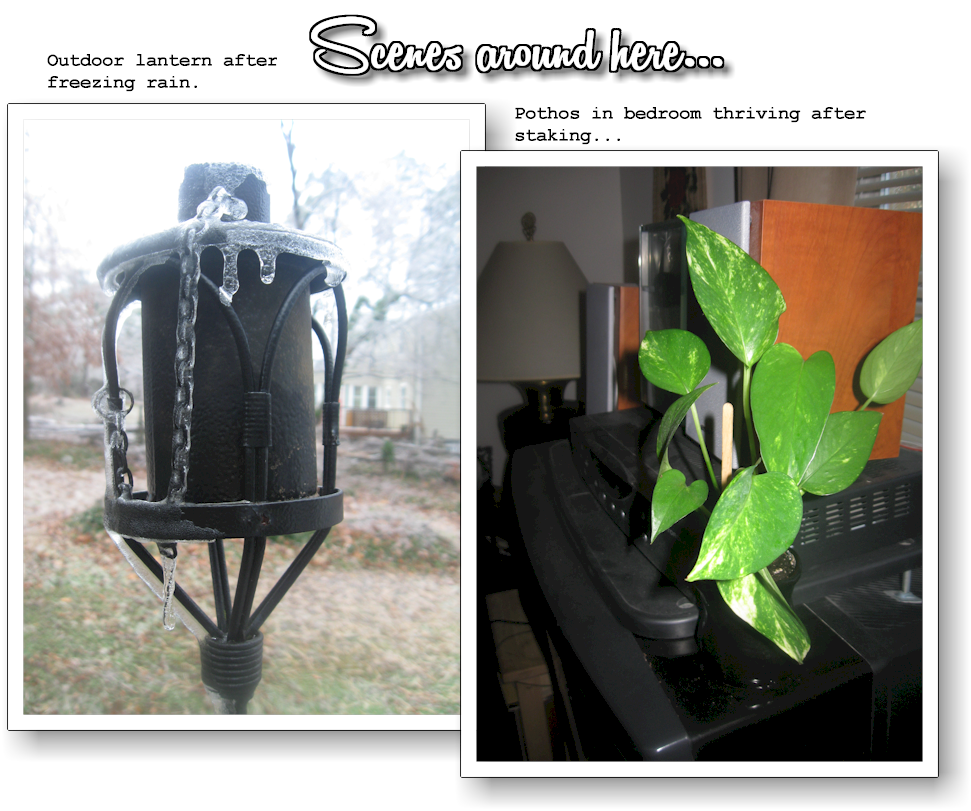 I am happy most of the choirs for the end of year festivities are complete. We again opted out of the big turkey dinner this year, however will have a nice dinner [roast and potatoes w/all the fixings] Sunday.
Last week my new bluetooth speaker arrived, so I have been playing around with that- along with the new sports action camera. I am happy with both of these recent acquisitions.
Other activities? Years ago, I signed up as a Facebook developer however have done little with the platform. With a little extra time on my hands this week, I decided to add an app for use with the HanoverMD Businesses page.
My efforts were met with mixed results. The "Use App" button, illustrated below, provides job listings in Hanover MD.
The application for the page tab [shown on the left in the above illustration] is where I ran into issues. Because of page width problems I was unable to get the app to display correctly using the page tab redirect.
The following illustrates how the page tab application should have looked:
I believe the easiest way to correct the problem is to use the API the listing service provides- and develop my own interface. This would require setting up at least one of my domains with an SSL certification. At this time, I do not want to do this-- in that I need to move one or both of the domains. I know, I have been saying this for 4 years now.
That said, this exercise was interesting in that the Facebook developer platform has changed since the last time I did anything with it.
I plan to relax and enjoy a lot of quiet time until the beginning of the New Year. How about you? Anything exciting planned?