Monday, May 08, 2017
Last month I scheduled an eye appointment [for today], with the Arundel Mills location of VisionWorks.
For awhile now, I have been trying to get over to the mall for new photos of all the new stores opening @Arundel Mills.
Most of the photos will be used for posts, Instagram feed photos, or events associated with the HanoverMDBusinesses page, I maintain on Facebook.
As most know, the Maryland Live! Casino is co-located with Arundel Mills Mall and the new seventeen story hotel [Live Hotel], under construction now [due to open late 2017 or early 2018], appears to be bringing in a lot of new stores.
Imagine, the casino, live entertainment @Center Stage, the new hotel, shopping, world class dining, and all of the other entertainment venues the mall has to offer- all in one place. It all looks very exciting.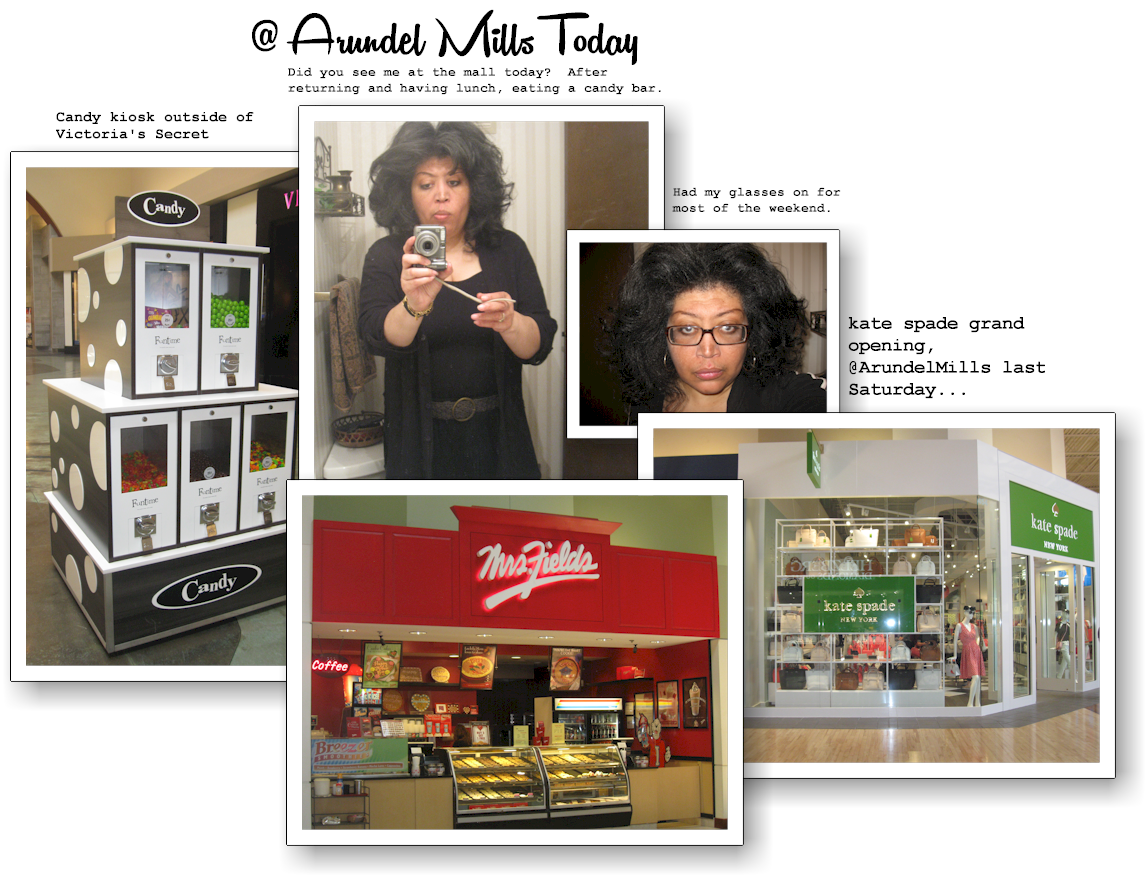 Today was the perfect opportunity to walk the 3/4 of a mile distance around the mall and shoot a lot of new photos.