Sunday, December 17, 2017
We have awakened to snow for the last two Saturdays. It is beautiful, in that it is not enough to keep us inside [illustrated in one of the photos below].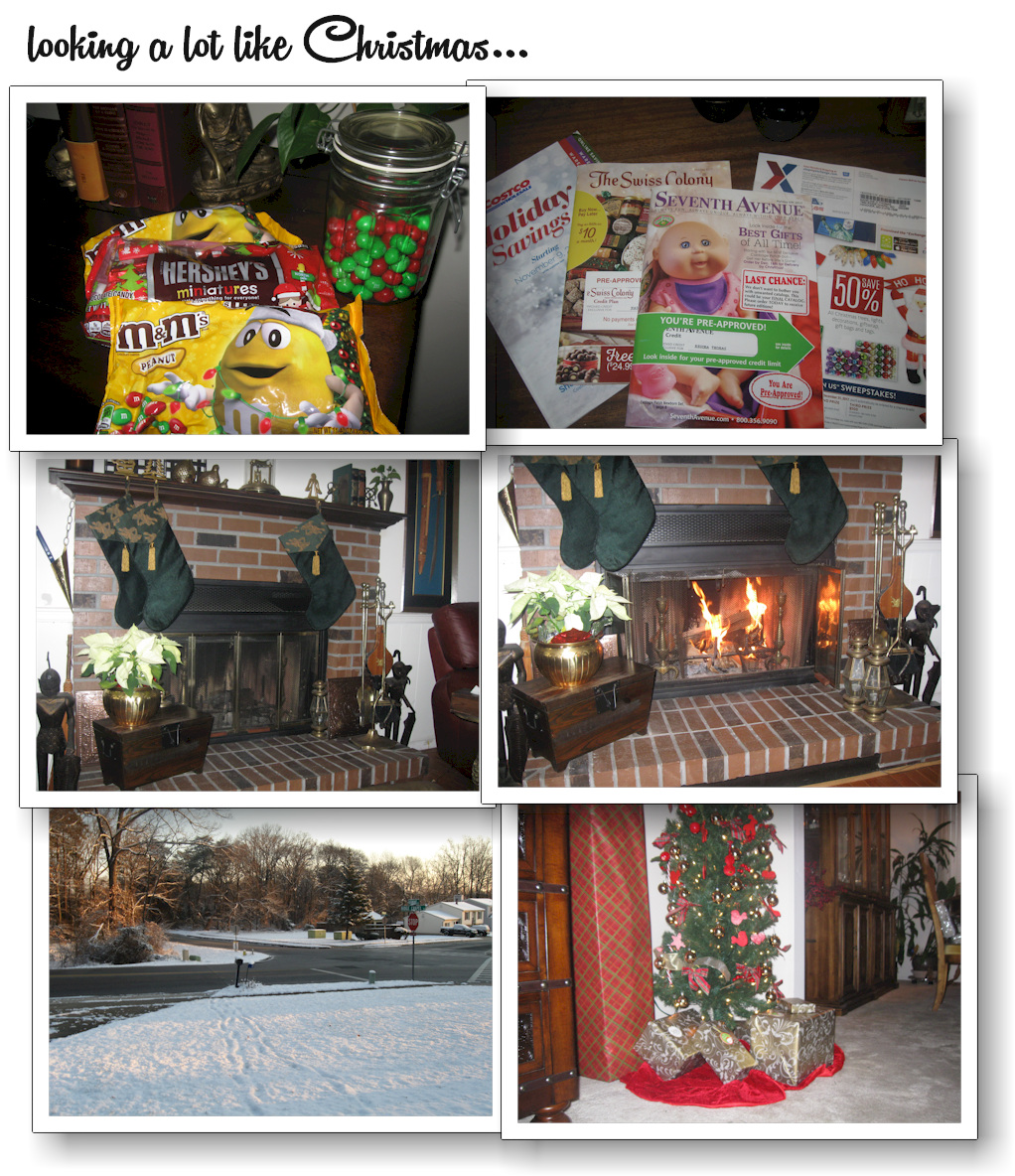 The decorations are up, chimney cleaned, plans and shopping for the holiday dinner complete, and most of the presents wrapped. I think it looks a lot like Christmas around here.
Are you still looking for last minute gift ideas?
I spent most of the day putting away groceries, backing up qisoftware.com and moving over 800 photos from the card in my camera to an Apple iPhoto Library on a flash drive. FYI: qisoftware.com now requires about 2GB of space for the compressed tar file.
Are you using the Facebook Pixel? Recently, I added "Pixel" code snippets to several areas on qisoftware.com and began preparing the site for the new year.
Hope your plans are going well,