Monday, March 26, 2018
I had a busy weekend. While continuing efforts to integrate all areas of my sites with analytics tags, I also updated some of the WiredPages Business Directory pages. Discussion in this Remix Blog post.
Today, I booted up my Macbook to check operational status of several software widgets and tools. The following illustration shows two of the tools running in local mode on my Macbook.
There were no errors with the Amazon Product Search tool, however not the case with the Zillow Zestimate widget. Happy to report, I was able to correct those issues.
Over the last 3 years or so, I have updated or entirely rewritten several tools associated with WiredPages and other areas of qisoftware.com, however because of a security issue- have yet to install the updates. Sometimes, I simply provide reminders that the tools exist and are operational.
Other things I did over the weekend & today?
Movie: "Atomic Blonde" w/ Charlize Theron
Showtime Series: "Billions" Season Premiere
Updates to the useful Business Tools... list.
Created and saved new Buttons using my PayPal business account.
New header graphic for Remix Blog - playing around with MS Excel.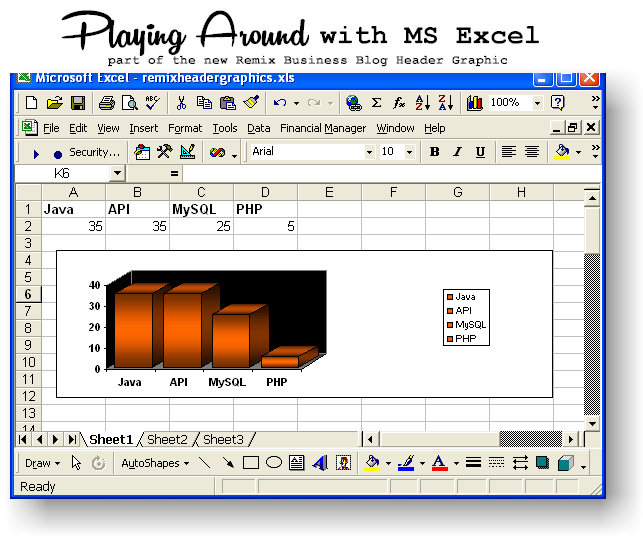 I am planning a special meal for the upcoming holiday (Easter), so I will be a little busy by the end of the week. Between then and now, hope to continue testing and updating my software tools to insure they are operational.