Friday, June 01, 2018
Some are aware, I use my news service, WiredPages to showcase my custom software tools and interfaces.
Its primary function has always been to provide "real" demonstration of my software widgets and tools, allowing visitors an idea of the type of customization I [QiSoftware] offer.
I have provided this information in the past, however feel new visitors may not understand the primary intent of the news service [WiredPages].
As indicated in an earlier post, over the last two or three months, I have been working to repair most of the tools.
Security issues caused by a server move [about 4 years ago] that I did not understand, prevented most of the tools from running. Appears to be mirrors and masking issues. You may have noticed, over the last 3 or 4 years though I mention the service, I rarely provide links. All of that is changing.
Visitors over the last 2 months may have noticed- things are beginning to work, however I am still holding off on the installation of some of the updates or new tools.
Today, I created a new interface [Java Servlet] for the Shopping page which showcases another use of the Amazon Product Advertising API.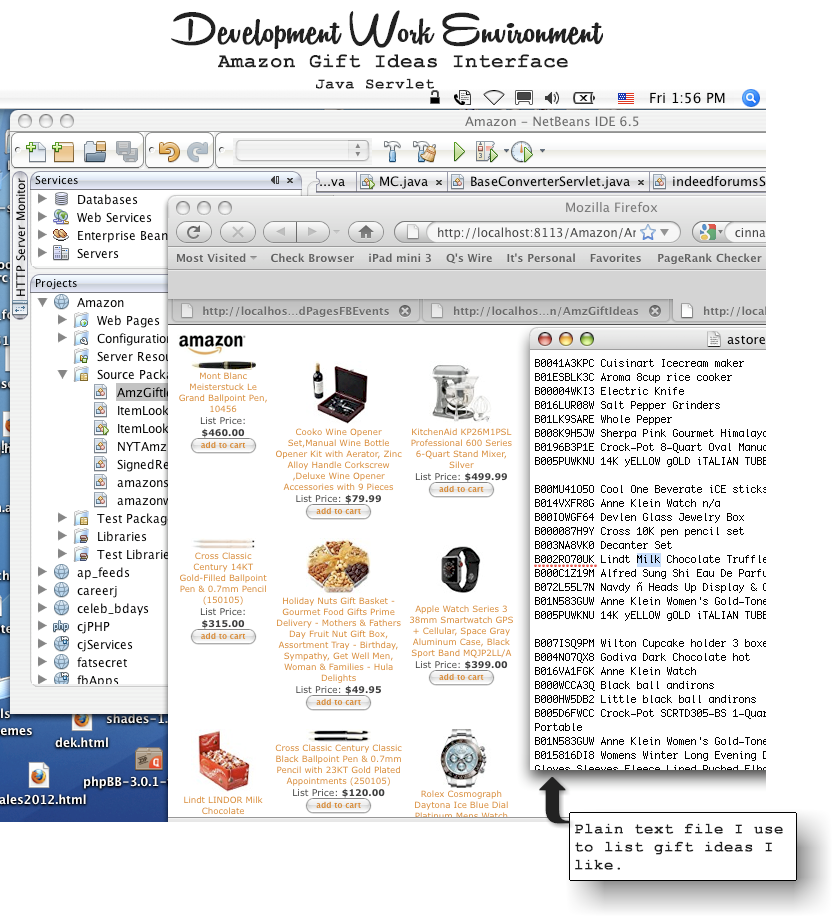 I have several tools that use the Amazon Product Advertising API, so this new tool only offers another idea on ways to integrate Amazon affiliate resources. I am not sure if I am going to install this new interface, another security issue, however I am almost finished with debug. I may also change one or two things with the appearance.