Wednesday, November 18, 2020
Yesterday was a celebration of sorts. Normally, the birthday celebrated, is with extended family members and dinner out. Yesterday, it was dinner in.
On the menu...
Thin Sliced T-Bone Steaks
Baked Potato w/Sour Cream
Broccoli
Garden Salad w/French Honey Dressing
Dinner Roll
Apple Pie
One of the gifts received, an inexpensive point and shoot camera that is very easy to use. I have to say, I am pretty impressed with this camera.
Side by side comparison of photos from the inexpensive Digital Camera 2.7K Ultra HD Mini Video Camera 44MP 2.8 Inch LCD Rechargeable and my Canon EOS 50 using a Canon EF-S 55-250mm F4-5.6 IS STM Lens (need an EF-M Adaptor for this lens and camera):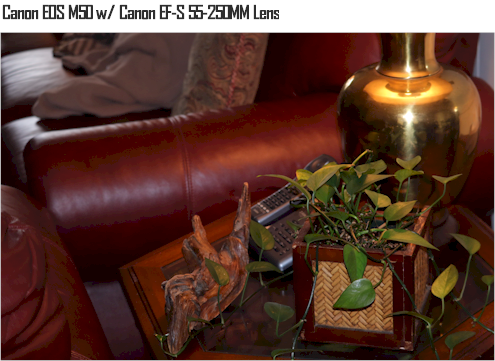 The camera has plenty of features and a very useful user's manual.

Sunday, November 15, 2020
This time of year, I am normally out taking photos of beautiful autumn colors. This year is different. I find, I am spending more time ensuring the shopping, and other choirs outside of the house, are getting done.
That said, I have pulled out my camera- to take photos of the spectacular color just outside the door.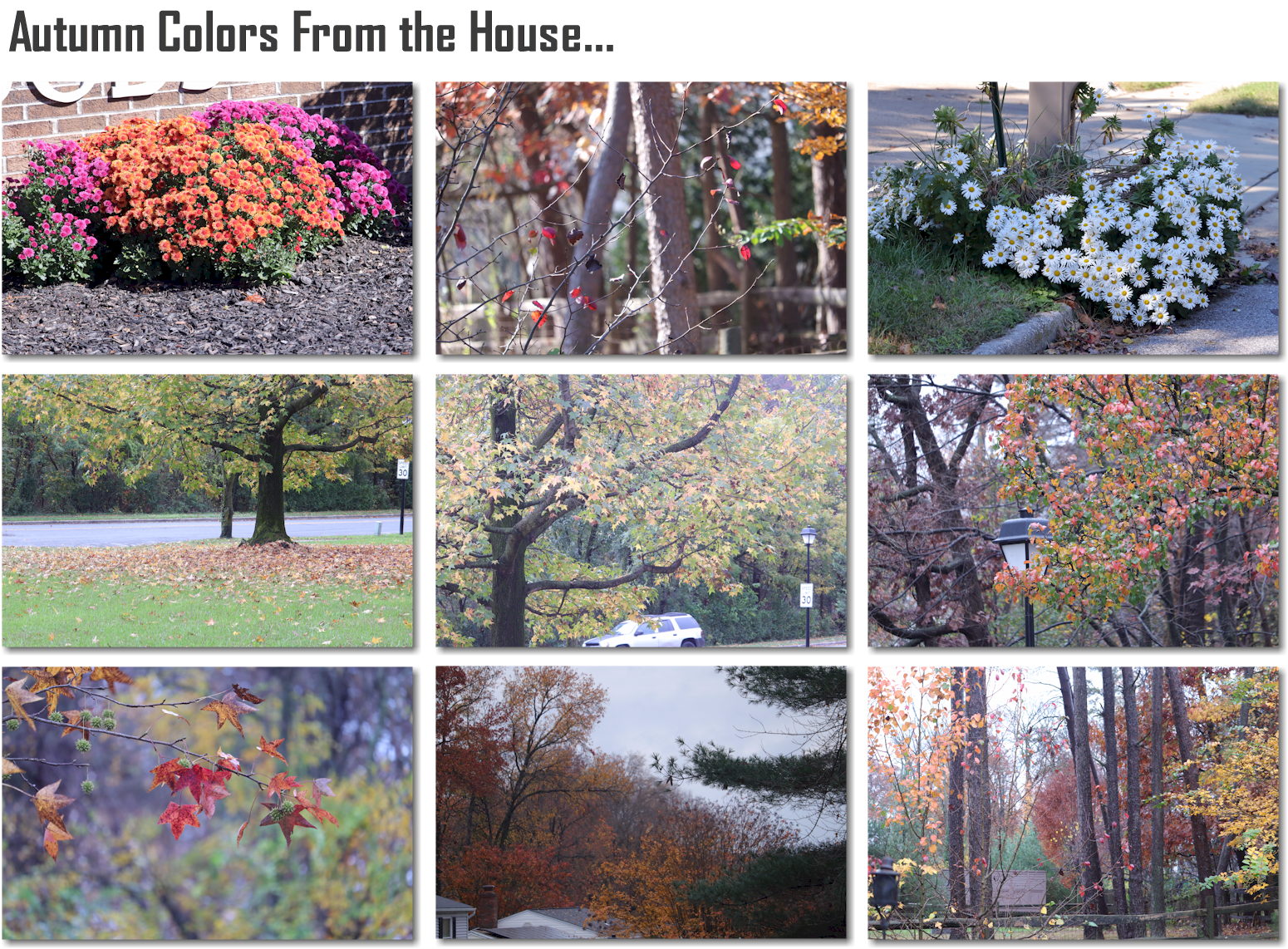 Another Fall 2020 project- "Shop My Sale" is an online marketing experiment I am undertaking, after noticing a new feature being offered by PayPal-"Sell on Social".
I have been going through rooms and taking photos of items never used- now. Things I thought about, but decided I really did not want to sell- are shown below.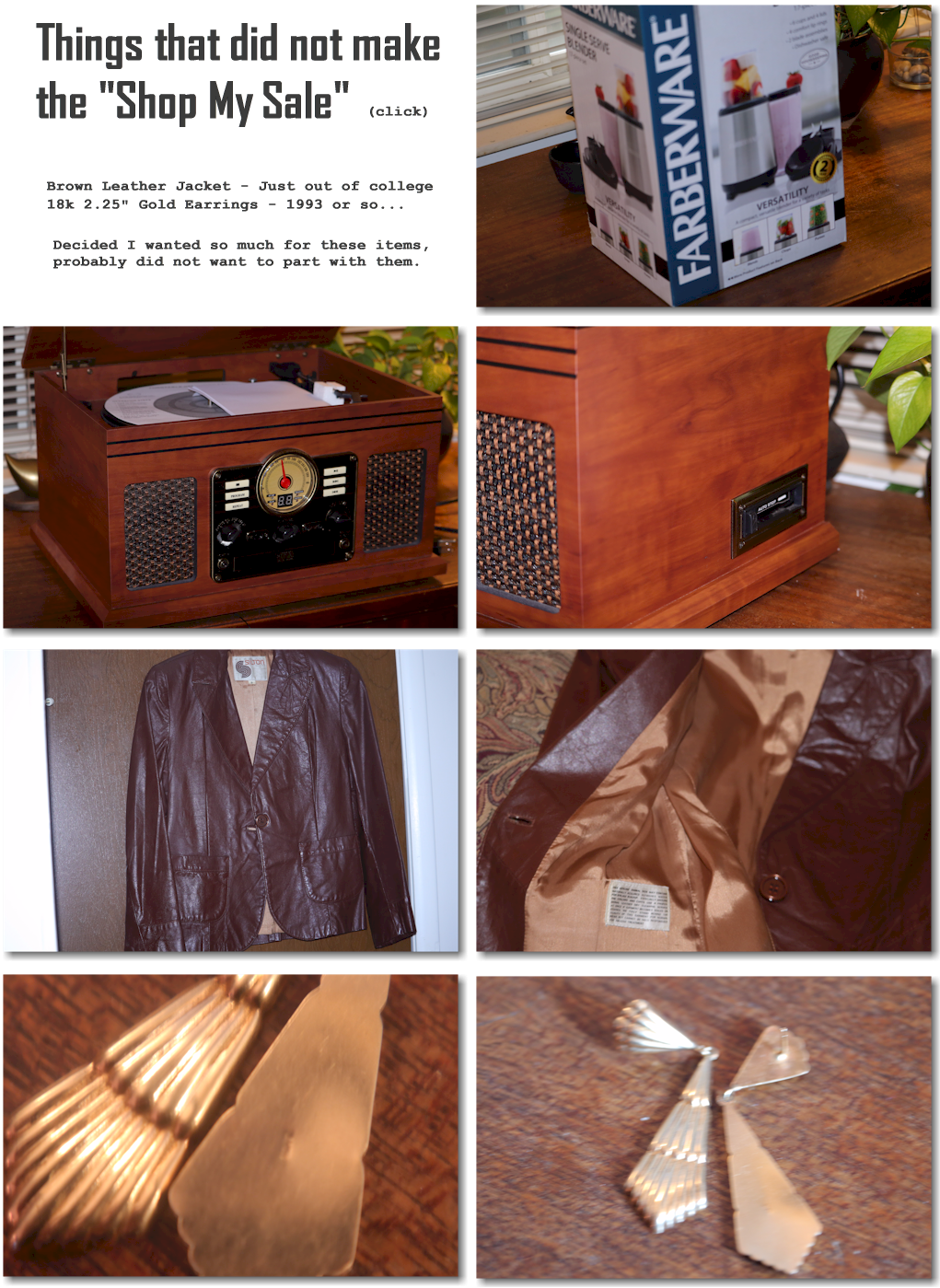 Why show them here? Just to show, what I have been up to. I really did not want to sell my earrings so when I came up with a $2000.00 price tag (I paid under a $1000.00 for them in 1993 or so), I decided, I really should not add them to my sale.
Other things I have been up to?
Yesterday, received a Cash Rewards check from one of my credit card companies, so that made me happy.
Trying to resolve a new problem with Facebook Page Plugins. I use this resource in various places on WiredPages and this blog. For some reason, the plugin will not show the fb page content unless the visitor clicks on the Like link. The thing is, you do not even have to like the page (happens if you are not logged into Facebook), for the content to then render correctly. This is a new problem, and I am still looking for a work-around. Visitors to my pages should not need to login to obtain the public content I am trying to provide. I have been using Facebook Page Plugins for over 2 years and loved the way this worked.
Online shopping for birthday and holiday gifts. This year, mostly, needed items and no- would love to have items.
Attempting minor repairs to my car.
Perusing market sales flyers (I am surprised by how much time I spend doing this, is it paying off? Yes.).
Hope your holiday planning is going well.

Saturday, October 24, 2020
I use the Microsoft Office Professional Suite (Microsoft Office Professional 2019
link is for the latest version) for most of my business productivity needs.
Examples of how I use the Microsoft Office Professional Suite of products include:
Business Letterhead MS Word
Fax Cover Sheets MS Word
Presentations MS Publisher or MS PowerPoint
Vector Graphics MS PowerPoint see note below
Affiliate Database MS Access
Contacts MS Access
Savings Daily Interest Tracking MS Excel
Note, I use Microsoft Image Composer for most of my graphics work, which is not part of the Microsoft Office Suite of products. I use PowerPoint to create and manipulate vector graphics.
Recently, I put together a presentation which required my business letterhead and a Publisher presentation. I designed the MS Word Letterhead template for business correspondence several years ago, and decided it was time for an update.
Searching online, I found several options for MS Word templates and chose the following set:
I customized the set for my requirements and very pleased with how this might work out for business productivity efforts. The original template set was designed for Microsoft Word 2007 or later. I use an earlier version of the productivity suite.

Saturday, October 17, 2020
The Canon EOS M50 Mirrorless Digital Camera I purchased last year, came with a number of accessories, including a cleaning kit.
Recently, I noticed imperfections with some of my photos and tried cleaning the camera lens to resolve the issues. I noticed the problem after a series of shots of a midday moon against a blue sky.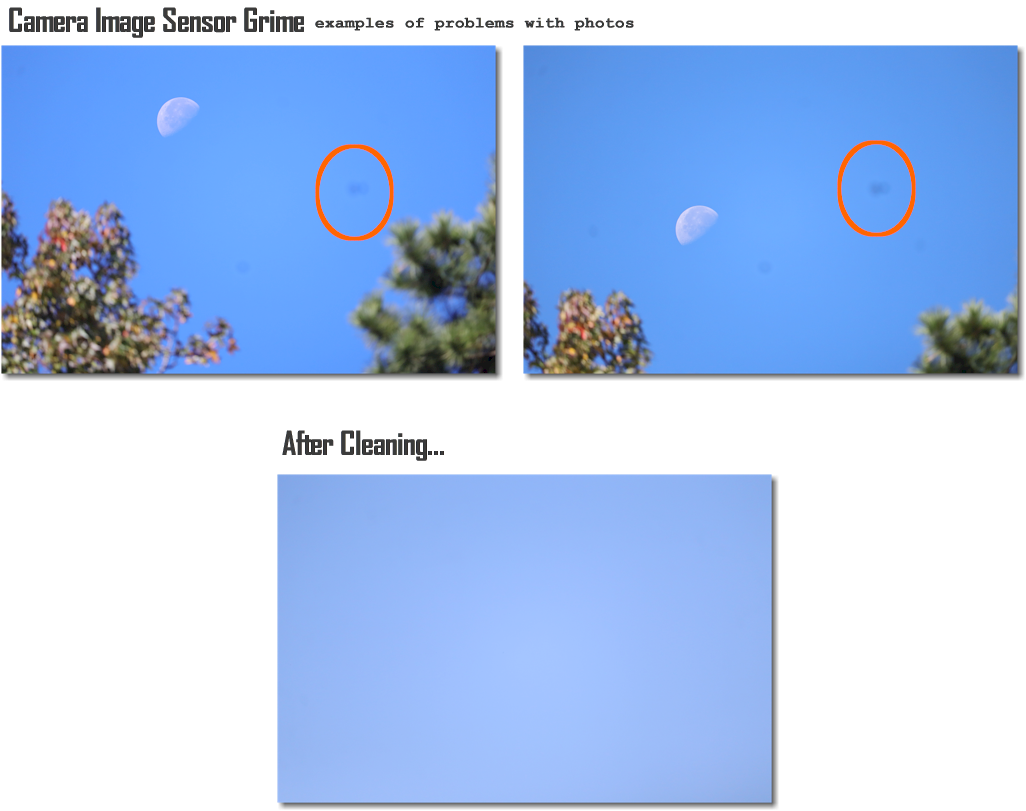 While researching this problem, I read- shooting a blank white wall can also highlight photo image errors.
Dirt on the lens was not the problem, so I then checked the Camera's Image Sensor. Yes, I noticed a smear and dust on the sensor, so I used the blower that came with my camera kit and also tried the camera's internal "Sensor cleaning" feature.
Neither of these solutions corrected the problem. What worked? A non-abrasive, ammonia free wipe that I had on hand which I normally use with glasses, mobile devices, and monitors.
My caution, most of the videos and articles I researched, as to what to use on a camera's image sensor- indicated a special kit should be used to insure no damage is done to the sensor. The concern, a wipe that is too dry or soaked in a cleaner to abrasive- may damage the sensor.
Below, I provide some of the more popular cleaning solutions I found for use with a camera's image sensor.

Thursday, October 08, 2020
Enchiladas are a favorite and I try to keep on hand, ingredients for this dish. My version of this entrée includes:
1 lb. Ground Beef
McCormick Enchilada Seasoning Mix
Old El Paso Hot Enchilada Sauce
Onion
Green Pepper
Mission Super Soft Corn Tortillas
Colby Jack or Mild Cheddar Cheese
Sometimes I add extra tomato sauce and water
Over the summer, I discovered local markets could not keep the McCormick Enchilada Seasoning Mix I normally use with this dish, in stock. With the many restaurant closings, perhaps many found themselves in the kitchen trying new recipes.
I researched several options and found I liked this homemade recipe for Enchilada Seasoning.
I like mild banana peppers and Tabasco sauce with this dish.

Friday, September 18, 2020
Yesterday, I noticed the WiredPages "What's New" interface located in the lower right corner of the home page- showed nothing. The tool was a Java Servlet powered by Facebook, which accessed the Facebook WiredPages Notes page and provided the 3 most recent posts.
After a moment of research, I found, a Facebook app permission that I had requested in December 2017, had been revoked because of new policy changes for app developments.
When I first requested the Facebook app permission (Page Public Content Access), I thought I would be using the access to power an events interface I wanted to use with the WiredPages Style & Events page. Initially, Facebook allowed programmatic access to events associated with a page, however changed the policy.
Long story short, I used the app permission to access the notes of the WiredPages Facebook page and not the events-- and believe this is why the app permission was revoked.
The initial app permission request- provided a video and details explaining the events tool I wanted to create, and not the What's New interface I eventually created using the app permission.
Yesterday, when I discovered the issue, I thought about my options for a moment and decided to create a new database which would power a new Java JDBC Servlet. Factors in this decision process:
The original servlet was a little slow, accessing the Facebook data pool the most likely cause.
I have several tools accessing the WiredPages Facebook page, and when I added a new note, I had to insure the real estate plugin also powered by the Facebook page, was not affected.
Honestly, tired of worrying about policy changes.
I developed the Java JDBC Servlet and database in local mode and then ported everything to hosting-q.com (around 7pm last night), where I maintain most of the tools associated with WiredPages.
A couple of minor glitches installing the new database and servlet on the live site, however happy to report everything is working again.