Saturday, April 18, 2015
All week I have been watching the ATP Monte Carlo Tennis Tournament, finals are tomorrow.
In between matches [Fed Cup also on this morning], I went outside to take photos of the trees in bloom.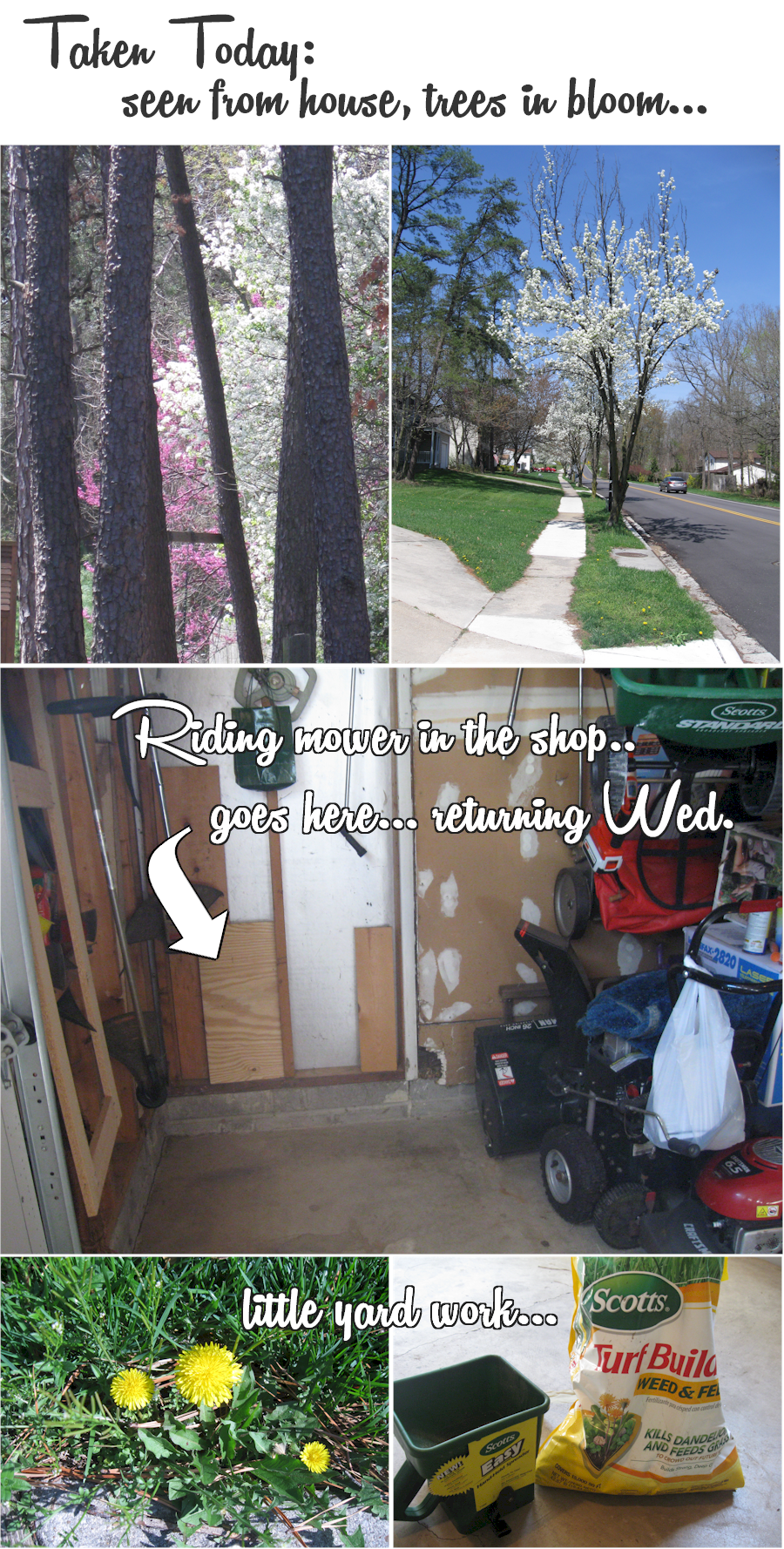 I also noticed my Peonies have not started growing. Looks like the whole bush is gone. Not sure what happened. About, 14 years ago, my Mother, Niece and I started that bush from roots. I suspect this is the work of vandals. If this is my mistake, I will let you know. Not happy about this.
Made a hamburger and french fries for lunch after spreading a little fertilizer to get rid of Dandelions.
My hair is getting longer. You can see the difference from the photos I took before I started rolling my hair every night [about 2 months ago] and today.

Other things I have been up to:
Updating Amazon Computer and Electronics Store
Watching movies I have never seen before. Did you see Clearskin? Just saw this last night. I tend to like spy and black ops type movies and novels [big fan of Ludlum].
Marking my calendar for upcoming tennis tournaments, including; Madrid, Paris, Wimbledon. See here for a complete list.
Latest Philodendron plant from clippings is doing well. When I find the photo I took when I first planted it, I will provide the link.
Other issues? Nothing to report here.

Tuesday, April 14, 2015
This Spring, homeowners in my neighborhood are having solar panels installed. From the window in the den, I have watched two new installations. Yesterday, I went out to get a closer look.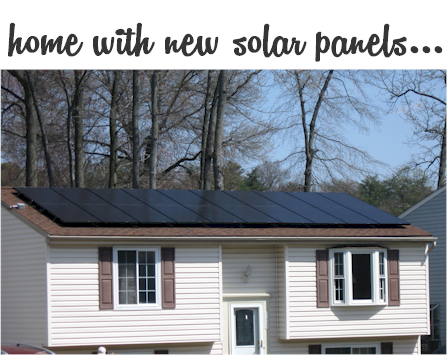 When I drove down the nearby street, I found three homes with new solar panel installations within the first block. I love this idea, and have noted as described by bloggers and HGTV episodes, that RV owners and custom home builders are doing more with solar panels.
Sophisticated solar power controllers are now offered for RV and homeowners which allow for more efficient use of multiple sets of batteries. When one set of batteries is being charged via the solar panels another set is used to supply power. Then when the charged batteries run out the other set is swapped in for power while the discharged set recharges. See this:
For some reason, I get excited about things like this. Youtube Solar Panel Link.
Recently, I also downloaded the EarthCam app Apple Store/Google Play to my tablet.
I did not get into Washington to see the Cherry Blossoms this year, however my Twitter stream [source: Patch] provided information about a new EarthCam camera in Washington. I wish they would put one at the City Dock in Annapolis. It is so pretty there and sometimes you see the cadets.
Also, watching a lot of tennis and the arrival of Spring. News from Washington? I am told the United Nations is involved.

Tuesday, April 07, 2015
Easter was nice. My blooms are starting to come out. Watched the Finals in Miama [Tennis].
That evening, after dinner and the men's final in Miami- I watched Lucy with Scarlett Johansson. I thought this movie was pretty interesting.. here are some scenes.
The next morning, I used a tablet app-- "Screenshot Easy" to grab these scenes from the movie.
Have you researched the new Chromebox offerings-- [see here]? Just started looking at these.
My tablet has become an invaluable asset. The Chromebox is similar however more a desktop [stationary] offering. Verizon FiOS allows me to watch many things on my tablet [WatchESPN, FiOS Mobile, TennisChannel, etc. FYI: Watched the movie Lucy with my Tablet] and a desktop version would enable greater resolution and a larger picture.

I also updated my Amazon Computer and Electronics Store, listing a more enhanced version of a Chromebox- than the one I reference in this post. Check out all of the offerings to see the different options. Just think, all of your favorite tablet apps running from a desktop.
News from Washington? Lots, just not worth repeating here. Is there an end in sight? Not sure. ACLU guy is back... yes, some relief from those using government issued consoles.

Tuesday, March 24, 2015
Recently, I have been taking care of or checking into- minor issues that have come up.
My car tags [historic in nature], are due to expire in a couple of months. I thought renewal notices were sent out two months in advance. Motor Vehicles Administration [MVA] for Maryland claims-- only a month in advance.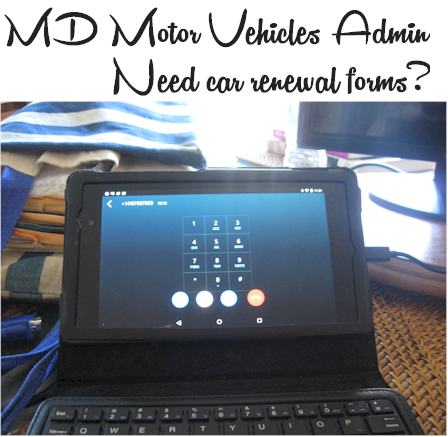 Last week, Boeing sent out a request for updated information as related to my retirement benefits. I worked for Boeing for about three and a half years right after I graduated from college and the Rockwell division I was with for 10 years merged with Boeing shortly after I left. So, I believe Boeing provides the retirement benefits for both.

Today, I sent Boeing a fax with the updated information they requested.
This post? Because I note things like this...

Monday, March 23, 2015
Photos from this weekend and today.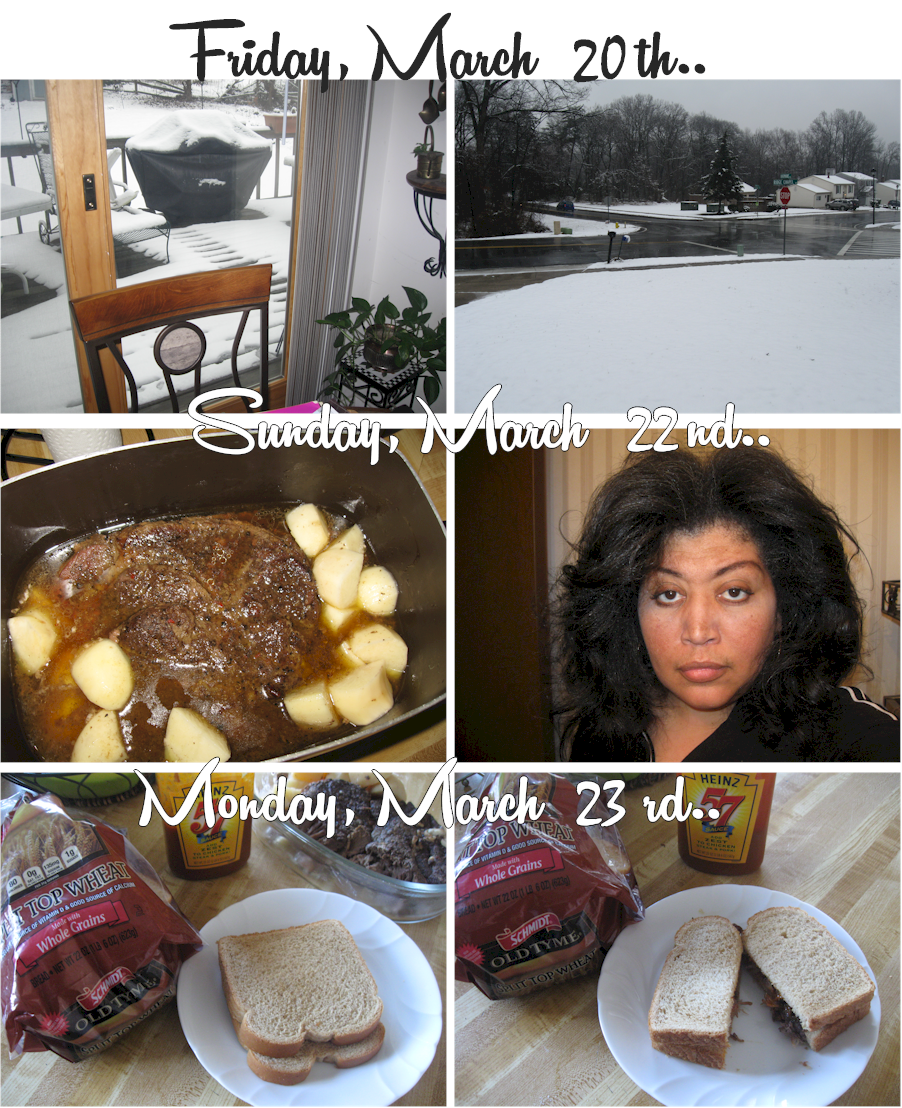 Things I have done over the last 4 days...
Made pot roast on Sunday... having leftovers this week.
Watched Tennis- Indian Wells Semi Finals/Finals
Watched a bit of March Madness; Georgetown vs Utah, NC State vs Villanova, Michigan St vs Virginia
Read a little...
Learned how to use my tablet's 5 megapixel camera insofar as uploading to my new Instagram account..
Backed up both sites: qisoftware.com and hosting-q.com
Installed software updates on hosting-q.com-- tweeted.
Preparing for the Miami Open which starts this week.
Updating my Professional Tennis Spreadsheets with the servlet data...
Below, screen shot of my homepage on Instagram. When I thought of signing up a year ago, I did not realize you needed a phone or tablet to use Instagram.

I am not sure how I will use Instagram, since I do not like posting anything, including photos on anything but my sites-- [legal concerns]-- however since I have relaxed some of my concerns with both my Twitter and Facebook accounts-- I am sure I will start using it more. Yes, I am concerned about the amount of space I use on my domains for post images-- however, I don't think I will be using Instagram to host my post photos.

Monday, March 16, 2015
Since last Wednesday, about the only things I have done:
Lunch today...
Before that [last Wednesday], I read almost every John Grisham book I could borrow and download to my tablet using the OverDrive App. Next week, I plan on watching the Miami Tennis Tournament-- so my reading is on hold for now.
I am so pleased with the solution for my hair. I cannot tell you how easy this makes my life. I spend about 20 minutes at night with the curling wand and 12 large pink sponge rollers-- and 5 minutes in the morning combing it out.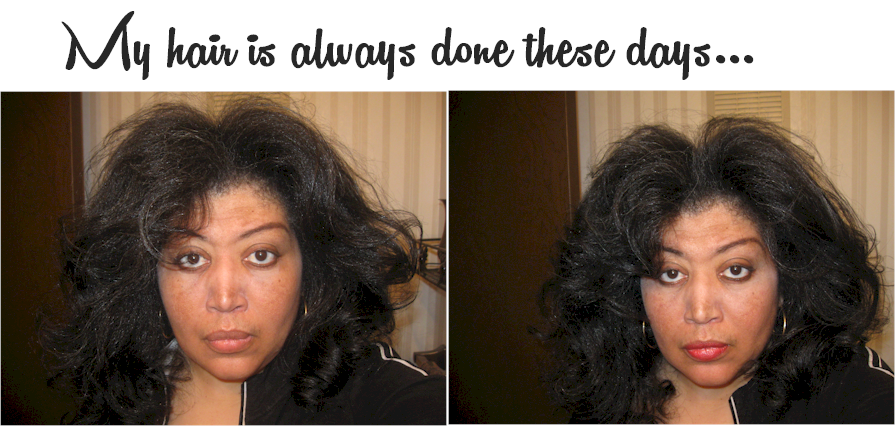 I wish I had known this was a solution before now. I used to keep a curling wand [butane] in my briefcase or at the office. That said, I did own sponge rollers when I was younger but thought they made my hair too curly. My hair is longer now and I roll with a curling wand rather than setting gel/solution--- and this makes all the difference. Lotta-Body, though sets my hair nicely [if not overly curly] was too harsh for me. This new solution is working....
Washington news.. looking in some detail, at my high school years. I think any questions have been ironed out.... Others issues still on the table...