Friday, February 19, 2021
The real estate industry is heavily regulated by both State and Federal (to a lesser degree) guidelines and laws.
To assist with understanding the procedures and processes used by real estate brokers (coursework), I began delving into the many forms, agreements, statements, and contracts used by these professionals. Shown below, a directory listing of some of the forms I have collected to date.
While researching for my (real estate) course, I found other legal forms and agreements I wanted to add to my Microsoft Word template sets. The lower image in the diagram above, shows some of the other forms.
For some reason, I feel smarter having done this research, and wanted to provide a great resource for DIY research and creation of legal forms.

Should you retain a lawyer if you have questions? Yes. That said, some agreements are pretty straightforward and most services like eForms.com probably use lawyers and/or legal staff to help with the creation of the documents and services they offer.
In my case, I always want a lawyer to fax a copy of an agreement so I can study and research (without interruption) the document before further discussion or signatures- are added.

Wednesday, February 17, 2021
Let me just say, "I love Red Baron Pepperoni Pizza with the Classic Crust". I am funny about frozen pizza, and will not try most. That said, last week I tried a DiGiorno Pepperoni Pizza with a Croissant Crust, and have decided I can do this one too.
Other things I have tried lately, include this LandOFrost Honey Ham lunch meat. It was on sale around the holidays and I am happy I decided to try it. I added diced slices of the ham to the Red Baron Pizza before baking and it turned out great.
We do not often have food delivered, however over the weekend relatives sent a "Well Wishes" gift...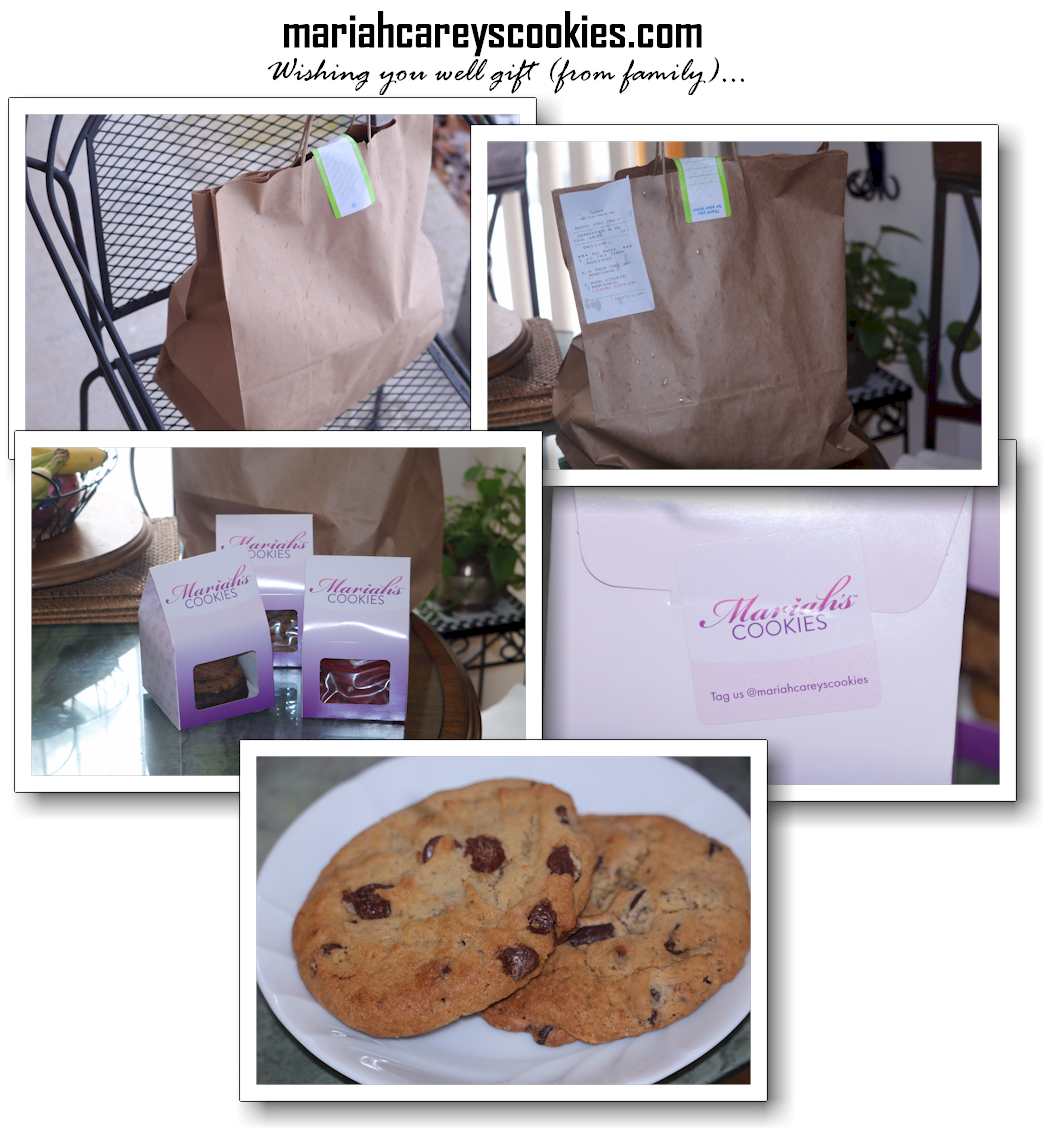 This is a great gift idea.

Wednesday, February 10, 2021
I have been busy, but feel I am keeping up with my coursework. Mainly, because I stay ahead with the reading.
Other things going on...
Filed my taxes.
Preparing paperwork for course completion related efforts
Renewed several of my domains (yes, tend to do this yearly rather than longer periods of time)
Site issues, sports scores (WiredPages), etc.
Researching problems with header bidding ads used on several areas of my sites
Updating online résumés to reflect current coursework for real estate license
Paying business bills... addresses, hosting, etc.
Just really, busy...

Thursday, January 28, 2021
My real estate course starts next week, and I have been busy with continuing preparation efforts.
Recent preparations:
Joined the Microsoft Teams for the class
Setup student calendars
Digitizing Maryland laws and regulations as related to real estate for easy search.
Coming up to speed with a newer version of Microsoft Office (365)
Zoom (online) classroom attendance- continuing preparations
Research as related to the real estate market, jobs, and online forums
Studying
Researching Microsoft offerings as related to real estate.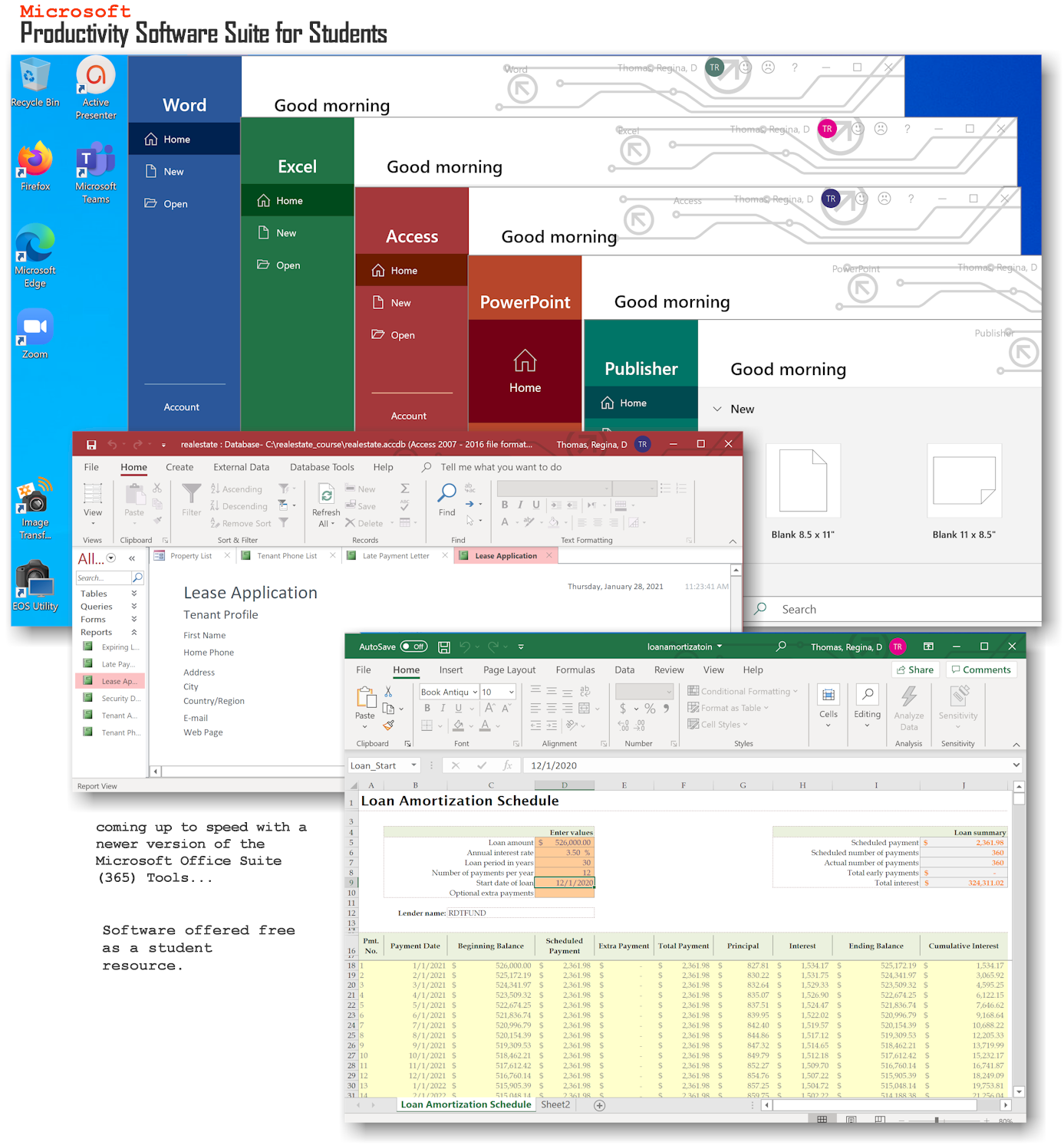 I have also been trying to plan my days for the next two months, in that I will continue to do most of the shopping. In addition, I have several business related tasks coming up, so I am hoping I can accomplish everything as efficiently as possible.

Tuesday, January 26, 2021
On two occasions over the last week, I had the opportunity to witness the use of a Verizon MiFi 6620L Jetpack 4G LTE Mobile Hotspot unit used with a HP laptop. Thought this was pretty impressive.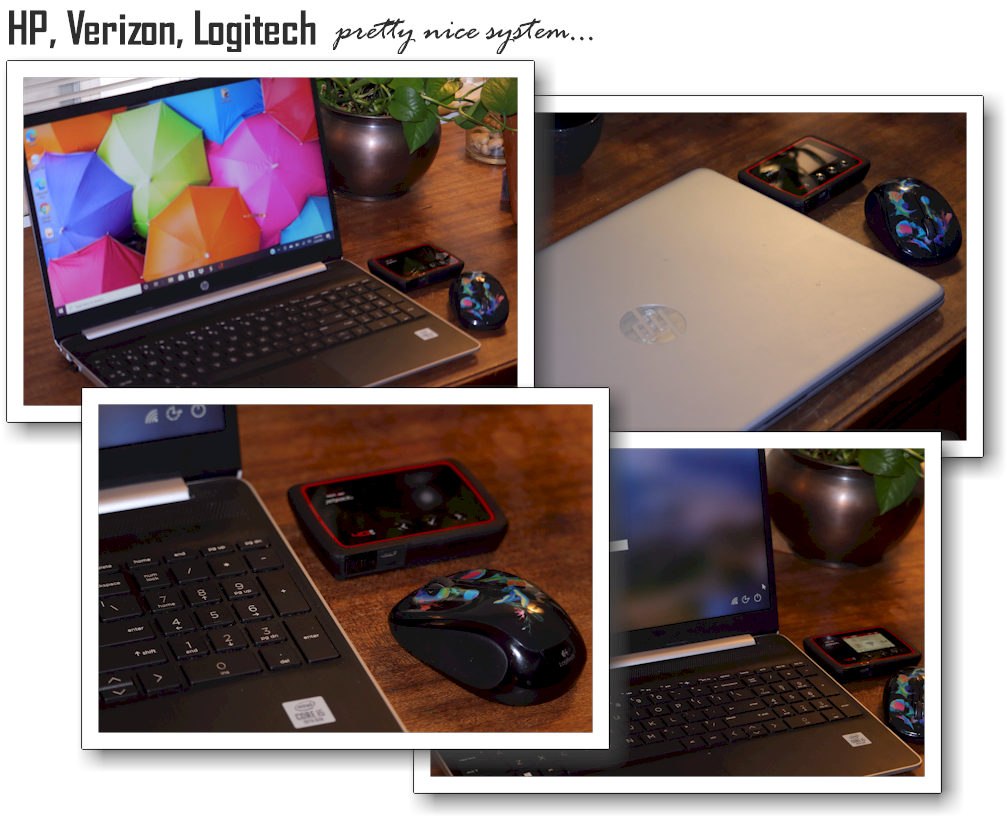 I own several computing platforms, however most are not true mobile systems, in that I am tethered to both my dedicated wifi service and electrical current. These days, I prefer working in this more secure environment, however if I needed to be truly mobile- would definitely look into the acquisition of similar hardware. My choices shown below:
I also checked into current pricing options for mobile hotspot plans and found an interesting article on the Android Authority.

Thursday, January 21, 2021
Over the years, I have avoided using facetime and capturing videos of myself. I am not photogenic. This was never really a problem until now.
I worked in a male dominated field and found I liked conservative suits for daily office wear. Though I wear little in the way of jewelry, hair and makeup always important.
Today, when out, I tend to choose the same types of styles. With online video conferencing about to become more important in my life, I am researching options. I am concerned about mistaken identity issues, so want the same look for all public appearances, even video conferencing (sans the mask).
The real problem? I wear black- a lot. I am going through my closets for more colorful options that will project a better contrast for video conferencing, however I am not coming up with a wide selection.
So why all of the previews? Still thinking about all of this. Happy the online course is business related.