Friday, January 08, 2021
I received notification on January 6th, 2021, the real estate class start date has been postponed until February.
Several plans based on the original class start date- have also been postponed. Still very excited about this project.

Wednesday, January 06, 2021
For years, I have thought about obtaining a real estate license and in November (2020), I finally decided to sign up for an online course with the local community college.
Yesterday, the textbooks for the course arrived via UPS.
In a post from late November, I discussed an upcoming project which required acquisition of a new pc to allow access to the Zoom service. This online Real Estate Course is the reason for my new mini pc.
Since November, I have been preparing for the course. This included:
Understanding Maryland Real Estate Law and the requirements for a real estate license
Researching Real Estate Terms
Understanding the Zoom classroom environment, video, audio, settings, etc.
Installation of all sorts of student resources, including Microsoft 365 Professional.
Creating student profiles... (which really look like my business profiles)
Experimenting with lighting, camera resolution, makeup and style options for the online class.
Below, screen shots of the Zoom camera using a monitor with 2560x1600 resolution.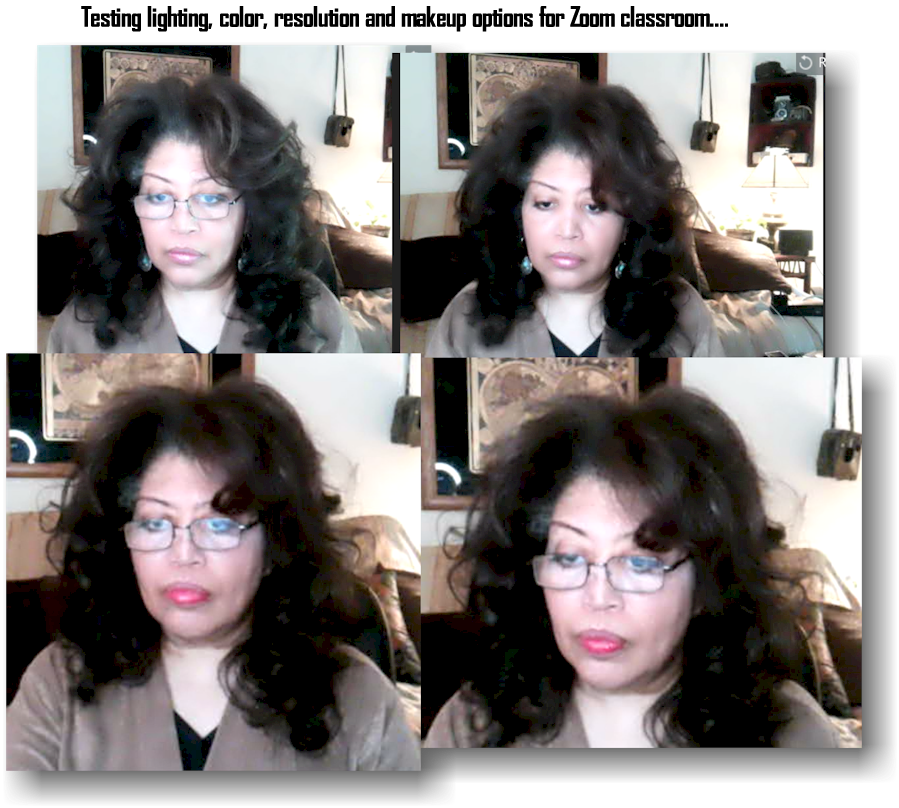 I am making adjustments based on these tests, including the elimination of gray from my hair. I wear contacts, so there is not much I can do about the glare of my inexpensive reading glasses. My prescription glasses only correct for nearsightedness, and I prefer contacts and readers while working on a computer.

The course starts next week and goes through the first week in March. I am not sure if I will sit for the license exam right after the completion of the course. I am excited about learning more about this area of commerce.

Monday, December 14, 2020
Today, while searching for a Windows 10 utility for screen video capture, I discovered Windows 10 comes with a screen recording utility called "Capture" "Game Bar".
To activate the program, on your keyboard use the Windows key in combination with the "G" key.
I recorded the following video using the capture program. The video discusses a new Java servlet I started work on today, which uses the Share This API.
The resolution on the monitor I used for the screen capture was 2560x1600. The original output file was over 34MB. Since I am not using Youtube for this demonstration, I converted the file to a smaller format.

Sunday, November 29, 2020
I have a new project in the works that requires live video/chat interaction. Popular online resources which provide this type of support, include:
After taking inventory of my hardware resources, I found that only two of my online access devices could handle today's live video/chat applications:
Android
Windows 10 Pro Mini PC
For various reasons, I decided I would need a dedicated platform to handle all aspects of the new project including interactive video/chat and collaborative/file sharing.
The problem with the Android, I felt it would be easier to share files and collaborate using software on a desktop or laptop system.
The Windows 10 Pro Mini- I purchased last December (2019), is dedicated to software development. Online sharing in a group environment using this dedicated platform would allow security issues I would rather not deal with.
So, I researched the purchase of a new laptop or desktop and decided again on the least expensive option, a new Windows 10 Pro Mini PC. Shown below, side by side the two Windows 10 Pro Mini PCs.
My other concerns: lighting and backdrop for these live sessions so in addition to the new Windows 10 Pro Mini PC, I also purchased a light ring/tripod stand and desktop stand to mount a standalone webcam or microphone.
Pictured below, these new additions to my live office/studio.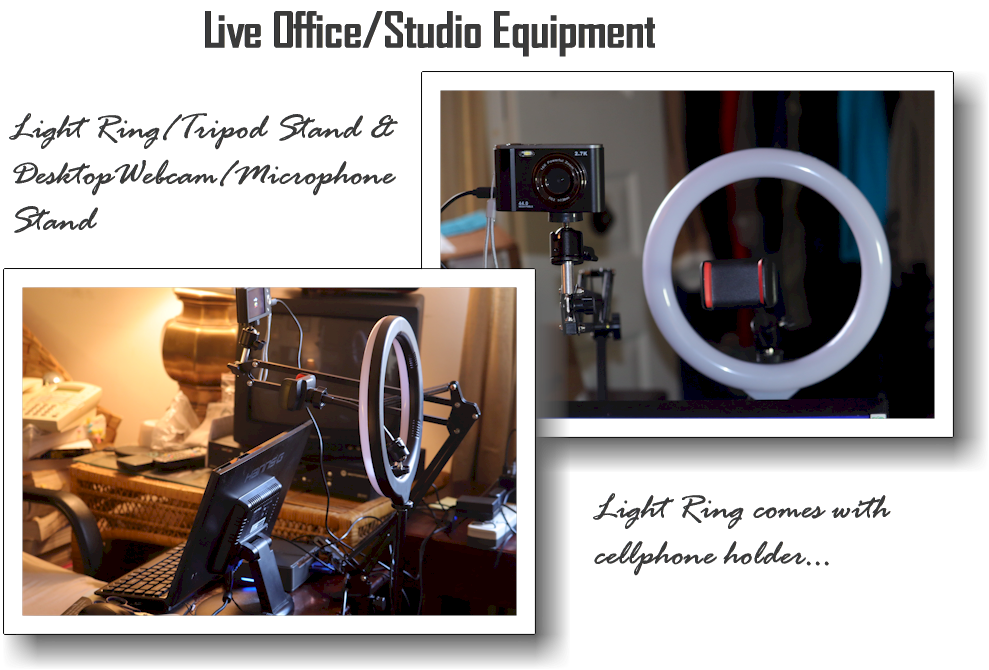 As I have already indicated, my new project will be part of a group setting and therefore certain aspects or requirements of the project, were preset. Though I have been a long time user of Skype (business line, etc.), I needed to setup an account with Zoom to be inline with other members of the group.
In terms of costs for the hardware for my new project, I have spent under $230.00. Yes, I did find some items on sale.
I feel this new project is a good investment and will provide more details over the coming months.


Saturday, November 28, 2020
It was a busy week. Shopping, cooking, preparations for a new project.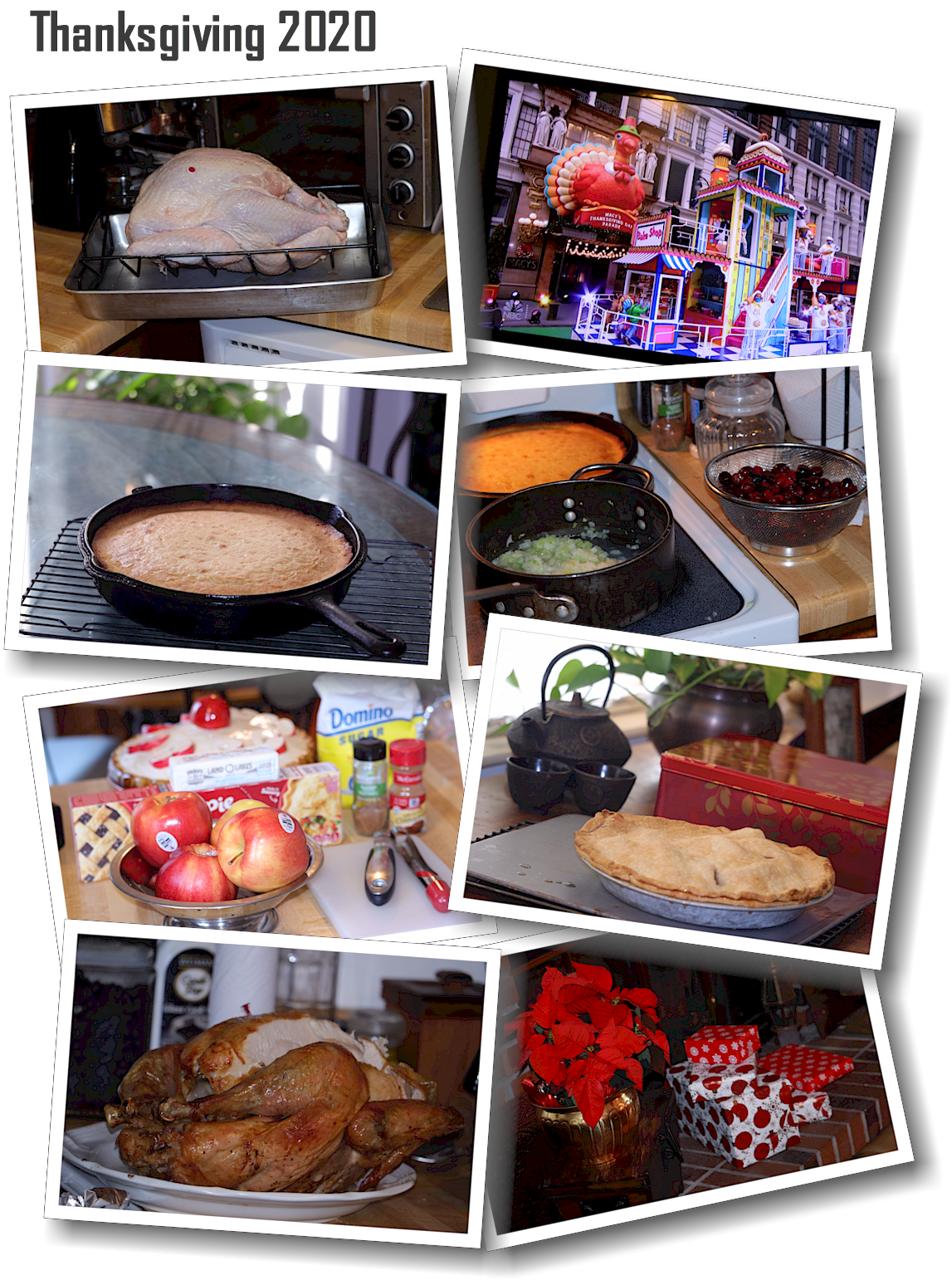 I liked this quiet holiday. I have several projects in the works, so it seemed- everyday over the last week, had any number of tasks that had to be completed, to be able to move on to the next step.
Over the last 8 months or so, I have been out a lot more doing most of the shopping and running errands. People seem busy. I am happy, because I am busy.
Sometimes people seem more upset at the holidays (for years, I have felt more like a bystander at the holidays, giving me the opportunity to observe more). This year is different. People seem busier. This makes me hopeful. Hope you are having a nice holiday.

Wednesday, November 18, 2020
Yesterday was a celebration of sorts. Normally, the birthday celebrated, is with extended family members and dinner out. Yesterday, it was dinner in.
On the menu...
Thin Sliced T-Bone Steaks
Baked Potato w/Sour Cream
Broccoli
Garden Salad w/French Honey Dressing
Dinner Roll
Apple Pie
One of the gifts received, an inexpensive point and shoot camera that is very easy to use. I have to say, I am pretty impressed with this camera.
Side by side comparison of photos from the inexpensive Digital Camera 2.7K Ultra HD Mini Video Camera 44MP 2.8 Inch LCD Rechargeable and my Canon EOS 50 using a Canon EF-S 55-250mm F4-5.6 IS STM Lens (need an EF-M Adaptor for this lens and camera):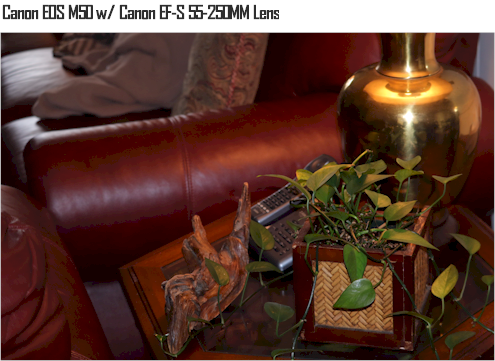 The camera has plenty of features and a very useful user's manual.