Sunday, April 15, 2018
Over the last two weeks, there have been extensive updates to WiredPages and the associated Busines Directory.
Over the last 3 years because of server mirrors, redirections and moves, you may have noticed the "No Authorization" message on several of the pages where security triggers have stopped execution of many of the tools that were available with the service.
Sometime ago, I started updating the underlying software for some of the tools, however put off the actual installation of the new software. Documentation of this work, provided in Remix blog posts.
Over the last two weeks, because I decided to prepare to re-establish the news service [WiredPages], I found many of the tools broken because either the data source updated their offerings or unusable because the "Java Applet" is no longer supported by newer browsers or tablet devices, i.e., iPads, Androids
To be honest, I had no idea so many of the tools were in disrepair and I have been working 12 hour days to fix the problems. I still have a lot of work to do.
That said, I wanted to give you an idea of what I have been doing [and where I have been doing it] for most of the last two weeks.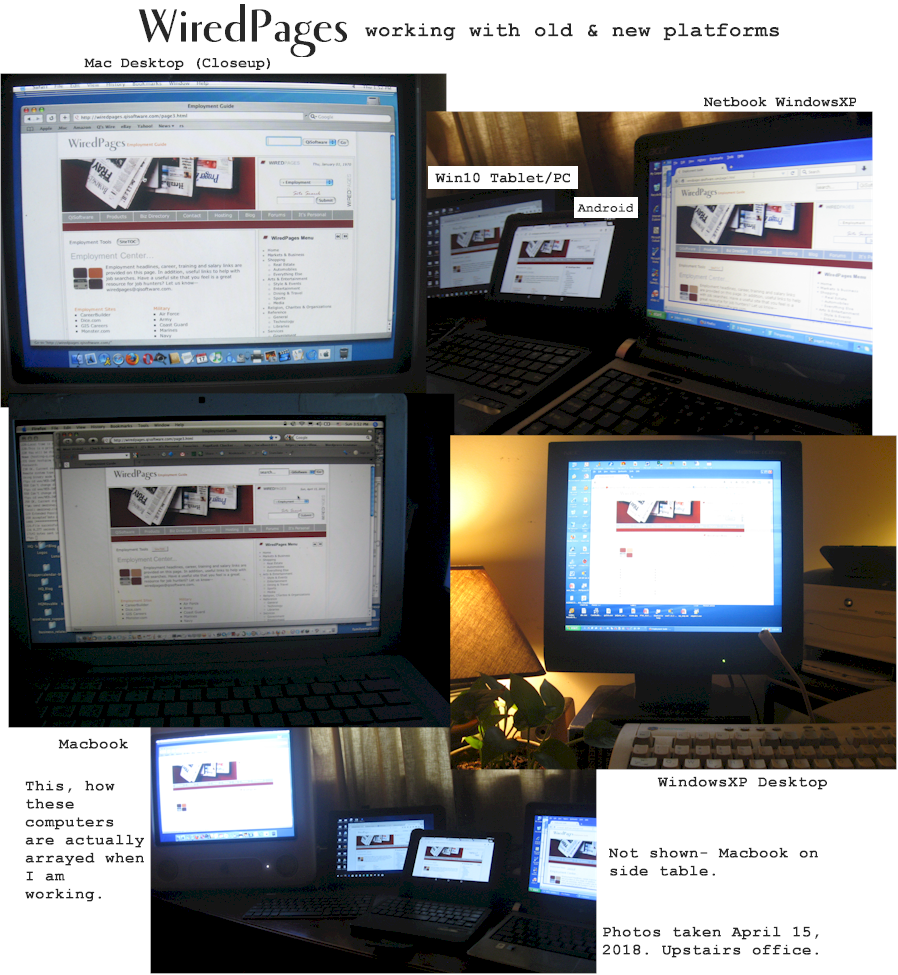 I use the Macbook for software development and the other platforms to ensure the new tools and site updates work on as many systems as possible. Some of my computers are very old and most of my pages and tools still work in those environments-- as well as new.
When will I finish? I used to work 12 hour days just to ensure the site and its tools were in working order. Yes, I also liked adding new tools. So the answer is- not sure. I am busy and actually miss working software issues-- so I am not unhappy about this-- just a little tired.
What's been updated? Will update this later, however here are a few examples....

Saturday, April 07, 2018
Normally, my software development efforts are discussed in the Remix blog, however because of the many projects ongoing, I have chosen to use this less formal setting for discussion of my latest interfaces.
First, recent visitors to WiredPages will notice I updated all of the AP News Headlines interfaces. The following illustrates both the new interfaces and how they used to look.
When I developed the original interfaces, I used a combination of Java applets & servlets. Now the interfaces are comprised of only servlets. The reason? Many desktop browsers no longer support Java applets and mobile devices, i.e., iPads, Androids, etc., never supported the Java applet.
The following pages [WiredPages] have new AP News interfaces:
You will notice, some of the pages [WiredPages] still use Java applets. Firefox and MSIE are able to run the applets, however you need to set the security settings to enable engagement.
The Java applet shown in the illustration above [lower image in the illustration], was taken from a recent screen-shot using my Windows10 PC/Tablet and the Firefox browser. This of course, before the interfaces were rewritten and online versions updated.
Some of the WiredPages tools that use Java applets have been rewritten using only Java servlet technology, however I will not update the online versions until I workout security issues.
The second interface just completed, is an interface that provides visitors with the latest New York Times Best Sellers [books] and the Amazon link for purchase.
The interface illustrated above uses the following resources:
Amazon Product Advertising API
New York Times API
Java Servlet Technology [Java Servlets run on servers and are typically faster than other server side programming/scripting technologies.]
The new interface is ready to install, however I am still deciding where to showcase the tool. Options include: the QiSoftware Products Catalog or the Libraries page of WiredPages. Yes, security issues also a factor in when the interface will be installed.

Thursday, April 05, 2018
Yesterday, I made a carrot cake. I used a recipe adapted from one found online. The cake turned out great, however one ingredient as called for by the recipe, seemed excessive- the reason I am not providing the link here.
The recipe called for two cups of sugar, so I decided that just over half of that amount would be more than enough, given so many of the other ingredients were naturally sweet. I also based this decision on other cakes I have made using similar amounts of flour and sugar.
What else?
WiredPages and the associated Business Directory are getting quite a bit of my attention these days. Hope to release more of the updates in the near future.

Monday, March 26, 2018
I had a busy weekend. While continuing efforts to integrate all areas of my sites with analytics tags, I also updated some of the WiredPages Business Directory pages. Discussion in this Remix Blog post.
Today, I booted up my Macbook to check operational status of several software widgets and tools. The following illustration shows two of the tools running in local mode on my Macbook.
There were no errors with the Amazon Product Search tool, however not the case with the Zillow Zestimate widget. Happy to report, I was able to correct those issues.
Over the last 3 years or so, I have updated or entirely rewritten several tools associated with WiredPages and other areas of qisoftware.com, however because of a security issue- have yet to install the updates. Sometimes, I simply provide reminders that the tools exist and are operational.
Other things I did over the weekend & today?
Movie: "Atomic Blonde" w/ Charlize Theron
Showtime Series: "Billions" Season Premiere
Updates to the useful Business Tools... list.
Created and saved new Buttons using my PayPal business account.
New header graphic for Remix Blog - playing around with MS Excel.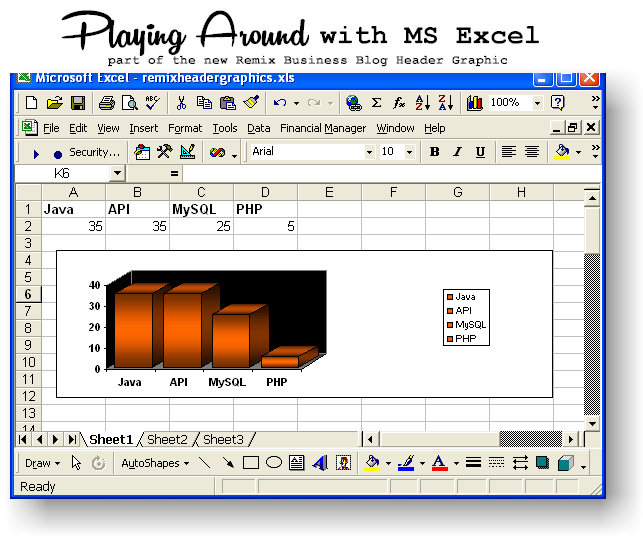 I am planning a special meal for the upcoming holiday (Easter), so I will be a little busy by the end of the week. Between then and now, hope to continue testing and updating my software tools to insure they are operational.

Tuesday, March 20, 2018
Over the weekend I received a package containing a new drive for my android and a case for my RCA Cambio Windows 10 Tablet/PC. I am so pleased with both items.
First the tablet case. About 3 weeks ago, a spilled coke splattered near my Windows 10 Tablet/PC causing the plug-in keyboard that came with the unit to malfunction. Luckily, I had an extra Anker Bluetooth Keyboard which works great.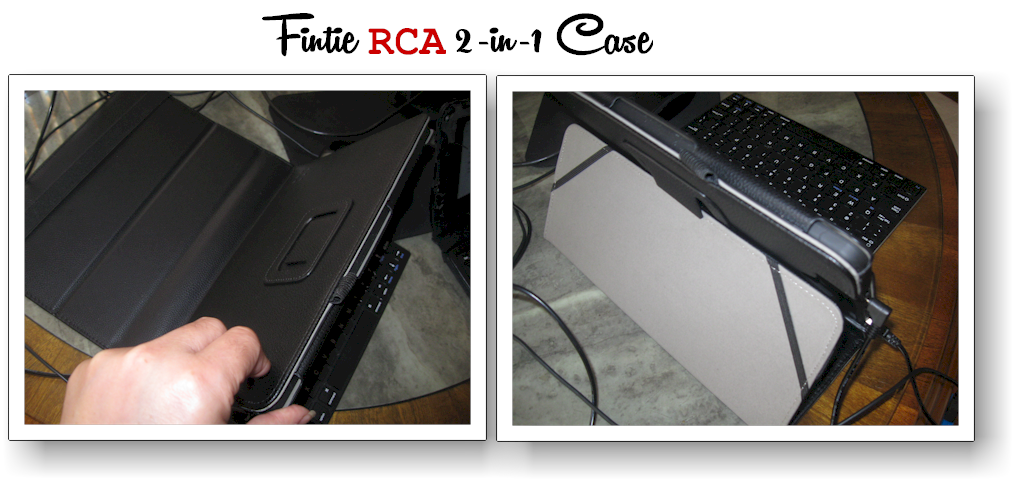 The old keyboard was part of the casing for the device, so the new case now holds both the tablet and bluetooth keyboard that I am using as a replacement. This also, worked out well.
Now the SanDisk Ultra Dual Drive. My Android operating system version is 5.1.1. Shortly after getting the device, I rooted it enabling print service to a USB printer via an OTG connector and USB cable. Initially the root process also allowed me to use USB flash-drives with OTG cables and hubs.
Recently, I somehow changed a setting that although continued to provide printer support via an OTG connection, disabled access to USB flash-drives. I tried any number of things to correct this problem, however was unsuccessful.
After reading reviews for the SanDisk Dual Drive m3.0, I was hopeful that I could once again port items from my Windows10, WindowsXP and Android using one drive and was pleasantly surprised when the SanDisk Dual Drive did the job.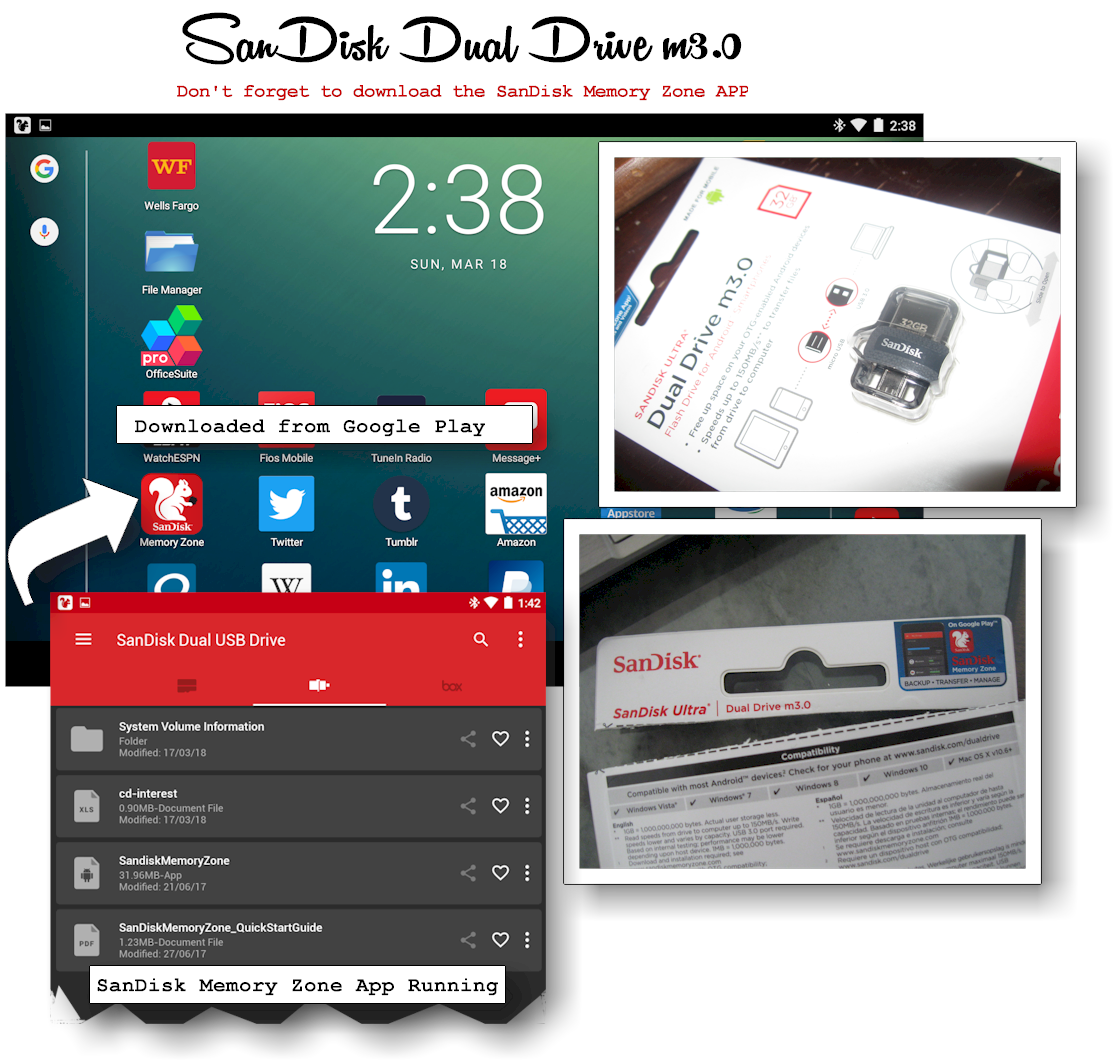 I added the SanDisk Ultra Dual Drive to these stores: Items I Have and Computer Electronics/Home Office.
What else have I been up to?
Also, you may have noticed I added a new category to this blog, Finance, so I have been thinking about relevant material as related to both business and personal finance that may be interesting.

Thursday, March 15, 2018
In an earlier post, I discussed integrating elements of the Google Tag Manager resource throughout areas and subdomains of my different sites.
My online sites include:
Sometime ago, I setup Google Analytics defining different properties of my sites for reporting purposes. I use only one Google Analytics account for all of my sites, as shown in the following illustration.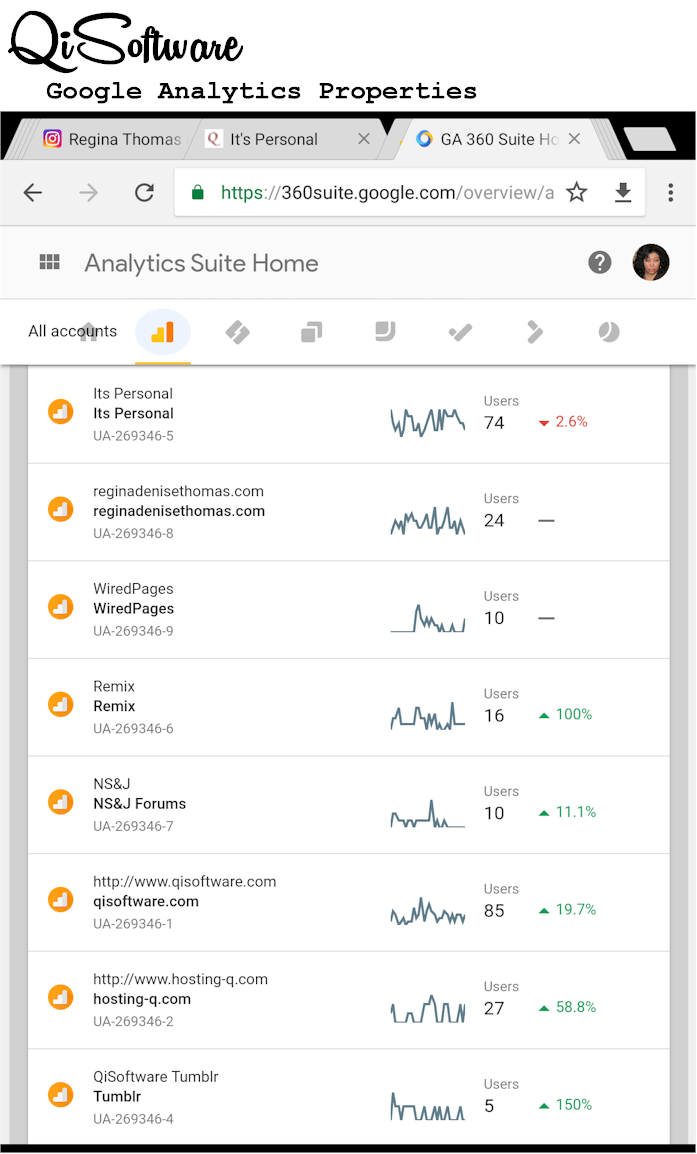 Over the last two weeks or so, I have spent a little time researching and testing basic Analytics Tag implementation concepts across different areas of my sites with emphasis on this blog and my Personal Résumé Site.
For those of you who have not researched and tested Google Analytics Tag implementation, the following video may have little meaning. Those who have, may find the video interesting. Keep in mind, I tend to capture everything and do not spend a lot of time editing nor recapturing videos I create.
Google Analytics and the associated Tag Management resource are powerful reporting tools, and in my case well worth the time and effort to come up to speed with ways to use and integrate these resources.