Friday, June 20, 2014
QiSoftware is a legal business entity in the State of Maryland [see related links: Related Business Filing Link #1, Related Business Filing Link #2].
It [QiSoftware] is a sole proprietorship which I set up as a trade name entity in September 2004. Renewal of the business entity is required every five years, so yesterday, I sent the renewal form and payment for the next five years [September 2014 thru September 2019].

If by chance the helpful representative with the Maryland Business Charter office keeps up with my issues-- this to note, yes I did indicate I would be faxing the form and cc information for payment, but decided to mail it out. Thanks for your assistance. If it has not updated by August 15th, 2014 I will use the expedited method, i.e., fax.
I note things like this, because of ongoing issues I have with interference in running my business. News from Washington? Not sure what's really going on, but feel DOJ is still very involved.

Wednesday, June 11, 2014
My Hydrangea Bush is coming back, however no buds yet. Note, the Shasta Daisies have not started blooming either.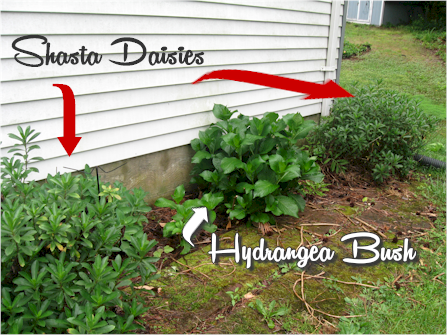 The new leaf on my Banana plant is taking forever to stop growing. Banana plant branches first concentrate on the leaf and then the stem. Only the new branch grows. Old leaves and stems remain the same after they finish coming in.

I love this stuff... I could eat it day and night.
News from Washington? Not sure what I am waiting on. Going over some details.

Monday, June 09, 2014
For the last two weeks I have been watching a lot of tennis [French Open]. Finals over the weekend, so I miss it this morning. I have also been watching a lot of movies. Movies I have watched over the last two and a half weeks.
The Normal Heart
Thanks for Sharing
2 Guns
All is Lost
Enough Said
Tinker Tailor Soldier Spy [Saw the end of this last month and had to wait to see the whole thing this morning.]
Washington news? Good, not so good. Nothing really different.