Thursday, March 01, 2012
I have been playing around with different looks lately-- rather than working on business related issues. Here are recent photos:
Intelligent Glasses with Puffy Hair?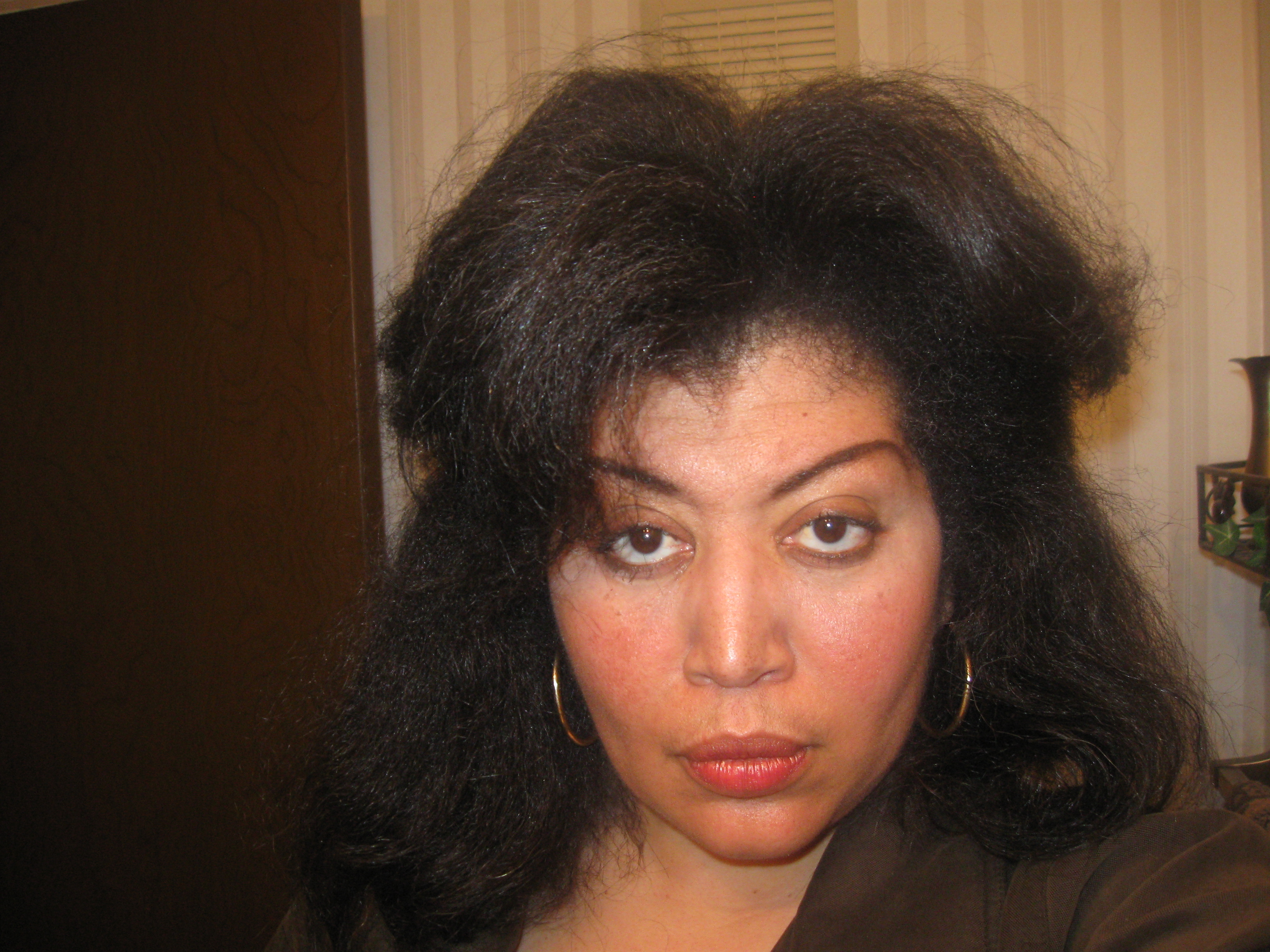 Messy Hair Combs-- Market Yesterday
why am I doing nothing- but playing around with different looks?
Preoccupied with what the FBI is doing,
Work intensity level between August 2011 through Christmas could not be sustained with the number of issues that also presented themselves during that time.. mind burnout.
Hopeful my part in whatever is going on-- is coming to an end.
Extreme diet.
Who do I believe Robert Mueller is today? The younger brother of Bill Clinton, his mother Virginia Clinton Kelly, his daughter Paula Zahn [her mother Joyce Anderson], his father-- if not Jay Rockefeller then another Rockefeller. I believe Jay Rockefeller.
The following photo is interesting to me. It was taken in 2009 or so.
I have always maintained Kathleen S-- reminded me of my first homeroom teacher at MacArthor Jr. High when we first moved to Ft Meade.
Eric-- Reminds me of Perry King.
If Robert Mueller is Paula Zahn's father-- and she looks very much like Joyce Anderson-- who I believe is Jay Rockefeller's sister-- then these three point to somethings as related to me.
What-- I know-- Perry King is my first intimate boyfriend. Fall of 1975. I have looked at abstract noise that seems to suggest something happened while I was at MacArthur Jr. High. I remember passing out in the lunch room once-- but nothing else after that. Did something happen while I was sleeping?
Lester Holt reminds me a great deal of my father. He sounds just like Darryl Anderson to me-- one of the reasons I was drawn to him-- when I first noticed him on MSNBC years ago. In 2010, I said-- oh my god he looks like my father's son. Mrs. Anderson and my father? That would explain her mean attitude toward me-- as my why me search was starting in 1996 or so.
Did something happen to me when I was young while in the care of the Andersons? I have no idea. An incident in England seems to want to suggest it did, but it appears a bigger problem for Joyce Anderson, if true-- Robert Mueller's age when he fathered Paula Zahn.. These three abstract figures [in the last photo]-- may mean something to me. Is Robert Mueller pointing this out in 2009?