Friday, October 11, 2013
The new shoes-- these Anne Klein Booties in dark brown size 8.5.
Outfits I am planning to pair with the shoes?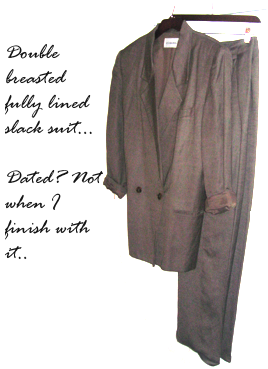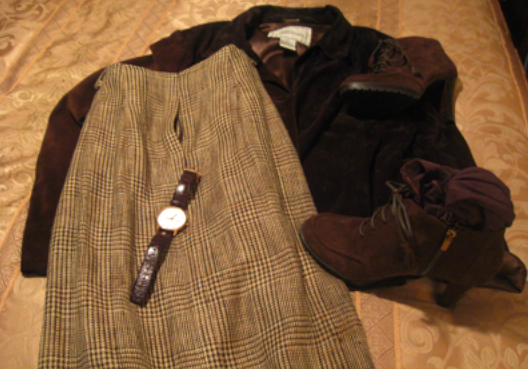 I planned to do a lot of things with this bootie. Originally, I wanted the olive shade [they did not have my size].
The dark brown matches my Brown Suede Jacket almost perfectly so I really have more options with the brown I purchased. They were only $31.99+ shipping.
That said, I had to get the 8.5 which is the size I wear with stockings and thin socks. They did not have the 9 and the 9.5 is simply too large. This means layering with thick socks is out, but I still think they were a great deal and will work with things I already have. Here is another look:
You can get the watch here
and the boots here
. The Brown Suede looks different in the photos because of lighting. The bootie is really the darker brown as shown in the photo with me wearing them.
Some of the reviews indicated a problem for some with the arch. I pranced around in my shoes for two or three hours yesterday and had no problems. I am used to wearing heels.