Saturday, April 01, 2017
All day, I have been updating my iTunes Library with old CDs from my extensive collection.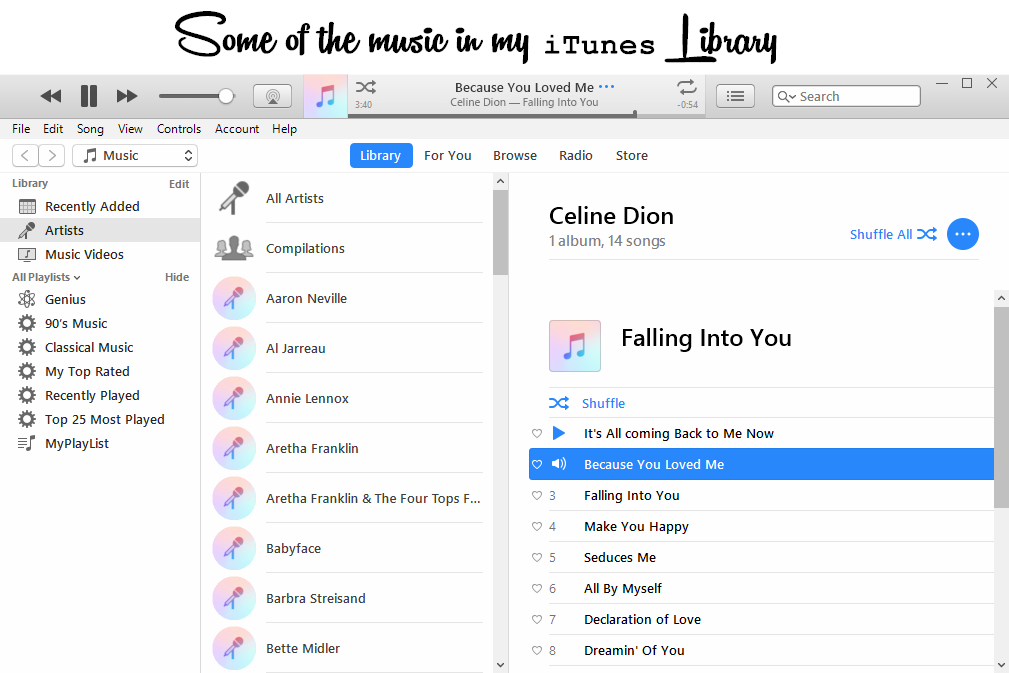 I had separate iTunes libraries on my Macbook and Netbook, so earlier this year I decided to put everything in one location and maintain the actual music library on a 32GB SD card shown as an inset in the illustration below.
Most days when I want to listen to my music, I use the RCA Cambio Windows10 platform with my TaoTronics Stereo Bluetooth Speaker.
Below, short video showing my work environment today, while porting more "old" music to my iTunes Library.
I love having all my old CDs digitized and available whenever I want to listen.