Tuesday, June 12, 2018
Big things are happening in my hometown, and especially the business community. The latest, the opening of the Live! Hotel complex adjacent to the Live! Casino and Arundel Mills.
Briefly, construction milestones for the hotel: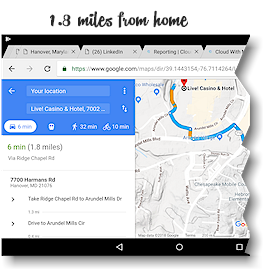 Groundbreaking Celebration, September 13th, 2016
Official Opening, June 6th, 2018
Grand Opening Celebration, Wednesday, July 11, 2018
In that I live within 2 miles of the new hotel, over the last year I tried to stop by at least once a week (starting in June 2017 and ending in June 2018) to capture construction progress photos.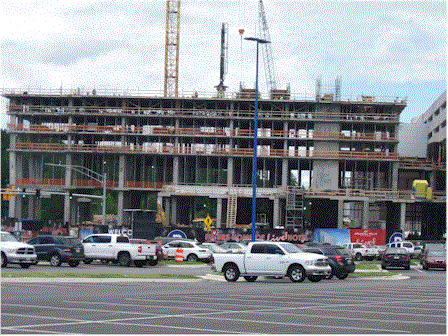 Hanover Maryland has grown into an attractive place to live and play. The thriving local business community that was in place before the mall, casino, and hotel openings- has only benefited from the extensive growth in the area since 2001.