Wednesday, October 16, 2019
Fall arrived and I have taken the opportunity to get out to take photos with my recently acquired Canon EOS M50 Camera and Canon EF-S 55-250mm F4-5.6 IS STM Lens .
I use photos quite a bit for graphics. In 2010, I started a Facebook alumni group for my high school and periodically visit the school to take photos. Recently, I updated the header graphic for the group using one of the photos I took on a recent visit.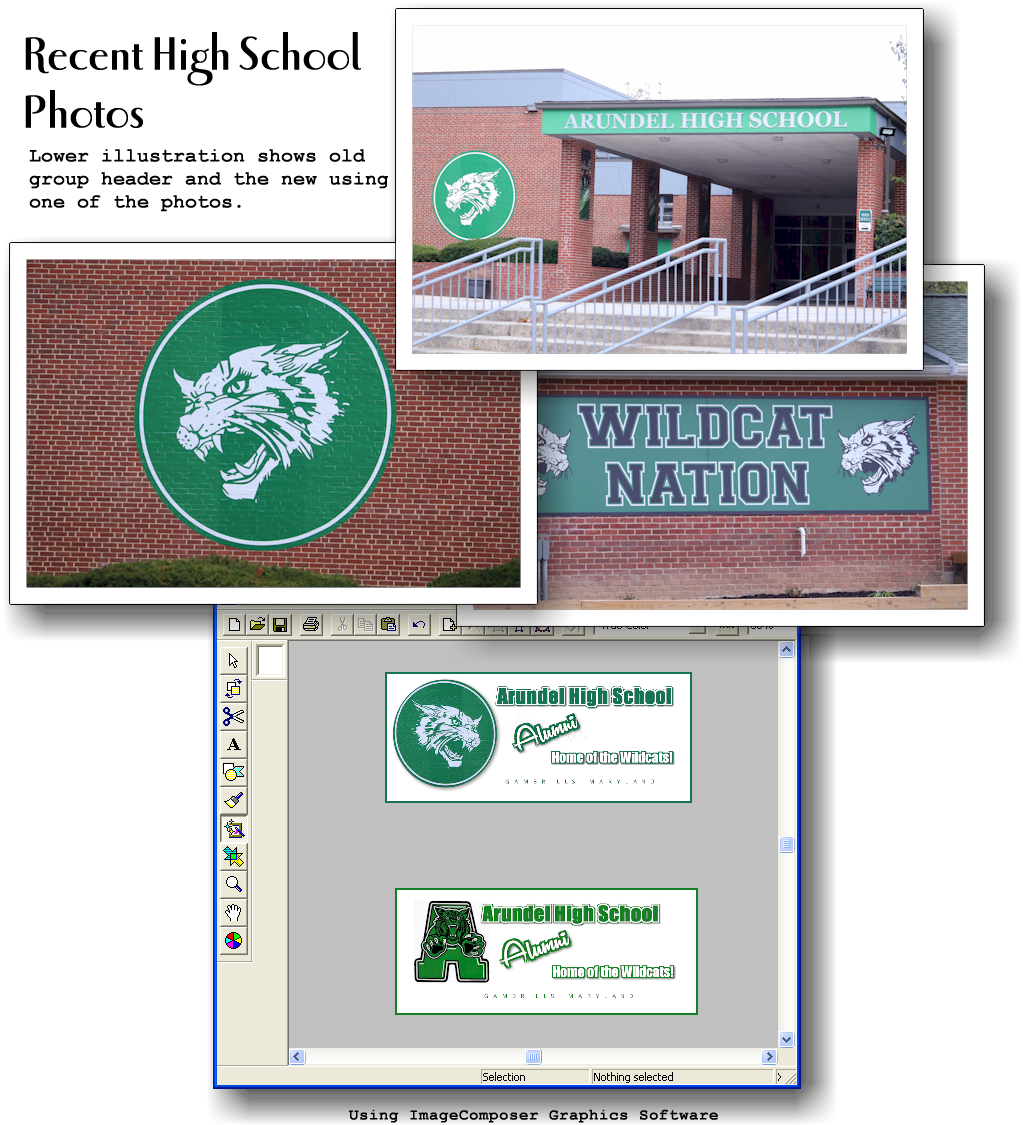 In addition, the following illustration shows another photo used as a new graphical element for the WiredPages Real Estate page.
And it goes without saying, I post regularly to my Instagram and other social media accounts.
In my area, autumn color is just around the corner, and I plan to get out and enjoy the season.