Wednesday, September 16, 2020
Folks in my area are allowing their hair, to take on beautiful shades of gray. I wish my coloring allowed me to consider this option.
Over the weekend I did my hair...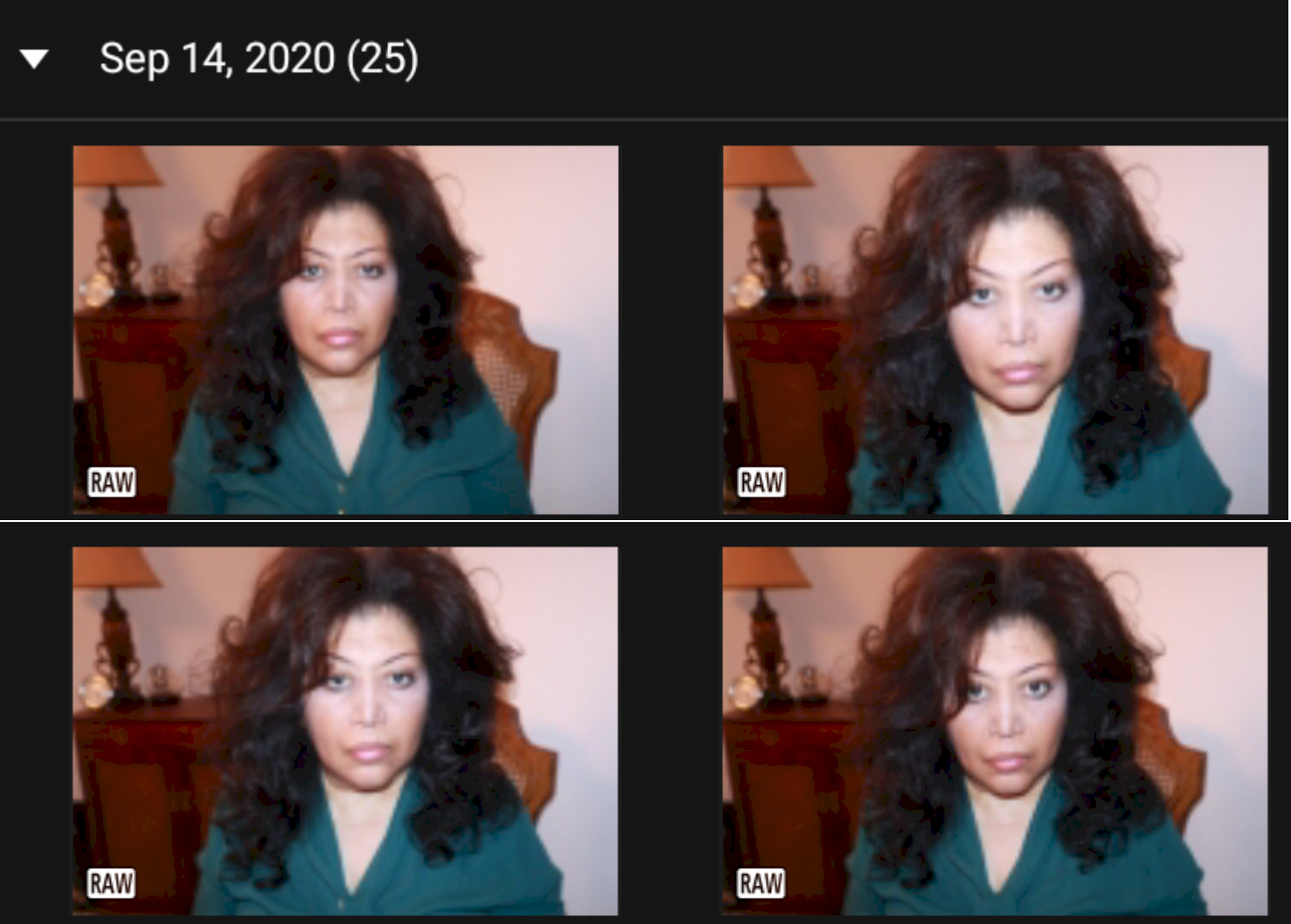 I was watching a review of the Dyson Airwrap Complete Styler for Multiple Hair Types and noted the total time- the young lady took to achieve her blowout.
I set my hair at night. It takes about 40 minutes. I use a very hot Conair 1" Curling Iron and then set each curl in a soft roller for overnight wear. I use an ISOPlus conditioner on the ends, just before winding each section of hair on the curling iron. My hair is deceptively full (lot thinner than it looks).
Why does it take so long? To achieve longer lasting curls-- each curl (16 total), has to stay wound on the curling iron for an 80 count. Eighty seconds? No, just an 80 count which is probably less than 80 seconds.
Do I take my hair out every day? No. Do I use weaves or other sources of hair? No. I keep my hair straighter, by using a blow dryer and curling iron to take out most of the natural wave.
I wanted to snap new photos for Linkedin and other business services I use, however I am not sure I want to use the photos shown here. They are screen grabs from my Android as taken by my Canon EOS M50 (see info in the blog header) using the portrait setting and the two second timer. The hair length for a business photo- the problem? No. My conservative earrings are overshadowed and I am not sure why.