Tuesday, January 26, 2021
On two occasions over the last week, I had the opportunity to witness the use of a Verizon MiFi 6620L Jetpack 4G LTE Mobile Hotspot unit used with an HP laptop. Thought this was pretty impressive.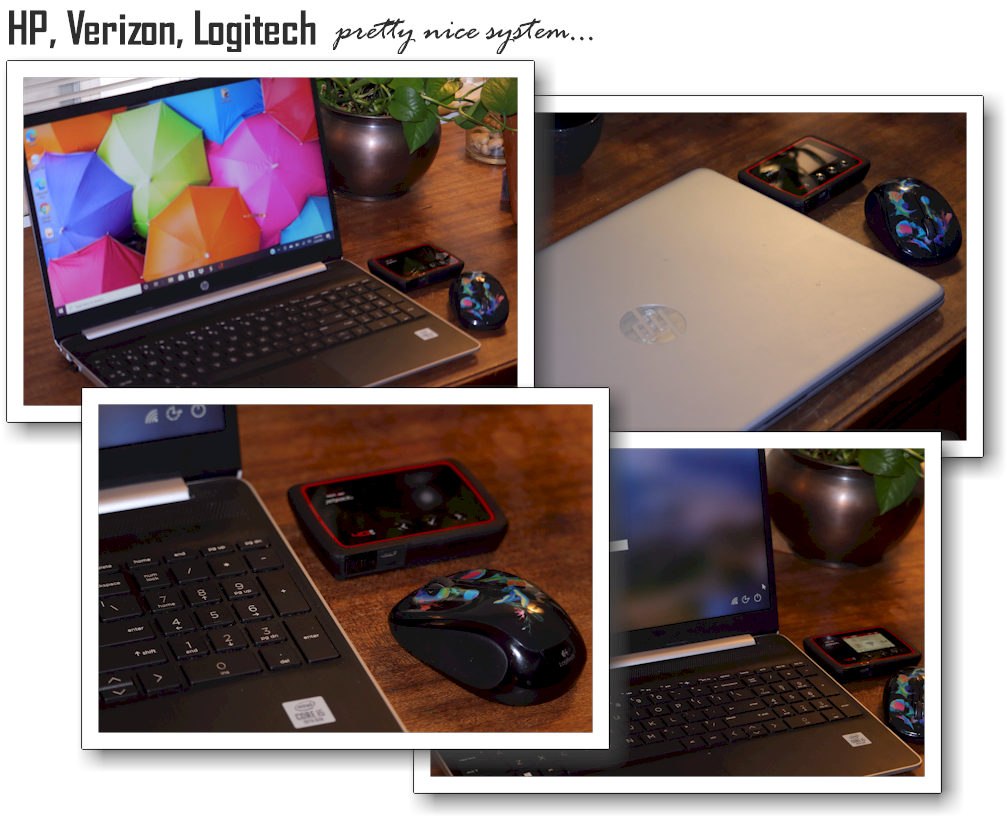 I own several computing platforms, however most are not true mobile systems, in that I am tethered to both my dedicated wifi service and electrical current. These days, I prefer working in this more secure environment, however if I needed to be truly mobile- would definitely look into the acquisition of similar hardware. My choices shown below:
I also checked into current pricing options for mobile hotspot plans and found an interesting article on the Android Authority.