Wednesday, October 06, 2021
I spent most of September (2021) learning about online commerce and why Amazon.com is amazon.com.
WiredShops is now open and the cart is in production mode. Note, I am using PayPal exclusively to handle all transactions securely through their gateways.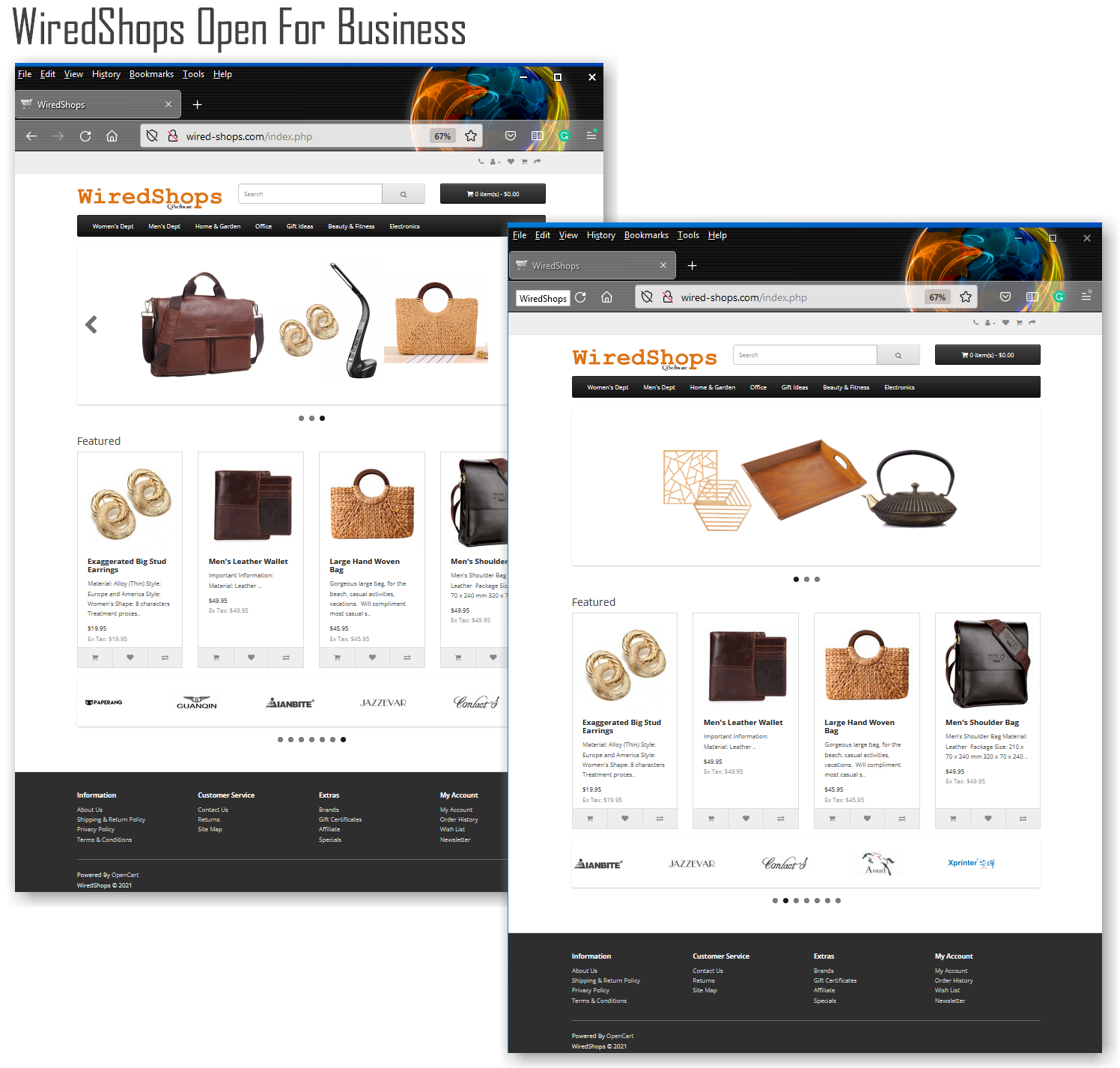 I am happy I decided to add to my skill set in this area. Opencart was an easy application to install and configure for my needs and I am satisfied with the results. Some of the major tasks associated with this project, included:
Understanding drop shipping.
Automating the process using APIs.
Creating a Microsoft Access database to track all of my orders.
Selecting and obtaining inventory I could afford to maintain.
Analysis of shipping times and costs.
Ensuring compliance with the state of Maryland insofar as sales tax.
Research of products, sourcing the products (ensuring I can backup sales activity with actual inventory), and adding the items to my shop.
Issues with browsers and CORS. Spent a Sunday afternoon researching Font-Awesome problems which turned out to be because of browser CORS related issues and the fact my sites use Apache Tomcat.
Legal disclaimers.
The illustration below shows the new sales and use tax number I applied for to ensure I am in compliance with Maryland laws and sales tax regulations.
My core business is software consulting and advertising. I pay taxes on income derived from consulting and advertising activities as reported to the state and IRS. Sales tax on items sold in state through commerce is different and must be reported and collected at the time of sale.
As noted above, I also created a new database to maintain orders. I needed to ensure my orders and the drop shipping orders were in sync. Below an illustration of the design view of the Orders table.
Finally, one of the items I wanted to have on hand, the earrings shown below.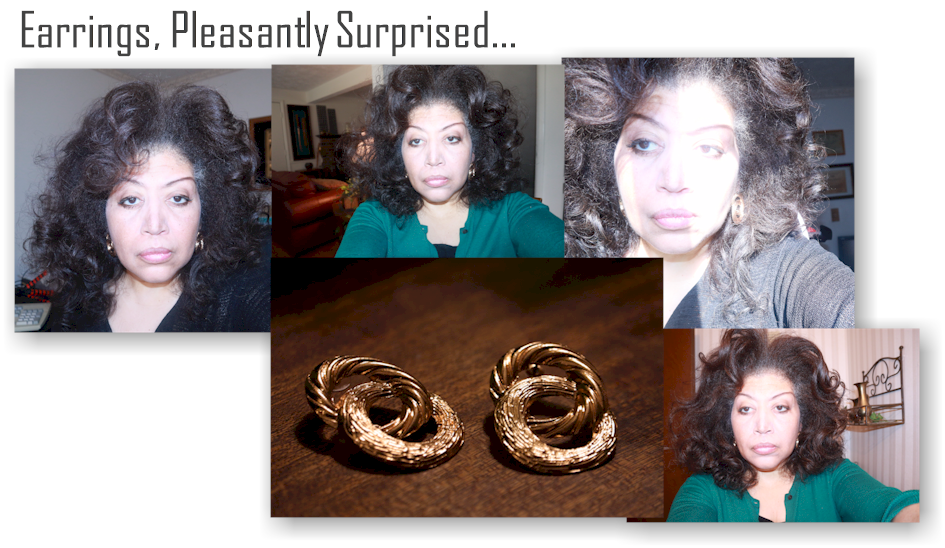 Quite honestly, I used to wear a different type of earring to the office. Today, I wear a pair of inexpensive diamond-like studs. I do not want my mask to snare an expensive earring. I was pleasantly surprised by the weight and how these earrings looked. I can also afford to lose one.
I enjoy researching products and adding them to my shops. I wish I could afford to order everything and ensure it is exactly- what I hoped it would be, however WiredShops does accept returns.
I will probably get back to programming and other projects, but I have to say- I thought this whole experience, very interesting. I am happy I have something to do if other areas of my life and business are not taking up too much of my time.
I worked at Circuit City part time for about three of the four years while in college. A lot of the part timers were college students. I enjoyed my experience in this area-- and understand retail operations in the "brick & mortar" sense. I love learning new things.