Thursday, December 31, 2015
I started this post last night, in bed while watching television. I took photos to show my vantage point.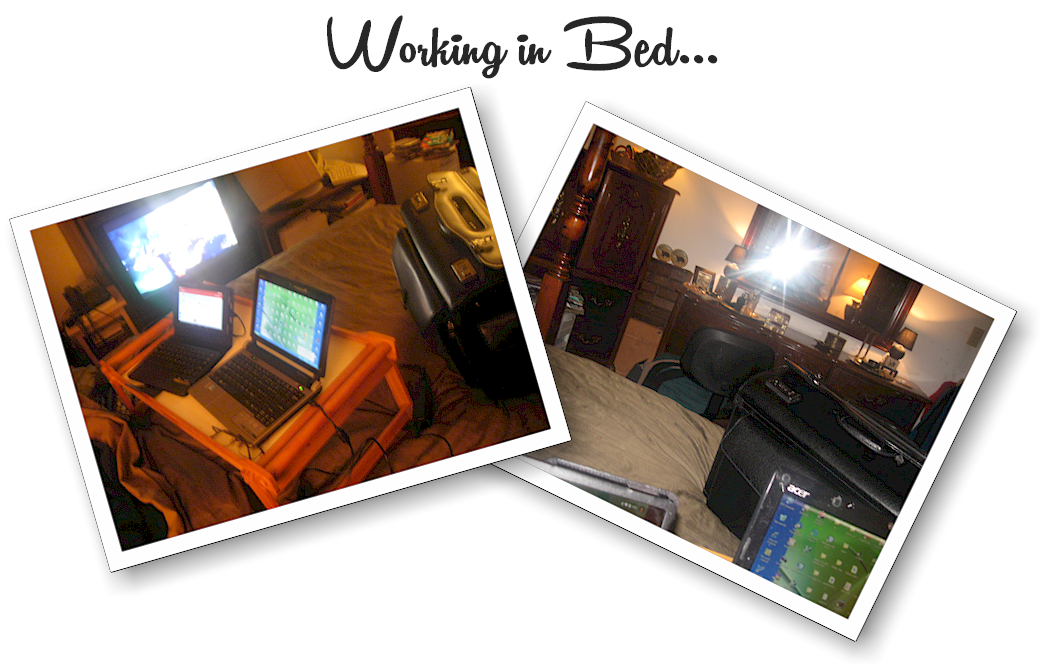 That said, after making the Pineapple Upside Down Cake [shown below], cleaning the kitchen, preparing for bed and then more research [how to set up recurring events in Facebook, ans: copy a previous event and update], I was too tired to do anything but put my camera away and go to sleep.
I made the Upside Down Cake, because the day before I made Sweet and Sour Pork using the leftover Pork Tenderloin from Christmas and had leftover pineapple slices.
I love the basic cake recipe I used for this and plan on using it again with other flavors. Recipe here. I used unsalted butter instead of margarine [creaming the butter and sugar for 3 minutes] and a 9" round cake pan instead of a 9"x9" square pan. I only have 8"x8" pans.
Earlier in the day, before I started the cake, I had leftover Sweet and Sour Pork for lunch and began taking down the holiday decorations.
Other things I've been up too?
Tuesday: Visit to the bank, deposited some of my Christmas Gifts.
Tuesday: Taking photos in Hanover, MD for the Facebook HanoverMDBusinesses Page.
Movie: The Children's Hour [1961] w/Audrey Hepburn, Shirley MacLaine, James Garner on Turner Movie Classics or AMC.
Movie: The Mirror Has Two Faces w/Barbra Streisand, Lauren Bacall and Jeff Bridges, yes, I have seen this before but saw it again the other day.
Movie: 5 Flights Up w/Diane Keaton, Morgan Freeman I was a little surprised by how much I liked this movie. In my opinion, my favorite stars have been doing more films that are philosophical in nature, doomsday or an elongated discussion on society in general, which given my current set of circumstances, I sometimes find hard to watch. This movie was pretty good. I watch a lot of old movies.
Did you get holiday gifts in the form of money? Me too. Something I purchased with some of the gift money: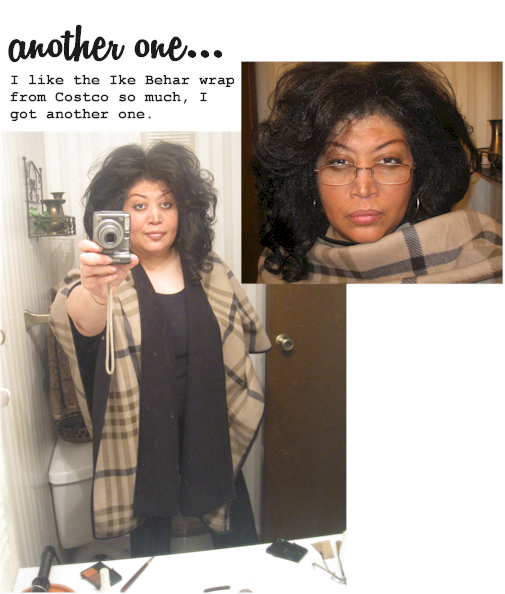 Also updating Amazon Stores. You can find great deals now.
Oh and by the way, Happy New Year...