Thursday, January 03, 2019
I have been working several projects including updating my sites for the new year. This mostly involves updating the copyright year, i.e., 2002-2019 for site pages that provide the data.
I have also been playing around with a new audio resource. I am pleased with how this worked out. The video does not provide the actual robust audio quality, however you may get a sense of how well this works.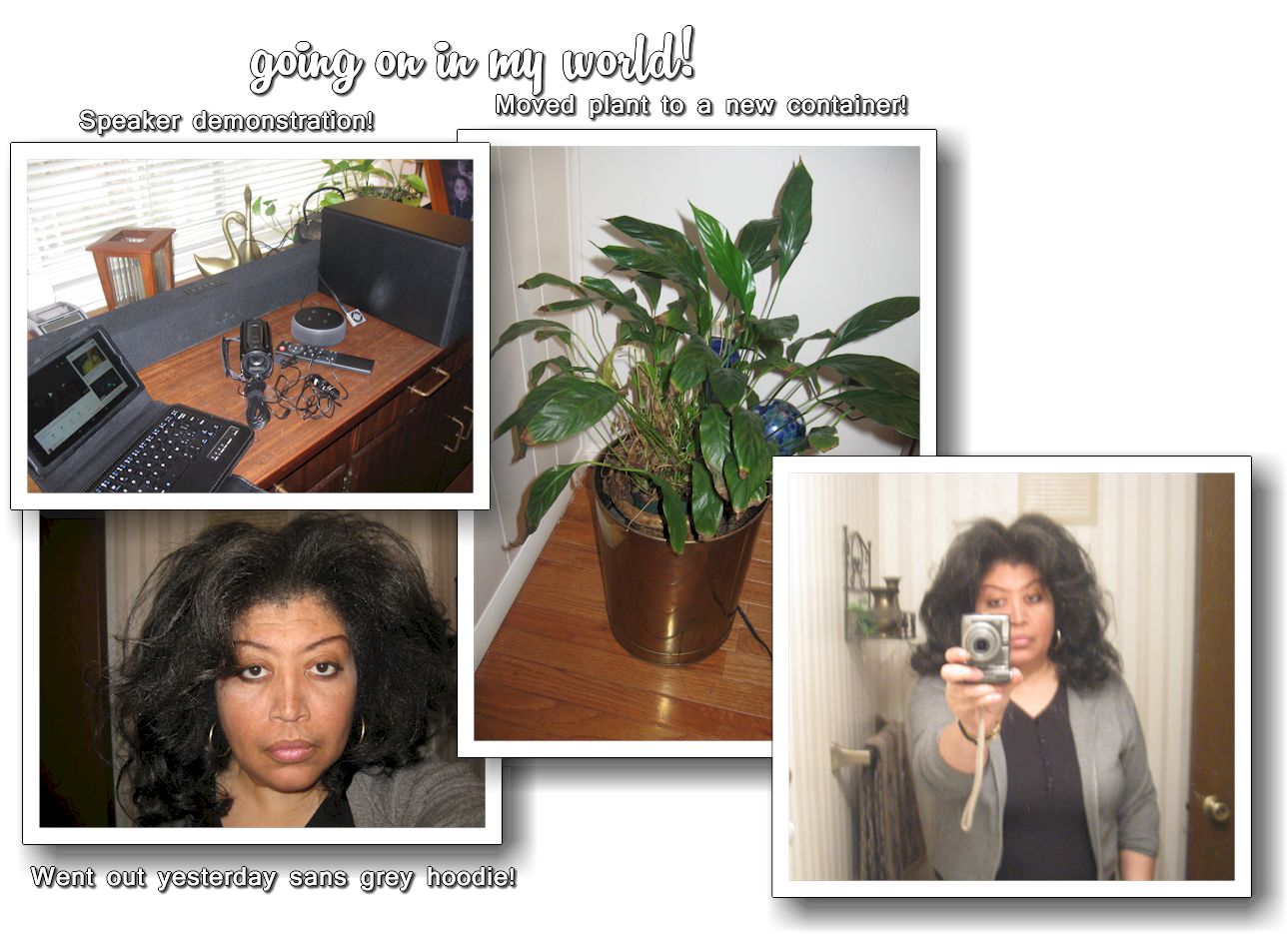 The video provides demonstration of Alexa Echo Dot, Apple iPod Mini and Youtube video via my Android as sample input audio to the 100 Watt per Channel speaker set. Keep in mind, I am still not expert in video production.
Other projects?
What's new in my hometown? My outing yesterday.
Updated the stores, including "Items I Have".
Fixing software bugs.
I missed the first season of "Counterpart" on Starz, so just before Christmas, caught up via Verizon FiOS' OnDemand feature.
Business housekeeping chores that I put off. Happy to get some of these chores out of the way.
This year, I spent a lot of time planning for the holidays. I am kind of happy now, to only have business issues to worry about.