Monday, September 30, 2019
Yesterday, I received a new pair of Aerosoles Women's Octagon, Black Suede Pumps and a Urban CoCo Women's Long Sleeve Coffee Dress (inexpensive budget item).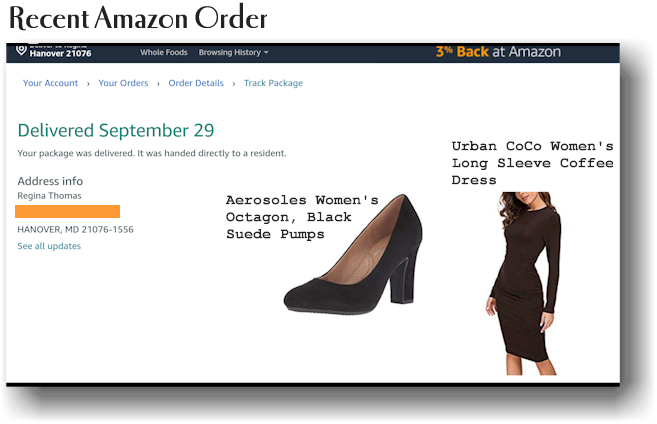 I was not sure whether the dress would work with some of my existing items, and quite pleased when most of the pieces I tried with the dress, worked.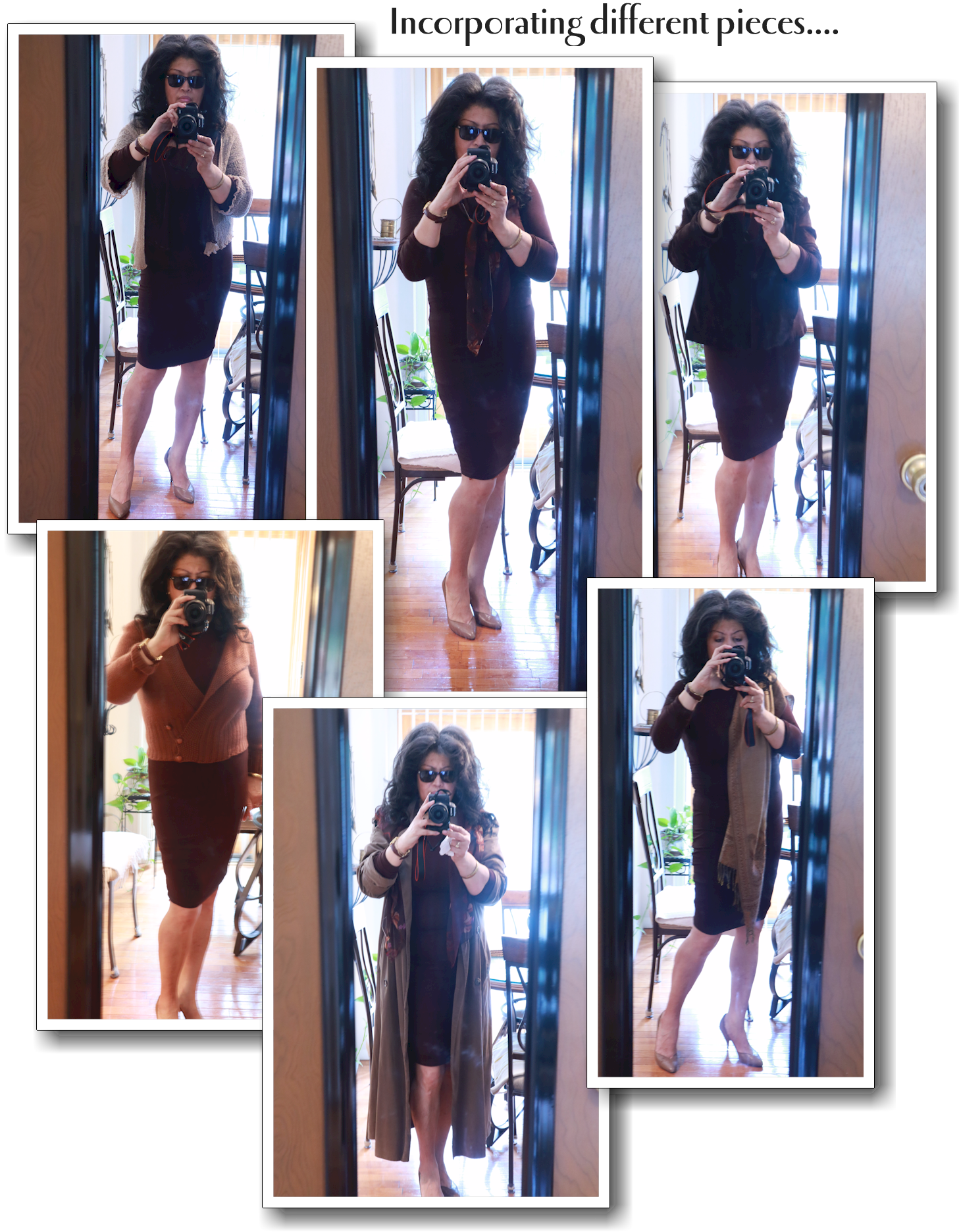 Here are similar items that worked with the dress:
I added a body shaper slip to the above list of items. The dress is rather transparent. I wore the following cami/slip set with the dress.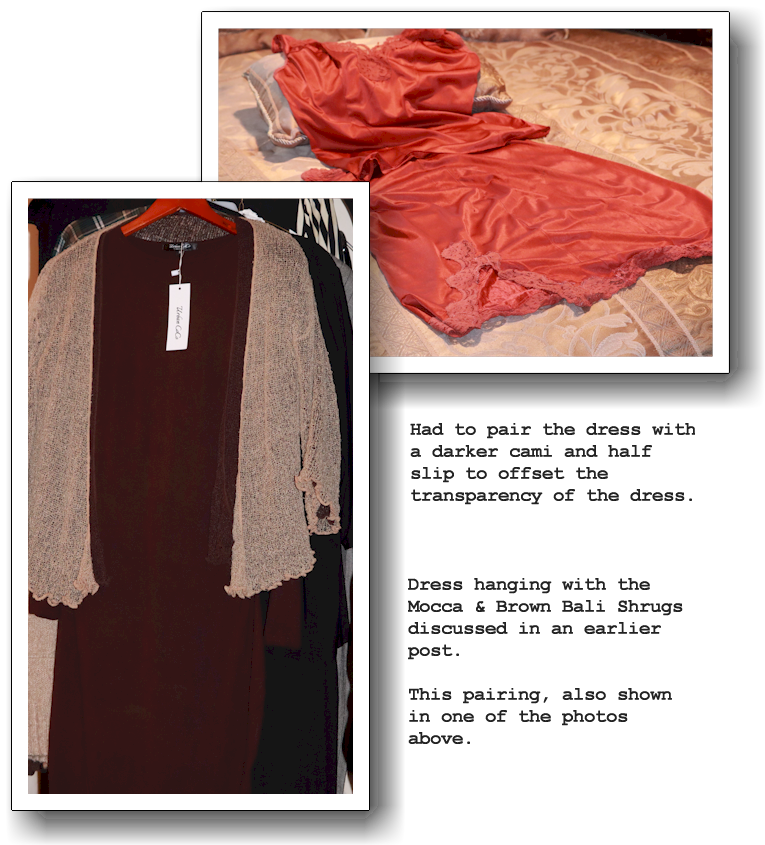 I am always looking for items like this. No worries about dry cleaning and I can easily add a blazer, scarf or coat to make it office/meeting friendly. Though I am dieting, I am still not in my older suits and right now, solutions like this work for me.