Wednesday, February 05, 2020
I use the OverDrive App to borrow books from the Maryland Digital Library. Just finished the latest Grisham release "The Guardians". Now reading "The Silent Wife".
Also happy to report, I am done with my 2019 taxes. Any refunds due, already deposited to my personal checking account.
Here are recent photos from other things going on around here. Lunch today, cookies I made Monday, watching the banana plant I moved to the guest bedroom flourish.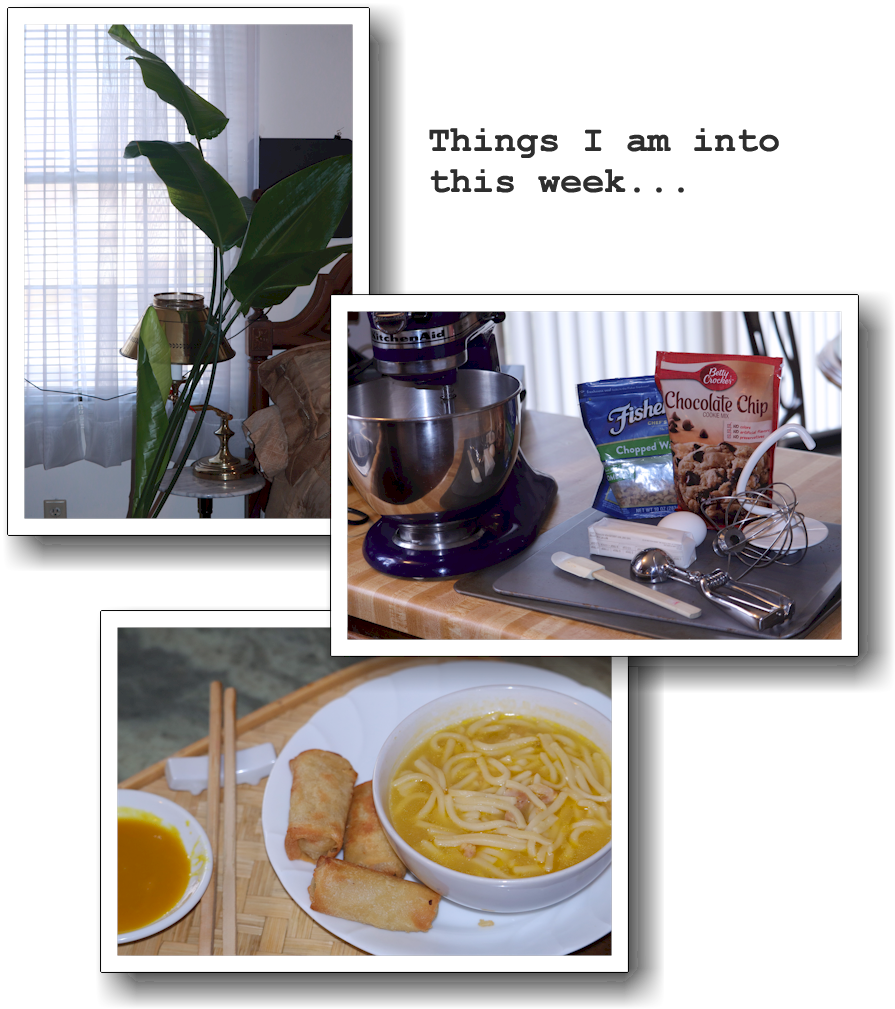 Other things I am watching? Recent news reports indicate FICO score computations are changing. One of my credit cards provides free access to my personal FICO score and my business bank provides reports about my business scores (in my case these scores should be the same because I am a sole proprietor and use the same tax information for both personal and business accounts).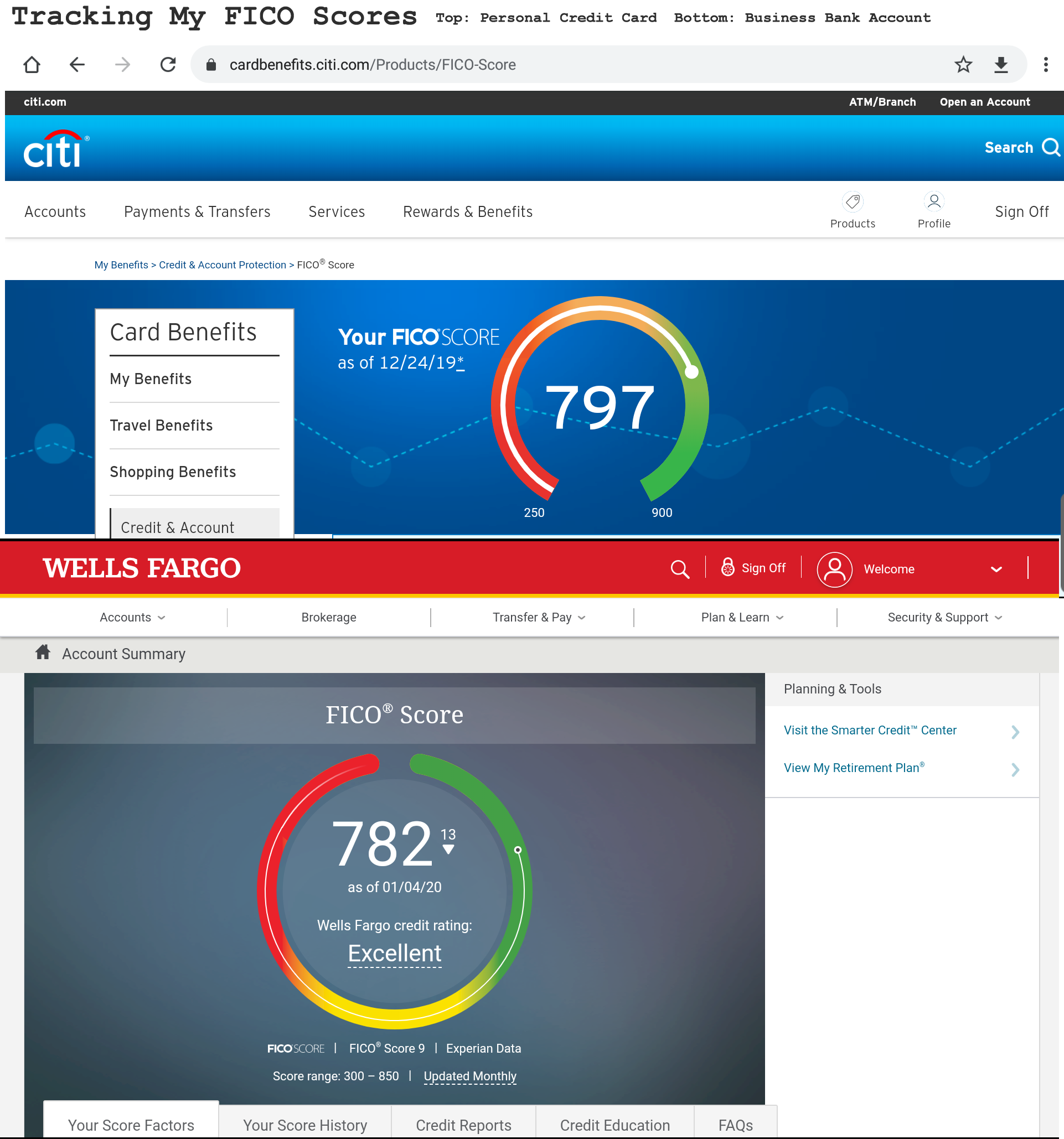 That said, I noticed a 13 point drop in the FICO score being reported by my business bank in early January 2020 and think this may explain the change. The fluctuations seem to be more reflective of spending. Holiday spending using credit cards may have been used in the business FICO score, however I always pay the entire balance on my credit cards so I think the new computations maybe a little trigger happy.
Are you noticing changes with your FICO scores?