Sunday, November 15, 2020
This time of year, I am normally out taking photos of beautiful autumn colors. This year is different. I find, I am spending more time ensuring the shopping, and other choirs outside of the house, are getting done.
That said, I have pulled out my camera- to take photos of the spectacular color just outside the door.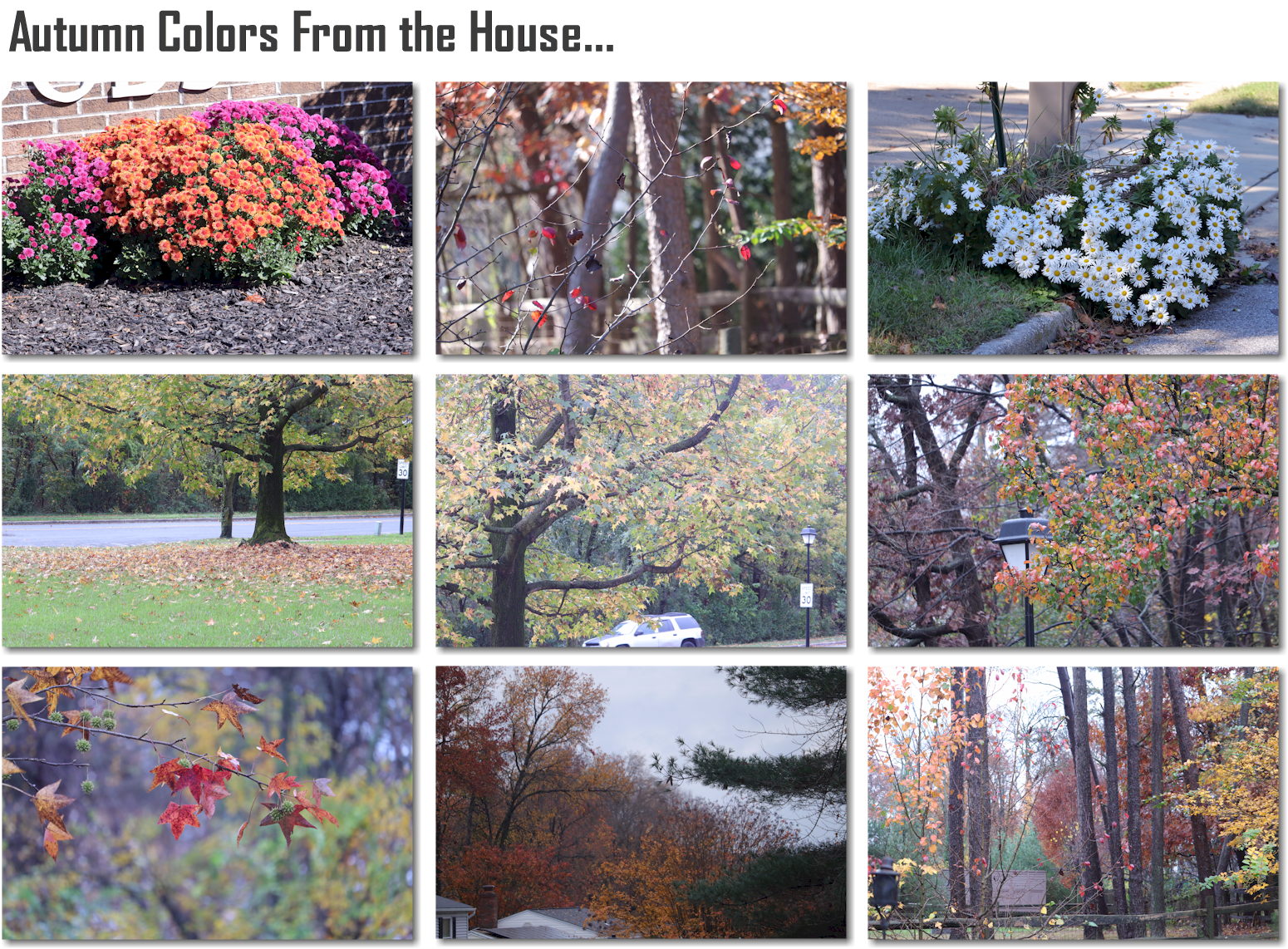 Another Fall 2020 project- "Shop My Sale" is an online marketing experiment I am undertaking, after noticing a new feature being offered by PayPal-"Sell on Social".
I have been going through rooms and taking photos of items never used- now. Things I thought about, but decided I really did not want to sell- are shown below.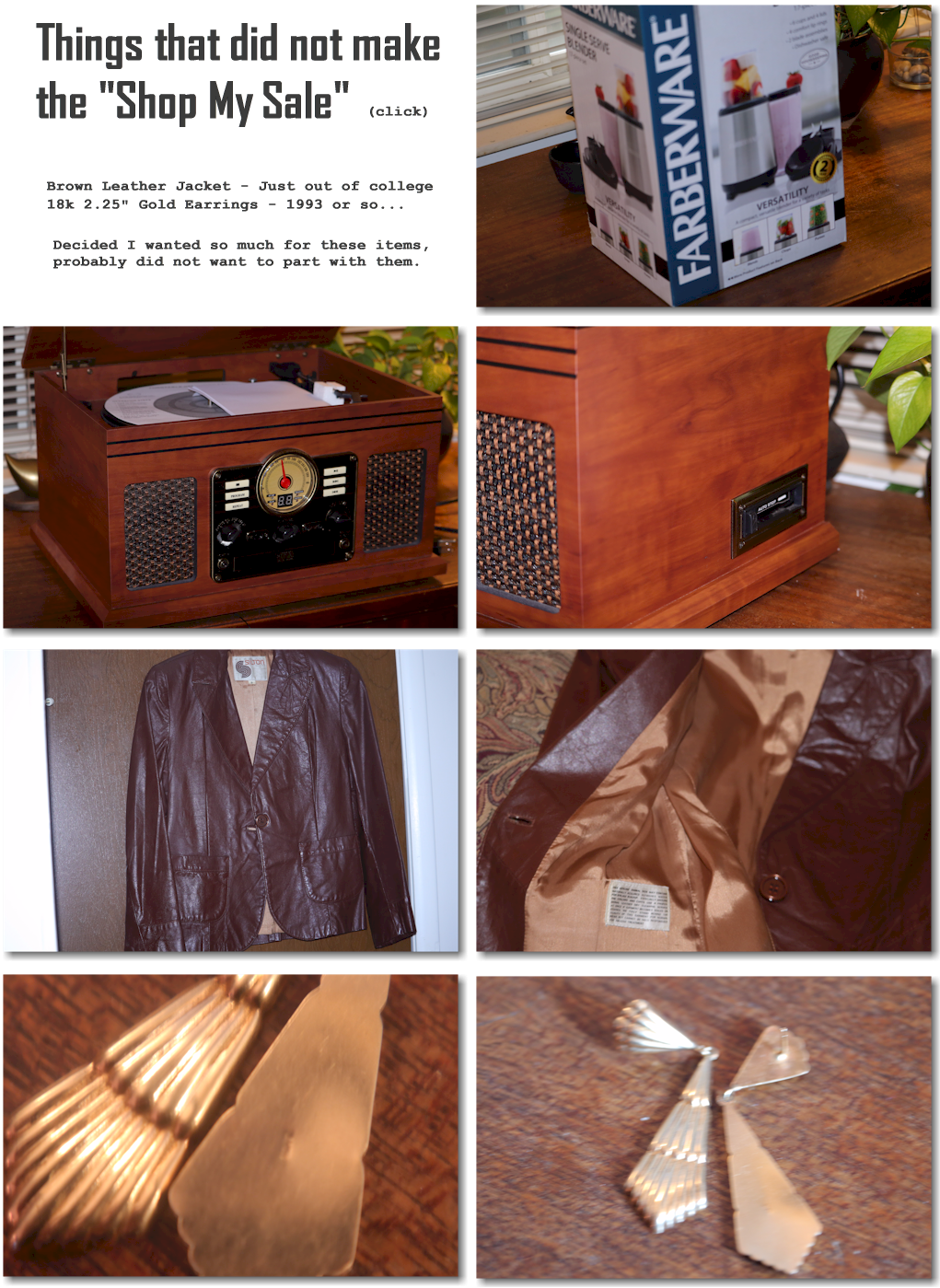 Why show them here? Just to show, what I have been up to. I really did not want to sell my earrings so when I came up with a $2000.00 price tag (I paid under a $1000.00 for them in 1993 or so), I decided, I really should not add them to my sale.
Other things I have been up to?
Yesterday, received a Cash Rewards check from one of my credit card companies, so that made me happy.
Trying to resolve a new problem with Facebook Page Plugins. I use this resource in various places on WiredPages and this blog. For some reason, the plugin will not show the fb page content unless the visitor clicks on the Like link. The thing is, you do not even have to like the page (happens if you are not logged into Facebook), for the content to then render correctly. This is a new problem, and I am still looking for a work-around. Visitors to my pages should not need to login to obtain the public content I am trying to provide. I have been using Facebook Page Plugins for over 2 years and loved the way this worked.
Online shopping for birthday and holiday gifts. This year, mostly, needed items and no- would love to have items.
Attempting minor repairs to my car.
Perusing market sales flyers (I am surprised by how much time I spend doing this, is it paying off? Yes.).
Hope your holiday planning is going well.