Wednesday, November 18, 2020
Yesterday was a celebration of sorts. Normally, the birthday celebrated, is with extended family members and dinner out. Yesterday, it was dinner in.
On the menu...
Thin Sliced T-Bone Steaks
Baked Potato w/Sour Cream
Broccoli
Garden Salad w/French Honey Dressing
Dinner Roll
Apple Pie
One of the gifts received, an inexpensive point and shoot camera that is very easy to use. I have to say, I am pretty impressed with this camera.
Side by side comparison of photos from the inexpensive Digital Camera 2.7K Ultra HD Mini Video Camera 44MP 2.8 Inch LCD Rechargeable and my Canon EOS 50 using a Canon EF-S 55-250mm F4-5.6 IS STM Lens (need an EF-M Adaptor for this lens and camera):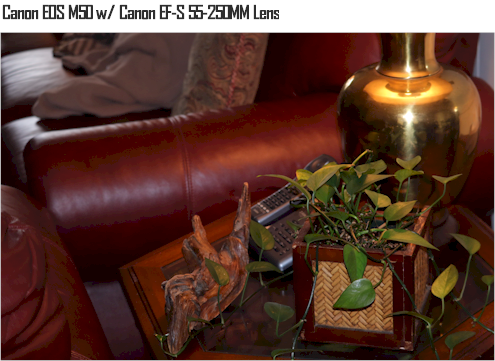 The camera has plenty of features and a very useful user's manual.