Monday, May 31, 2021
It has been a busy week, and I am almost happy the national holiday is about to come to a close.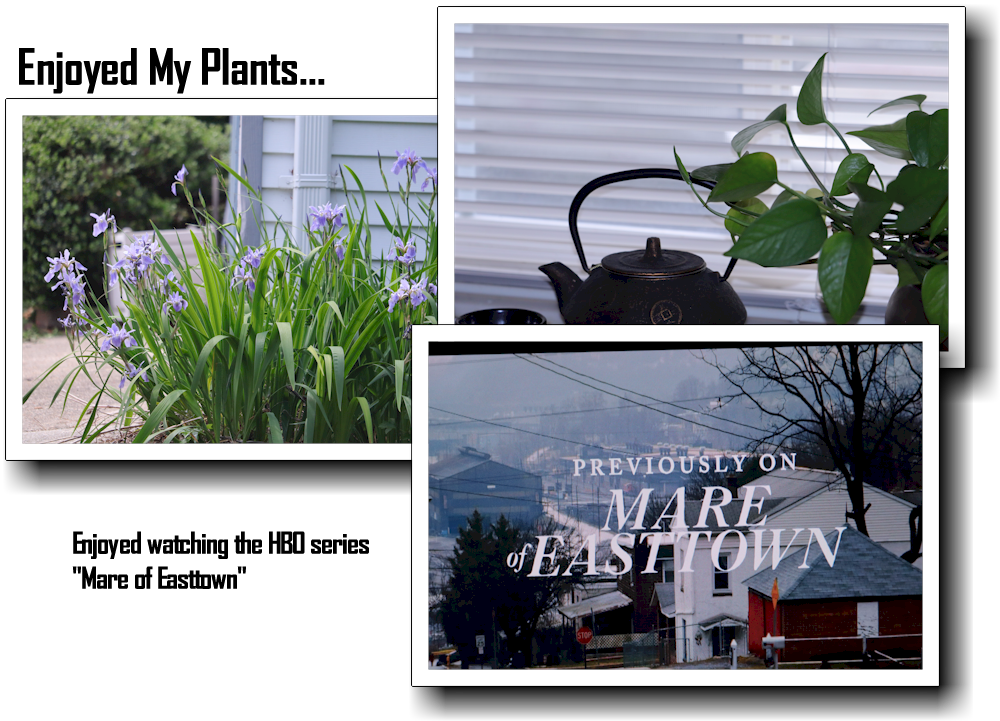 My activities included:
An assortment of visitors including relatives from out of town.
Meal preparations
Eating
Shopping (new espresso machine, groceries, household staples), stores included: Costco, Safeway, Food Lion and Walmart online
Gathered items for the dump, brother helped with delivery
Plants, housekeeping chores...
Article on patch.com about my high school alumni group
Header bidding updates and maintenance, Google AdManager and Unified Ad Marketplace
Website updates
Season finale of "Mare of Easttown"
Other photos taken over the last week, first set (below) - meal preparation.
Some of the meals prepared...
Last week, my espresso machine decided to call it quits, so I ordered a new one. In addition, I hit almost every market in the area in preparation for the week's meals.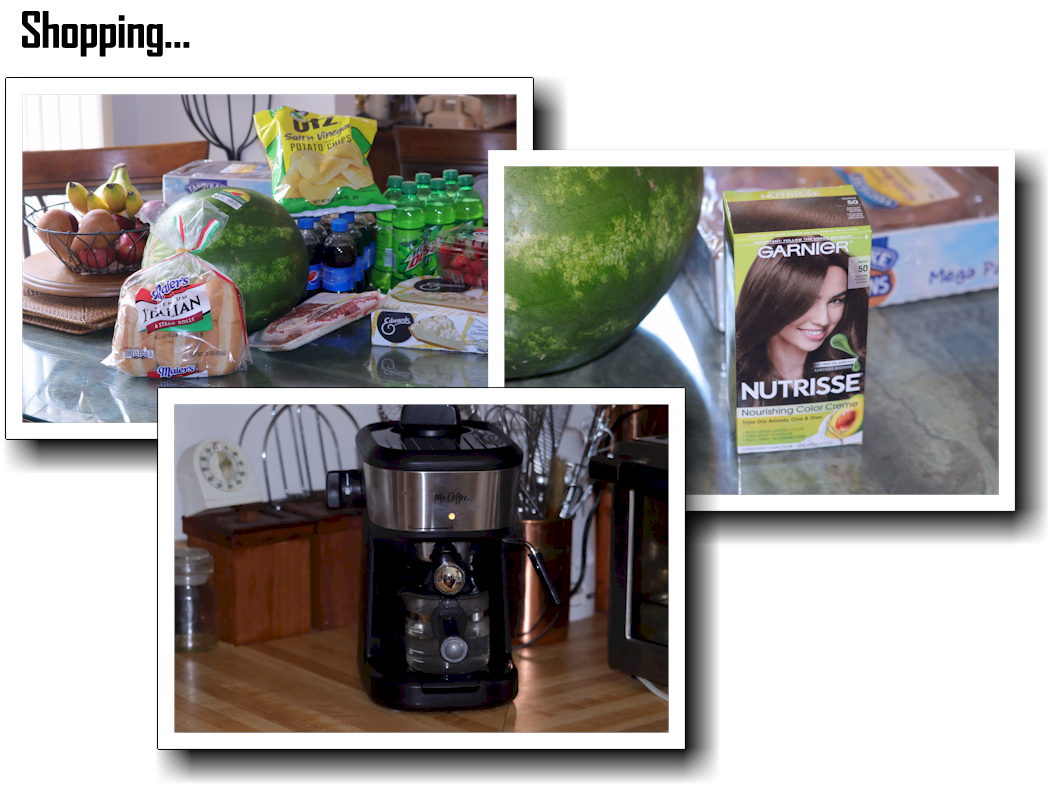 One relative stopped by on Thursday. Photos of me taken after the visit.
I have been meaning to get to my hair, simply cannot find the time. Hope you are having a nice holiday. Are you planning to catch the concert on PBS?