Friday, November 26, 2021
Thanksgiving week started bright and early for me- Monday morning when I was a non-participant in a virtual meeting that began around 8:00 am. The meeting ended around 9:00 am. I was on my way to the market (Costco/Safeway) by 11:30 am for some last minute shopping.
On Tuesday, I began cooking for Thanksgiving. I started with an easy to make cream cheese tart which required a day to set up in the fridge.
Tuesday, I also made the cornbread for the dressing. I always try to make the cornbread for the stuffing at least two days prior to the holiday.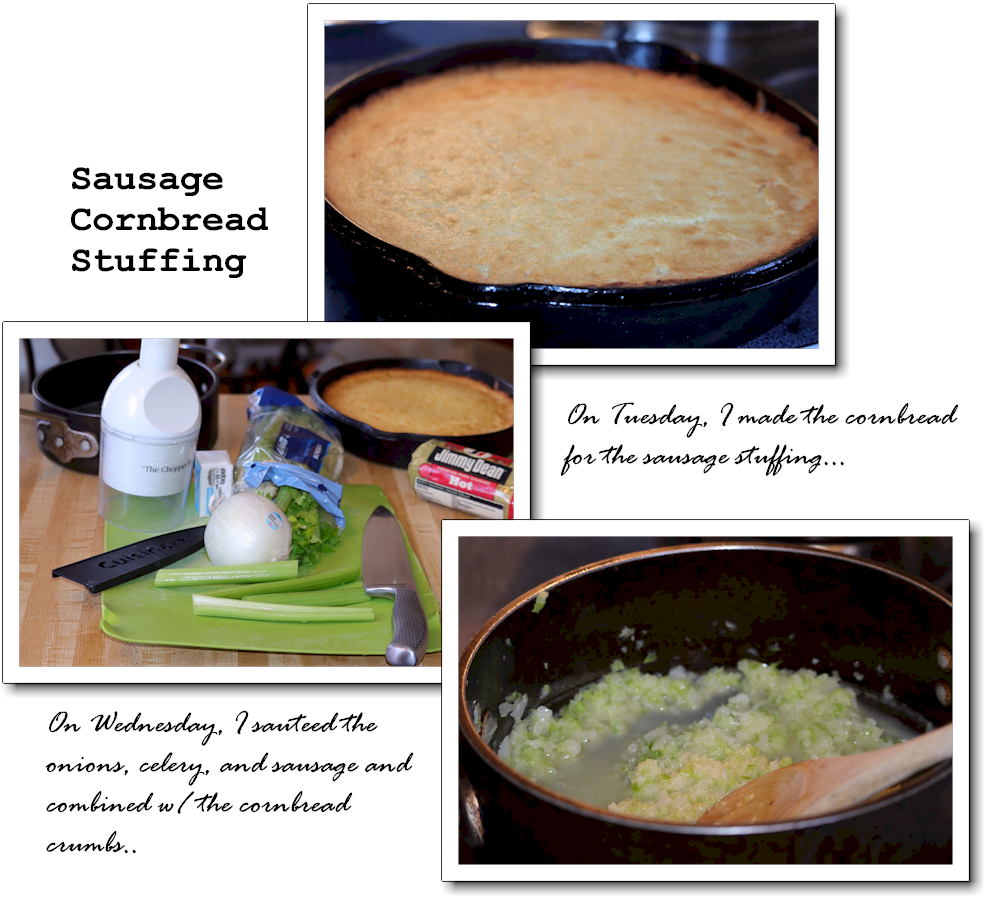 On Wednesday, I made the cranberry sauce.
Also on Wednesday, I made lunch and wrapped the first gift. I am late with my holiday shopping this year. Normally, I am almost done by Thanksgiving week.
Thursday (Thanksgiving), I was late getting out of bed and dressing. Turkey (breast this year), did not go into the oven until just before 11:00 am.
Even though I had a late start, it was an amazingly easy day and I made all of the dishes I planned for the meal. By the way, I found a great mashed potatoes recipe I wanted to share.
Friday morning (today), my brother-in-law and sister dropped by.
Friday afternoon, after eating a late lunch, another holiday dessert option...
Hope you had a wonderful Thanksgiving.