Tuesday, November 22, 2022
It has been a hectic November. Along with shopping, cooking, and normal business activities, I have had a number of unusual issues that required immediate attention.
Software issue #1, Freddie Mac discontinued a number of stats having to do with mortgage loan rates and discount and origination fees making it imperative that I update my software. Relatively easy fix that is reflected here and here.
On November 17, 2022, Freddie Mac changed the methodology of the Primary Mortgage Market Survey® (PMMS®). The weekly mortgage rate is no longer based on a survey of lenders. For more information regarding Freddie Mac's enhancement, see their research note. See more here.
Changes to the FatSecret API required attention, even though my software app is not installed on the WiredPages Health page. The FatSecret API provides nutrient information about specified foods. I periodically check all of my applications (even those offline) to ensure they are operable.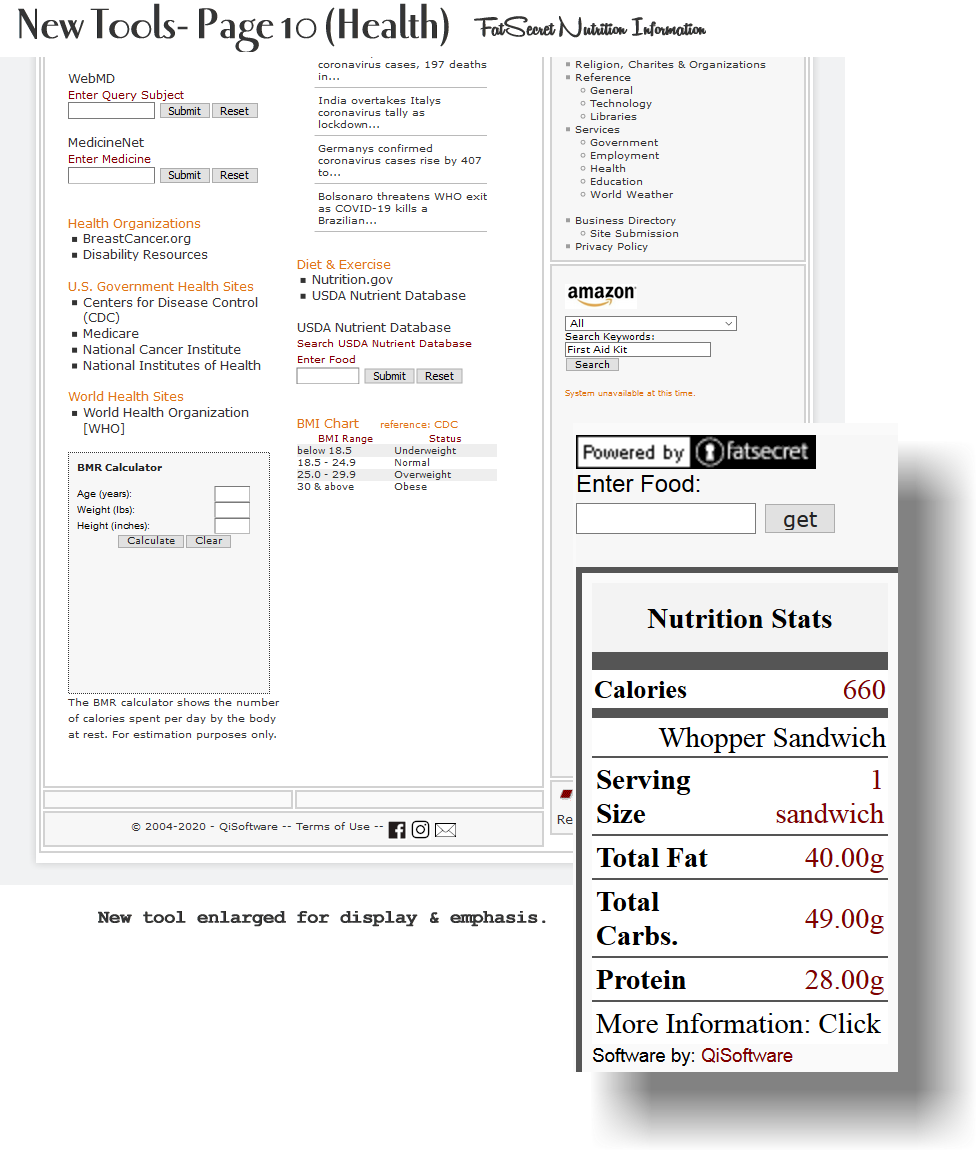 My access to the Amazon Product Advertising API is again available (based on sales). I have become used to the Native Ads that appear when the API is unavailable, so I decided to make that the default when a page using the app is requested.
WiredPages hosting one of two applications which use the Amazon Product Advertising API:
The difference now, the applications provide search results provided by the Amazon Product Advertising API.
It is Thanksgiving week and I began cooking this morning. I ran errands yesterday, and expect to be in, at least until Friday (day after Thanksgiving).
I am one of those people who researches and plans. So already, I have plans that have gone awry. I am expecting everything else to go as planned. Also hoping to get some rest. For some reason, all of these unexpected issues, including one or two not mentioned- are throwing me off kilter.
Hope your holiday plans are going as planned.