Friday, April 28, 2017
I have been working on several enhancements to the Hanover Maryland Businesses Page on Facebook.
Several page tabs have been added, including:
Hanover Maryland Jobs [now working, also see the "Use App" Button installed sometime ago providing the same type of data...]
Hanover Maryland Real Estate
Instagram Feed using a specific #hashtag for the area
Pinerest [added a board w/pins, specific to Hanover Maryland]
Illustrated below, the updated page and tab flow as provided to the page administrator [in case you are wondering why the page in your browser is slightly different].
I would also like to include a page tab that provides economic and demographic profile data for the area, however have yet to find an up-to-date source for the specific area of Hanover Maryland.
In the meantime, if you would like more information about the area- contact the West Anne Arundel County Chamber of Commerce or the Anne Arundel Economic Development Corporation.

Sunday, April 23, 2017
Years ago [about 17 or so], my niece and I created the house plant arrangement discussed in this post. The arrangement has grown so much, this weekend I decided to transplant one of the plants to a separate planter.
My irises are a little late this year. I think it is because of the warm weather false start in our area earlier this year.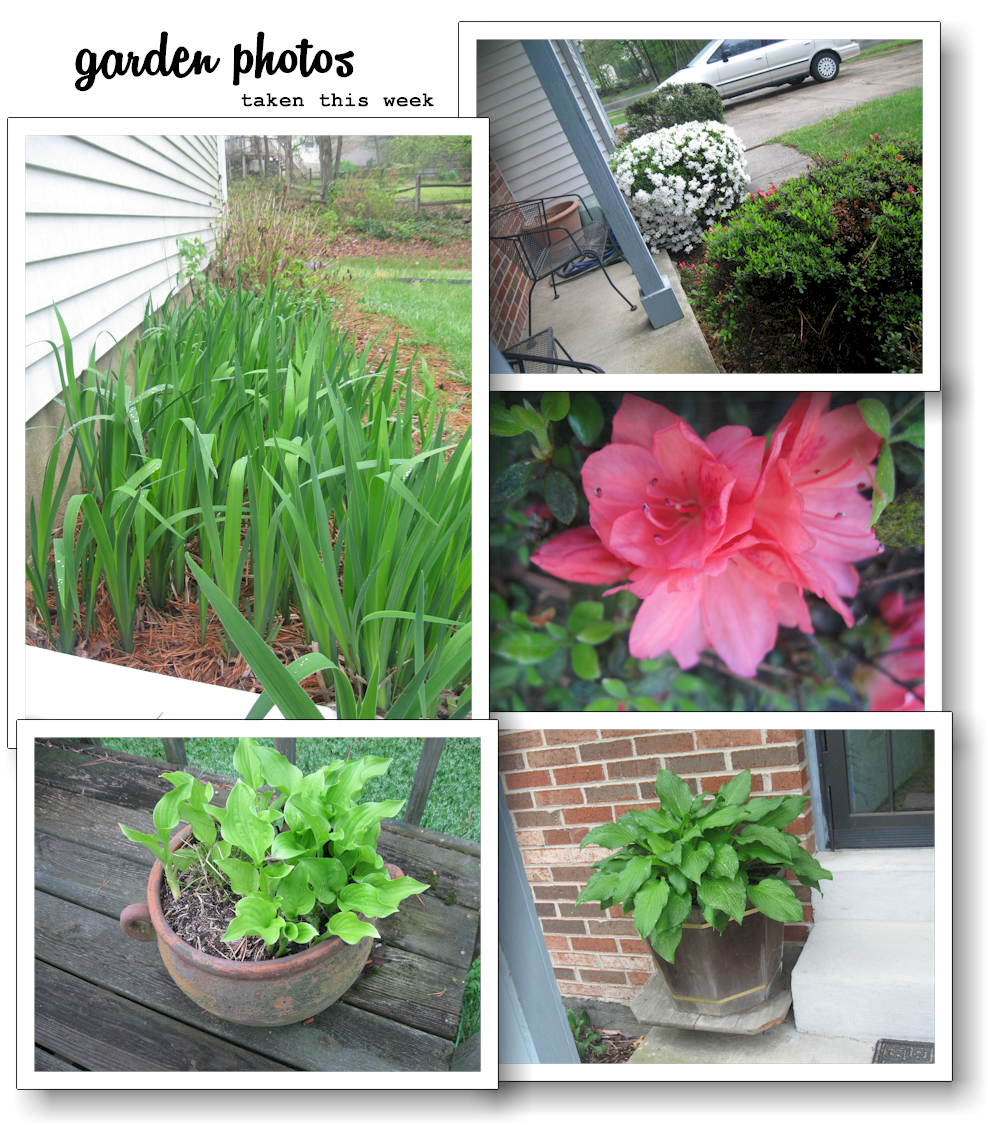 Other things I have been up to?
Hope my irises start blooming this week...

Saturday, April 15, 2017
Recently, I have been out and about shooting video with my new camcorder. Mainly, trying to become more expert at capturing the moments I want to record. Though the unit is very easy to use I am still having timing issues.
In case you thought it was me [with the camcorder]-- here are recent photos.
Though I have not sported the "updo" that often, I will in the future. My hair is like a sponge when it is humid and I am going to use the comb whenever needed.
I set my hair every night [takes about half an hour]-- just in case I need to dash out during the day. I will be out a bit more in the near future, however mainly because I have to take care of some appointments.
I was over at the Thomas A. Dixon Jr. Aircraft Observation Area last Sunday, and it was crowded. That said, I did not capture any video worth showing. I need a little more practice.
Other things I have been up to?
Added a Pinterest Widget to this blog's sidebar [lower-right].
Added new widgets to the Forums.
Researching Cloud Service Options [Google and Oracle JavaCloud. These offerings provide the SSL Certification [https] and I may use one to host Facebook applications for my pages and page tabs.
Researching MTS video file conversion software
Minor updates to the Amazon Stores...

Saturday, April 01, 2017
All day, I have been updating my iTunes Library with old CDs from my extensive collection.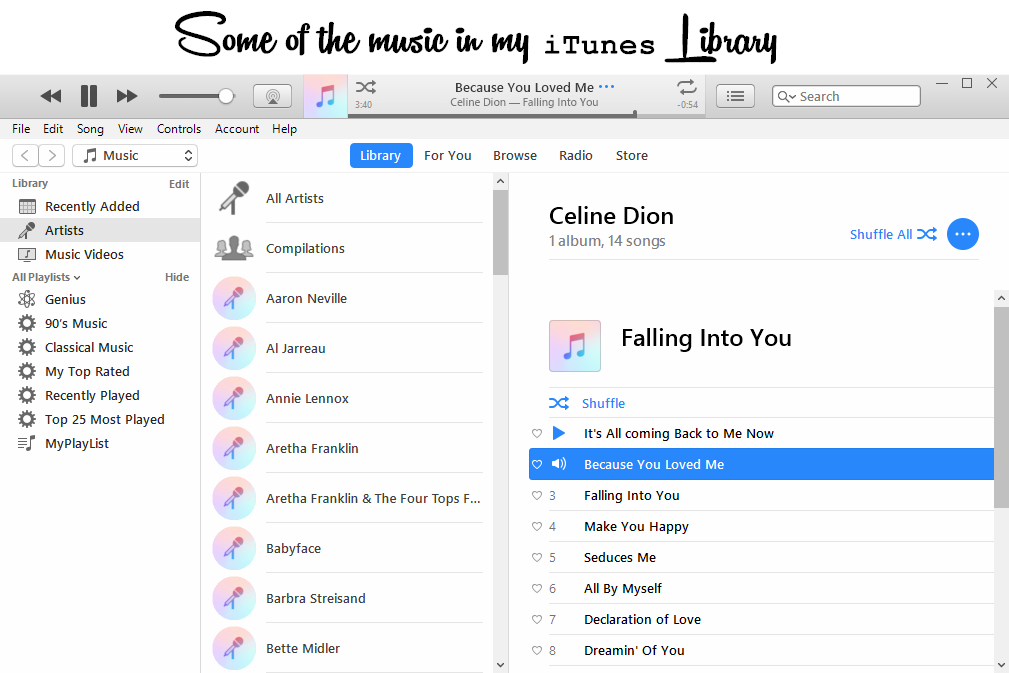 I had separate iTunes libraries on my Macbook and Netbook, so earlier this year I decided to put everything in one location and maintain the actual music library on a 32GB SD card shown as an inset in the illustration below.
Most days when I want to listen to my music, I use the RCA Cambio Windows10 platform with my TaoTronics Stereo Bluetooth Speaker.
Below, short video showing my work environment today, while porting more "old" music to my iTunes Library.
I love having all my old CDs digitized and available whenever I want to listen.