Monday, October 08, 2018
In recent years, I have started my holiday shopping in early Autumn and usually finish by the end of November. I think this trend began because I start researching for "the stores" around that time.
The Stores...
This year, I found a great deal on an item [Yunmai Digital Scale], I listed last year as a gift idea. I wanted to give it as a November birthday gift, however decided to give it early. My mother loves it, and so do I.
Other items in the same order...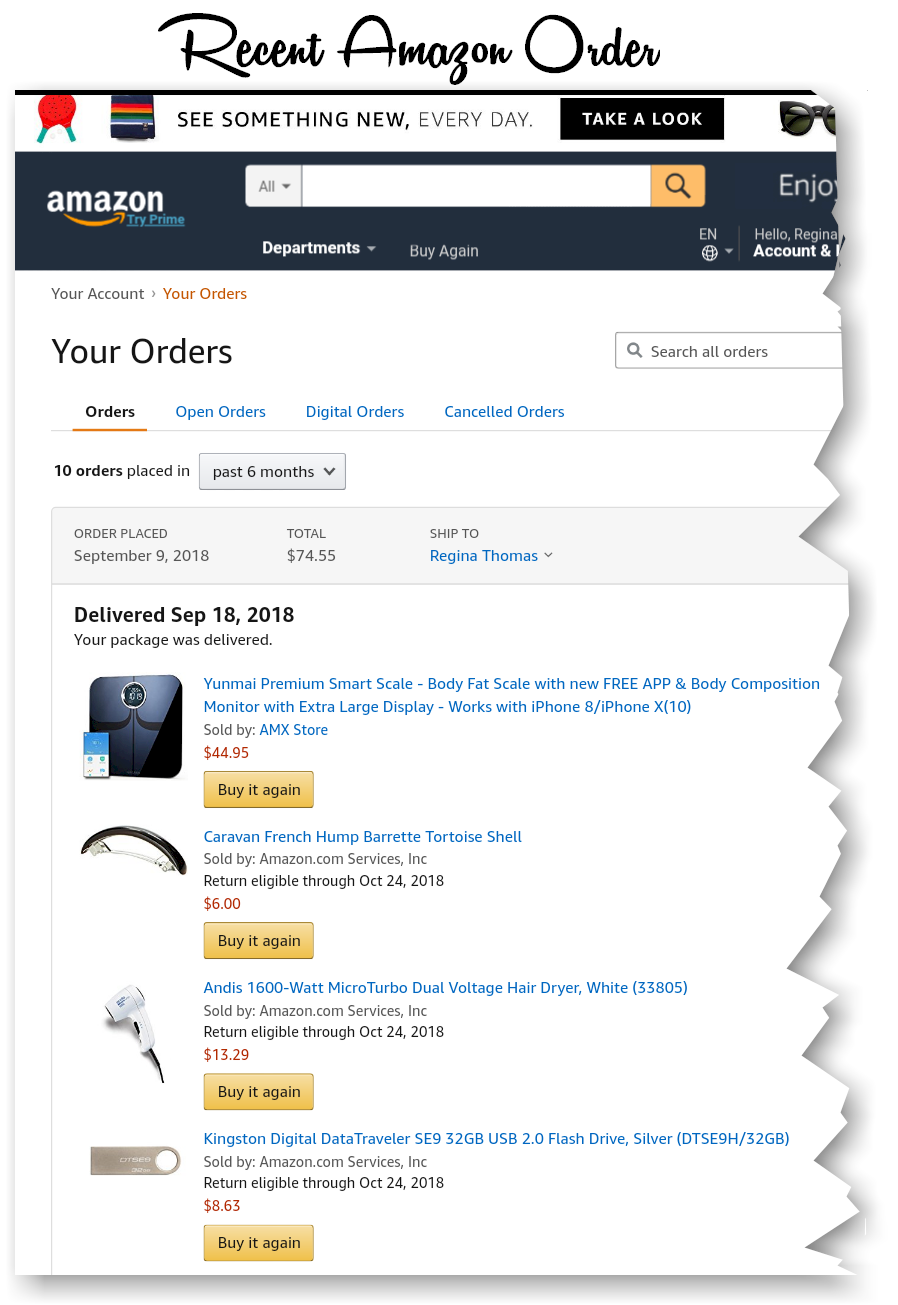 I have been rather busy lately, with web site moves and software development projects (see WiredPages), so I have not done as much research for the stores as I normally do, however stay posted if you are looking for holiday gift ideas.