Sunday, July 25, 2021
It has been hot in our area with lots of moisture. I have been sticking with easy meals and desserts to prepare.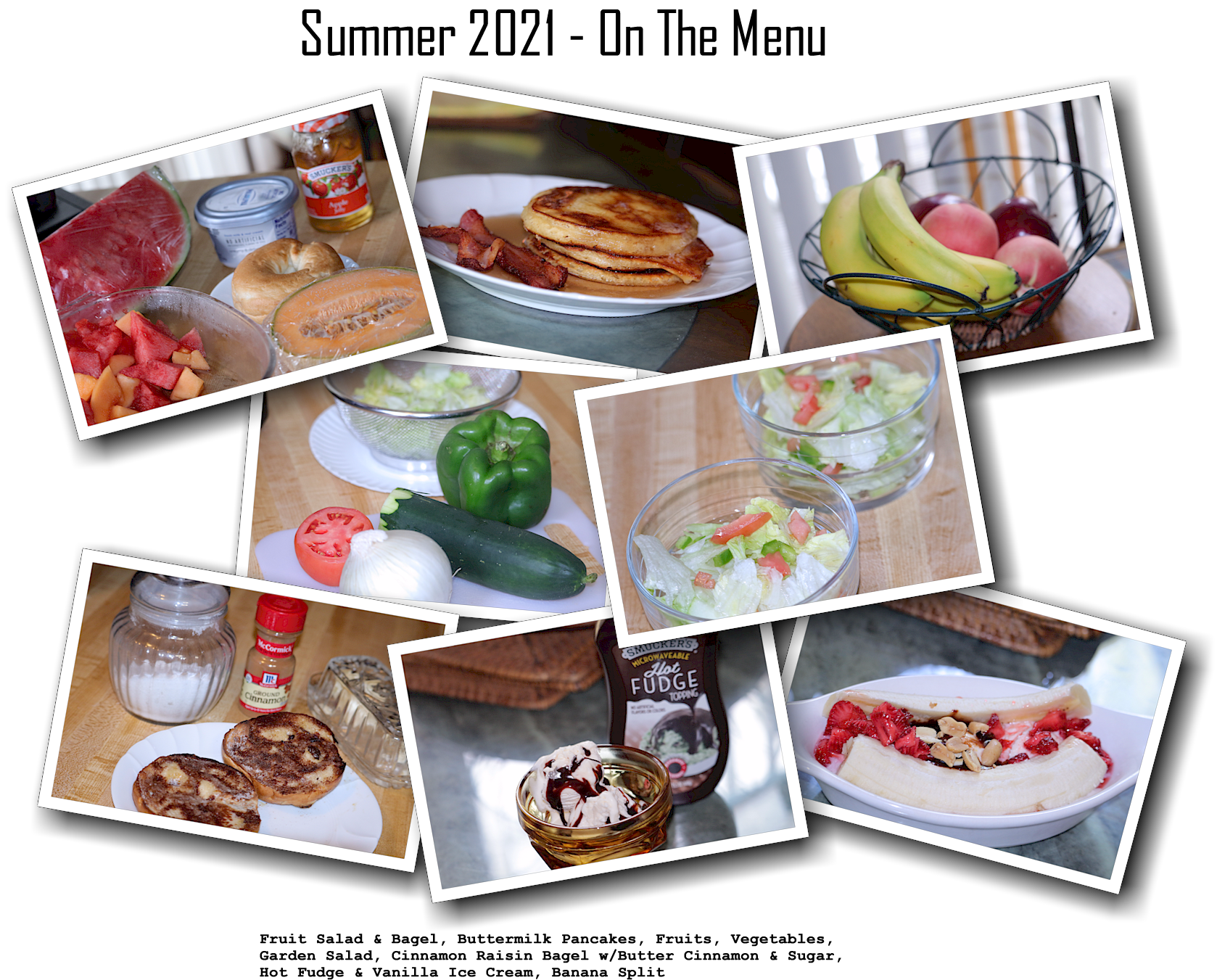 Shown below, some of the plantings in my gardens. I added a new hosta plant to the front porch and filled the deck planters with marigolds, however have done little more in the way of gardening this year.
The plantings in my gardens include:
Marigolds, most flying insects do not like marigolds so these were a great addition, especially with the cicadas this year.
Variegated Day Lilies (Pink & Yellow)
Back deck
Crocosmia Lucifer Spectacular Red Perennial
Shasta Daisies
Black Eyed Susans (Maryland's State Flower)
Hydrangea bush
Hosta on back deck
Most of the statewide pandemic restrictions in place over the last year have been lifted, and my area is becoming busier everyday.
Live Casino & Hotel along with Arundel Mills probably attracting most of the crowd. Friday, I had an appointment in the area, and was surprised by how many visitors I noted (based on automobiles in the parking lots and coming off major exists to the mall and casino). Seems as though people are trying to get back to normal.
Hope you are having a great summer. Have to say, I am ready for the cooler weather of autumn.